Chicago Theological Seminary named Premier Seminary Sponsor of UCC General Synod 32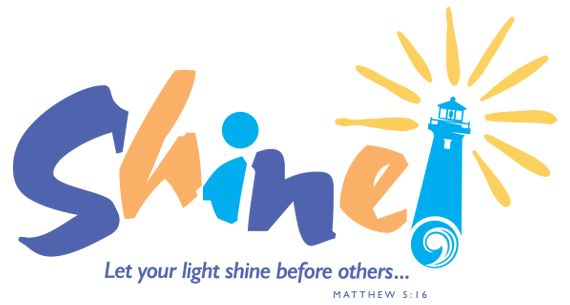 Chicago Theological Seminary, one of six seminaries of the United Church of Christ and the oldest institution of higher education in Chicago, has been announced as the Premier Seminary Sponsor of the UCC's General Synod 32. The event will take place June 21-25, at the Wisconsin Center in Milwaukee, Wis. The theme of Synod will be "Shine!" based on Matthew 5:16.
"At Chicago Theological Seminary, we are equipping religious leaders for the church and the public square who are inspired by the radical teachings of Jesus. We are organizing the next generation who will listen, discern, and respond to the cries for justice in our world," said the Rev. Stephen G. Ray Jr., seminary president. "As sponsors of the 32nd General Synod, CTS is prepared to use our resources to accompany and support the UCC in the shared work for greater justice and mercy."
The school's generous contribution to General Synod comes with a number of benefits. As Premier Seminary Sponsor, CTS will be the exclusive Wi-Fi sponsor for Synod, and will occupy a total of three spaces in the Exhibit Hall. The sponsorship also includes prominent CTS placement on signage, and printed materials. Additionally, CTS will be featured in a variety of ways during the four-day event: a video during plenary; items in delegate registration bags; a Saturday workshop presentation; branding on various registration materials; and a full page ad in the Trinity United Church of Christ Concert program book.
Chicago Theological Seminary was established in 1855, and is perhaps the most progressive-minded and forward thinking graduate school of theology. The seminary was the first to award a degree in divinity to a woman in the U.S., and the first in the U.S. to introduce field education into a seminary curriculum. With historic advocacy for civil rights and interreligious engagement, CTS is especially welcoming to gay, lesbian, bisexual, transgender, and intersex students, as an "Open and Affirming" institution of the United Church of Christ.
With the CTS sponsorship, the United Church of Christ has commitments for more than $218,000 in General Synod sponsorship revenue. The Church's covenantal partners, affiliated seminaries and vendors have given generously in support of the upcoming event.
"The United Church of Christ is thankful for the long-standing relationship we have with Chicago Theological Seminary," said Jacqueline Owen, UCC development strategist. "We are thrilled CTS, a school of firsts, will be the first Premier Seminary Sponsor at General Synod."
---
Related News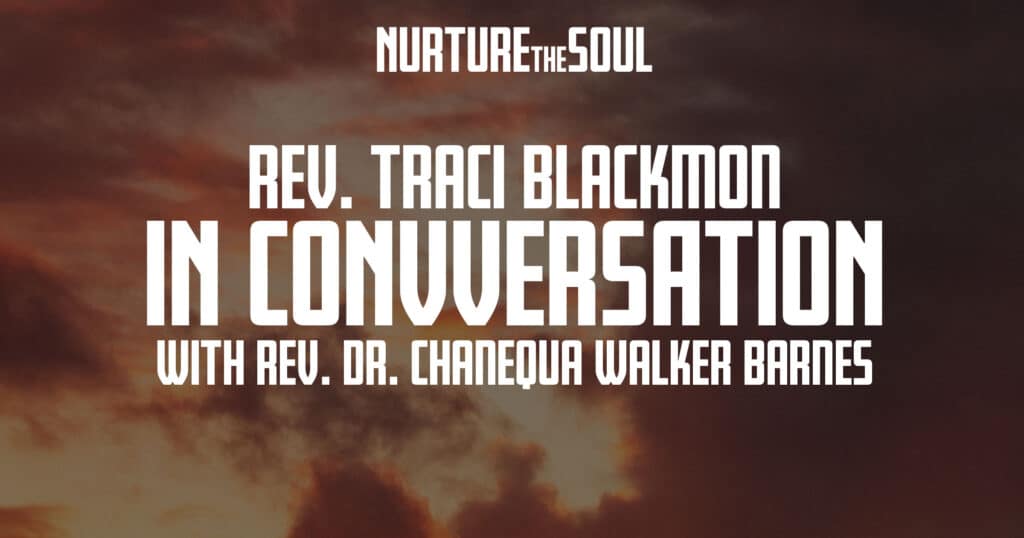 The impact of trauma and the need for self-care are vital -- and sacred -- topics for the...
Read More