Called by faith to "answer the needs of my neighbors"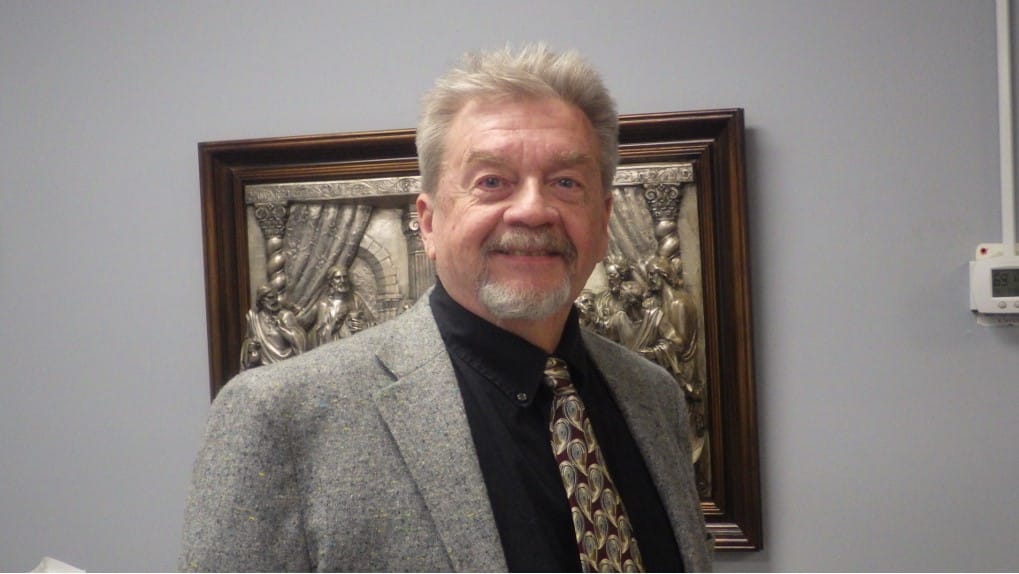 The Rev. Brice Hughes
Pastor, Zion UCC
Burlington, Iowa

UCC Iowa Conference Disaster Coordinator
Works hand-in-hand with Nebraska and South Dakota CDCs in a tri-conference structure
An experience in the seventh grade led me to understand Matthew 25:31-47 as a description of ministry. Years later, I heard that passage as my own call into ministry, but for years before entering seminary, I understood that for me, living out my call to faith had to do with answering the needs of my neighbors.
In 1983, I joined the Rescue Squad in Chattanooga, Tenn., responding to local disasters large and small. I have led trips to respond after hurricanes in Virginia, North Carolina and Texas, and after floods and tornadoes in Iowa. For many years, I was active as an EMT and Firefighter in a volunteer service in a small town in Iowa. I was also Chaplain in a DMORT team, a federal disaster response team which specializes in mortuary services.
Disaster Ministries is an opportunity to continue disaster response, though in a different capacity. Responding to our neighbors after disasters is, for me, one of the most meaningful ways I continue to live out my faith in practice.
Being one of the first responders to many disasters makes clear to me how important it is for individuals to have made preparations for disruption of routine services. Personal plans for keeping warm, having a safe supply of drinking water, preparing food, and other needs for a few days makes a tremendous difference to a family between an inconvenience and a serious calamity.
Wise congregations will help their people prepare for disasters. Congregations already have contact lists of the people in their circles; it is an easy step to create ways to quickly account for all the congregation's people. They know which of their members have mobility or other needs, and can plan ahead to help those members with their needs. Many congregations have facilities that could be used as shelters, feeding stations, or staging areas for emergency responders. When the disaster happens, it is too late to think through how a congregation might help. The time to make those plans is before the disaster happens.
There are no places in the world where no disasters ever happen. In Iowa, we routinely experience floods, tornados, derechos (think 'straight-line hurricanes') and wildfires, as well as hazardous chemical emergencies. Congregations can be key responders and can help their members prepare for disasters. In doing so, we live out our faith by loving our neighbors.
---
Related News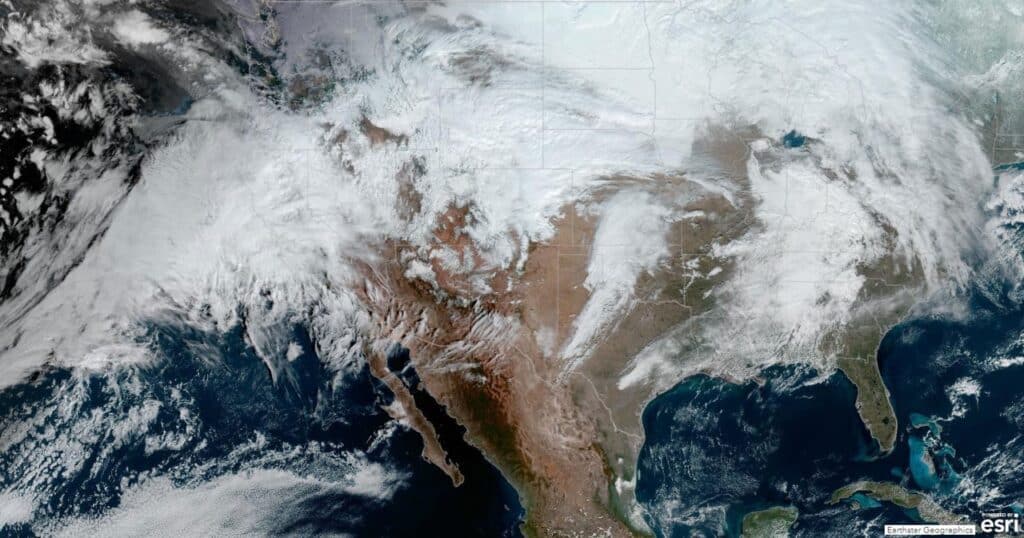 United Church of Christ Disaster Ministries is tracking a series of deadly storms surging up...
Read More