California church's 'Longest Night' service will help open hearts
Advent is considered, most often, as a time of celebration and joy. But for some, the season can be a bittersweet time for those dealing with grief, significant life changes, sobriety and other challenges. The season is also a time of long nights, so, in what is becoming an annual tradition, scores of United Church of Christ congregations open their doors for Blue Christmas or Longest Night services as a way of offering comfort to those who need it.
One of those congregations, Niles Discovery Church in Fremont, Calif., is inviting the neighborhood to a special, meditative worship service on the longest night of the year in the Northern Hemisphere (the Winter Solstice) that makes time for people to share grief and lament with God.
The Rev. Jeffrey Spencer, pastor of Niles Discovery Church, explained how the Dec. 21 service helps people open their hearts to hope and healing.
"The most frequent issue that brings people to our Longest Night Service is grief. Even people who experienced the loss of their loved one years ago come and acknowledge how that loss never really goes away — it changes, but it doesn't end," Spencer said. "They come, they hear words of hope, they hold a place of healing quiet, and they light a candle.  The service is simple and moving and healing."
Spencer honed the liturgy to include special music, scripture, silent reflection and a prayer of healing. The service is followed by a time of fellowship for anyone who wishes to participate. One of the highlights is the candle lighting, done as a quiet response to a scripture reading.
The service has drawn about 30 people in recent years. "It remains one of the most important gifts we give the wider community – a space for people who are finding the holidays a difficult time of year," Spencer said. "It creates a space for them to feel their feelings — not stuff them away — and to find some hope in the midst of their troubles."
Blue Christmas services take place across the country in places like Robbinsdale, Minn., where Robbinsdale UCC also provides a Blue Christmas service every year and shared a healing prayer on its website, acknowledging that the holidays are sometimes difficult for people.
First Church in Sandwich, Mass., offers a Blue Christmas service open to all that features prayer, scripture and music that welcomes God's presence to shine light in the darkness for those who mourn and struggle during Advent.
Said Spencer, Blue Christmas services are a way in which grieving people can "release their anger, face their emptiness, have a good cry — if that's what they need — and know that God cares."
---
Related News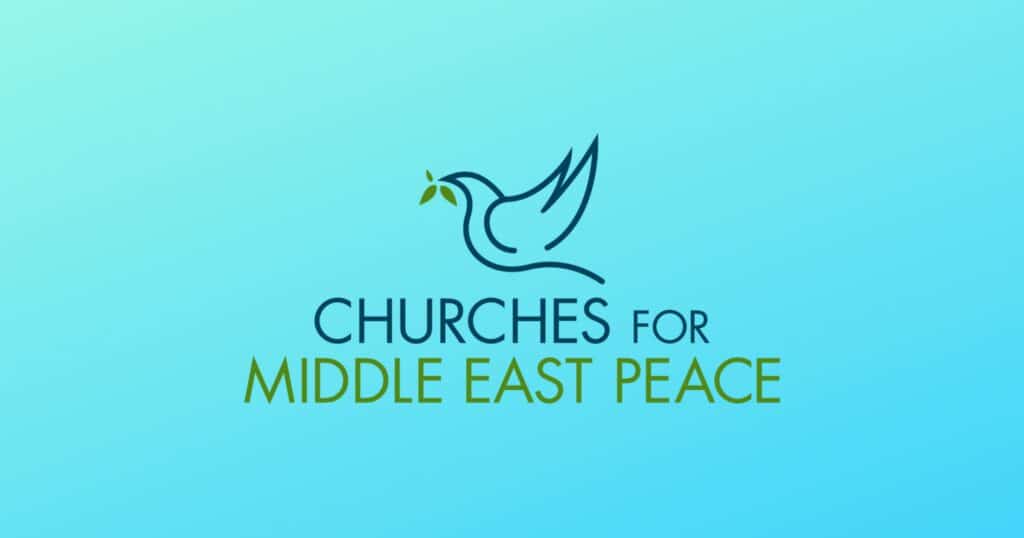 The following statement was issued Dec. 2 by Churches for Middle East Peace (CMEP), of which...
Read More