UCC assistance going to flooded out families in India
As a coastal city in southern India deals with the worst rains it has seen in more than a century, the United Church of Christ is sending aid to help several hundred thousand people who have been affected by flooding. So far, an estimated 280 people have lost their lives and the storm has affected as many as 3 million people in the region.
UCC Disaster Ministries is sending two grants totaling $6,000 in response to the flooding in Tamil Nadu, South Andhra Pradesh and Sri Lanka, where the money will help provide immediate relief and ongoing support for families in the form of relief packs containing food and basic supplies.
"It is likely that we will be sending some support for partners in the region," said Zach Wolgemuth, UCC Disaster Ministries executive. "I suspect there will be an ACT Alliance appeal and Church's Auxiliary for Social Action will be one of the implementing partners. We are also exploring possible support for the Church of South India, one of our Global Ministries partners."
Families have been displaced from their homes into temporary camps, and many are dealing with the loss of their property and loss of income, making it difficult to provide their children with food and warm clothing.
The flooding has also stranded the UCC ecumenical officer and a colleague from the United Church of Canada in Chennai through the weekend. They were visiting staff at the Church of South India. Large portions of the city are at a standstill, with almost half the area electricity cut off and telephone and transportation services barely operating. The runway and tarmac at the airport were said to be submerged under 7 feet of water.
"The [latest] news is that the airport is closed until Sunday at the earliest. There are no flights in and out of Chennai," said the Rev. Karen Georgia Thompson, UCC ecumenical officer. "Most of the roads out of Chennai are also flooded, so options for leaving Chennai are non-existent until the airport opens. In the meantime, residents of the area are losing life and homes. We continue to pray with the many whose lives are affected."
The Rev. Michael Blair of the United Church of Canada expressed gratitude for "the generosity and hospitality" of staff and colleagues of the Church of South India. "In the midst of difficult situation, where over 280 people have died, and homes abandoned, and the need to attend to evacuees and provide food and shelter, they have made sure the 17 international guests [they are hosting] are well taken care of," Blair said.
To support flood relief in India and Sri Lanka through UCC Disaster Ministries, click here.
---
Related News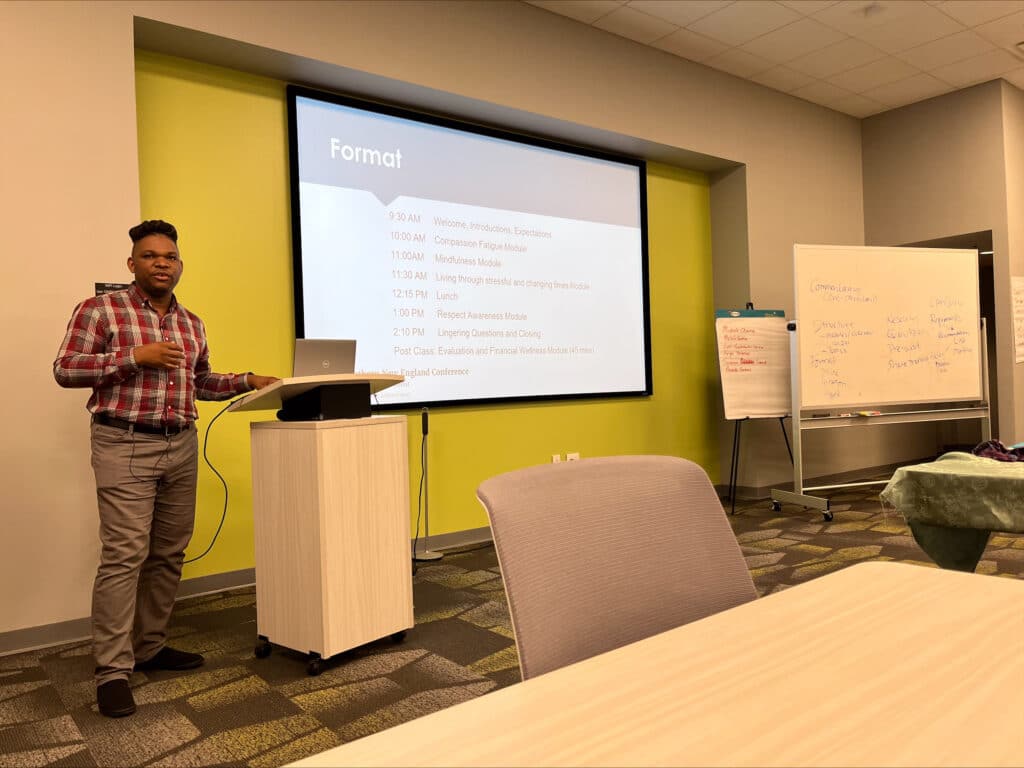 Sometimes it seems that hardly a day that goes by when news headlines don't include a story...
Read More