As Oct. 31 deadline nears, new video gives tips on submitting General Synod resolutions
A deadline is almost here for those in the United Church of Christ who want to submit a resolution for the 2021 General Synod to consider.
As announced in July, resolutions are due Saturday, Oct. 31, to the Synod's Resolution Review Team. In a just-released video, Kevin Peterson of Seattle, who helps shepherd the resolution process, explains requirements, deadlines and everything one  needs to know and do to submit one. (The video can be viewed by clicking at right.)
"If you would like to submit a resolution to General Synod, we ask that you be in conversation with David and myself as early as possible," he said  in the video, referring to his Synod staff colleague, David Anderson, also of Seattle. They need "at least a rough draft or outline of the resolution" by Oct. 31 "so that the new Resolution Review Team can give you feedback prior to the hard submission deadline of Jan. 2, 2021," Peterson says. They can be reached at petersonk@ucc.org and andersond@ucc.org.
"The purpose of the new-this-year Resolution Review Team is to give your resolution the best chance of coming to General Synod," he said. The team will ensure resolutions are in the correct form, do not present polity conflicts and have not been addressed in the past two General Synods.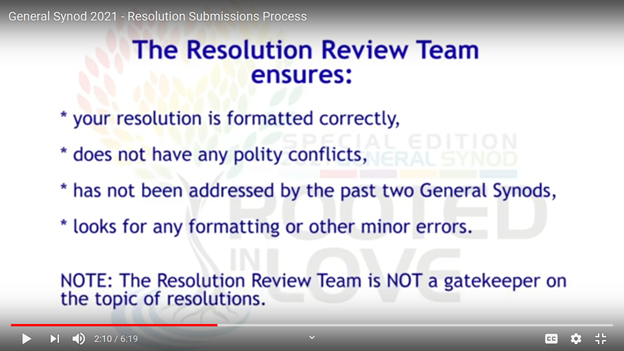 The team will also look for formatting issues or other minor errors. "If the Review Team finds any issues, you then have time to make the edits and have the final resolution approved by your submitting body prior to the hard, final deadline," he said.
The 6-minute video lists who can submit resolutions (delegates, local churches, Associations, Conferences and national ministries), discusses common problem areas with submitted resolutions, describes a new "implementation conversation" required of submitters and shows viewers where to find relevant information in the General Synod Standing Rules.
The video also notes that other kinds of formal motions – including proposed pronouncements and proposals for action – were due Oct. 21.
---
Related News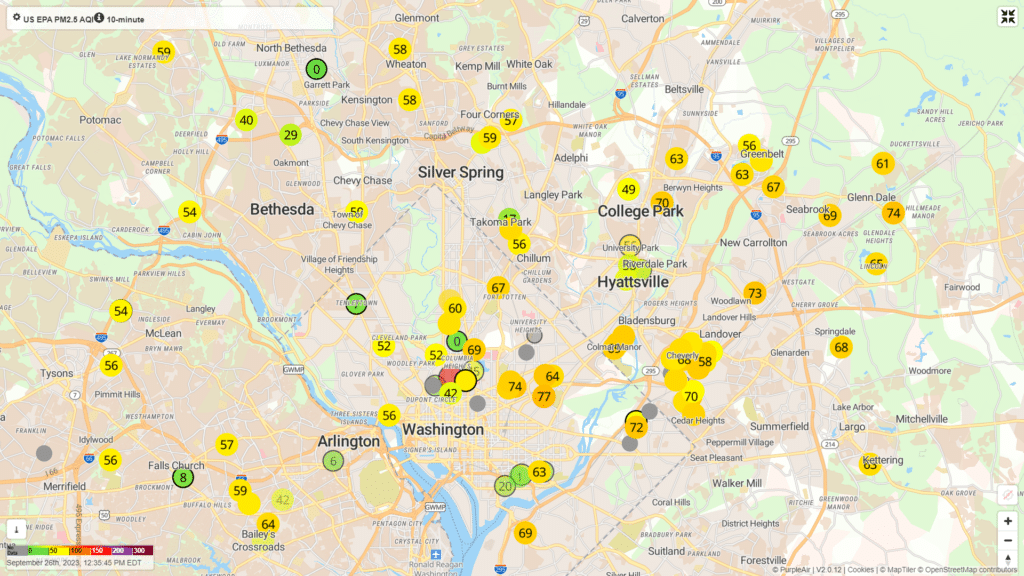 This summer, the United States experienced some of the worst days for wildfire pollution in...
Read More