Armonia
Hechos 4: 32-35: "Todos los seguidores de Jesús tenían una misma manera de pensar y de sentir. Todo lo que tenían lo compartían entre ellos, y nadie se sentía dueño de nada.  Llenos de gran poder, los apóstoles enseñaban que Jesús había resucitado. Dios los bendecía mucho, y no les hacía falta nada, porque los que tenían alguna casa o terreno lo vendían  y entregaban el dinero a los apóstoles. Entonces ellos lo repartían y le daban a cada uno lo que necesitaba."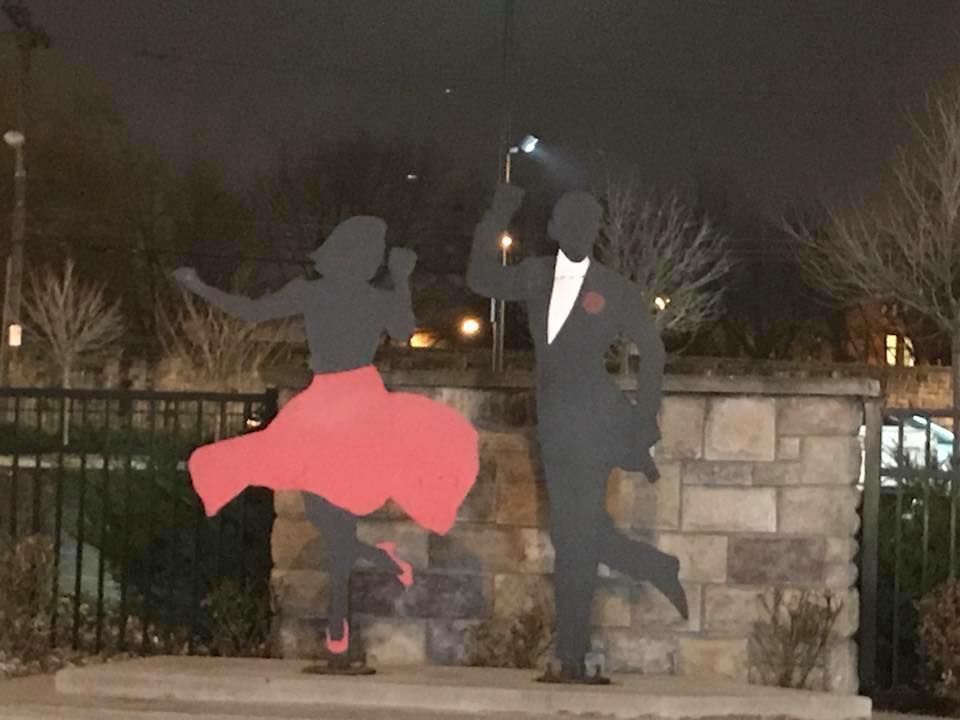 Cuando escucho música siempre busco esa melodía que crea alegría en mi alma. Aunque este escuchando la línea melódica, no estoy tratando de escuchar al solista. Más bien, la armonía de voces, de un coro que agrega una coloración exuberante a cualquier canción. Y es esta armonía, esta comunión, esta unidad que nos hace lo que somos, un coro perfecto.
Vinimos a Cristo como individuos diversos, nos unimos a una iglesia y nos hacemos discípulos, juntos somos el pueblo de Dios. A medida que continuamos nuestro viaje hacia la unidad, debemos buscar una mejor comprensión de lo que es tener una mentalidad similar, un corazón similar, estar en comunión a pesar de nuestras diferencias de actitud, pensamientos y comportamientos. Esto, amados, requiere que nuestras mentes y nuestro espíritu se reúnan en el mismo lugar, un lugar sagrado, un lugar para compartir ideas y visión.

 

¿Podemos unirnos en espíritu y en verdad?
Oración: Permitenos celebrar con aceite perfumado la bendición de la vida eterna y la unión. Amén.
---
Related News
The care of God's creation is a central calling of Christians that has found unique...
Read More