Arm-in-arm with Abrahamic faith partners on Sept. 11 anniversary
On the 15th anniversary of the worst terror attack on American soil, Jews, Muslims and Christians from the United Church of Christ assembled in Nebraska to commemorate the nearly 3,000 lives lost on Sept. 11, 2001 and to build bridges of hope for the world through a "Circle of Peace."
About 350 people gathered in Omaha on Sunday, Sept. 11, in the amphitheater of the Tri-Faith Campus to join hands in a circle of peace. This gesture of neighborliness is an important part of living in the 21st Century, explained the Rev. Eric Elnes, pastor of Countryside Community UCC, one of the three houses of faith that will join the Tri-Faith Campus in the next two years.
"Those who gathered for prayer, song, and reflection, representing three ancient faiths, provided a view of the world's future, not merely its past," said Elnes. "For it is on this Tri-Faith campus that friendship has blossomed into a humble act of mass construction: a place where Jews, Christians, and Muslims are intentionally co-locating to learn what it means to live in love and peace with those who have traditionally been at odds with one another."
Sunday's faith circle also commemorated when the members of Temple Israel, in an act of friendship, surrounded a mosque in Omaha after the Sept. 11 attacks to deter anyone from vandalizing the building, essentially giving birth to the city's interfaith movement. Temple Israel and the American Muslim Institute are the other two congregations that are part of the Tri-Faith Campus.
"The common denominator [among the three Abrahamic faiths] that we share here is our love for God, our neighbor, and God's Earth, and our refusal to bow down to the tyranny of fear that threatens to envelop the world in warfare and other violence," Elnes said. "If the world is to survive into the next century, we must put away our weapons of mass destruction and take up the tools of mass construction."
---
Related News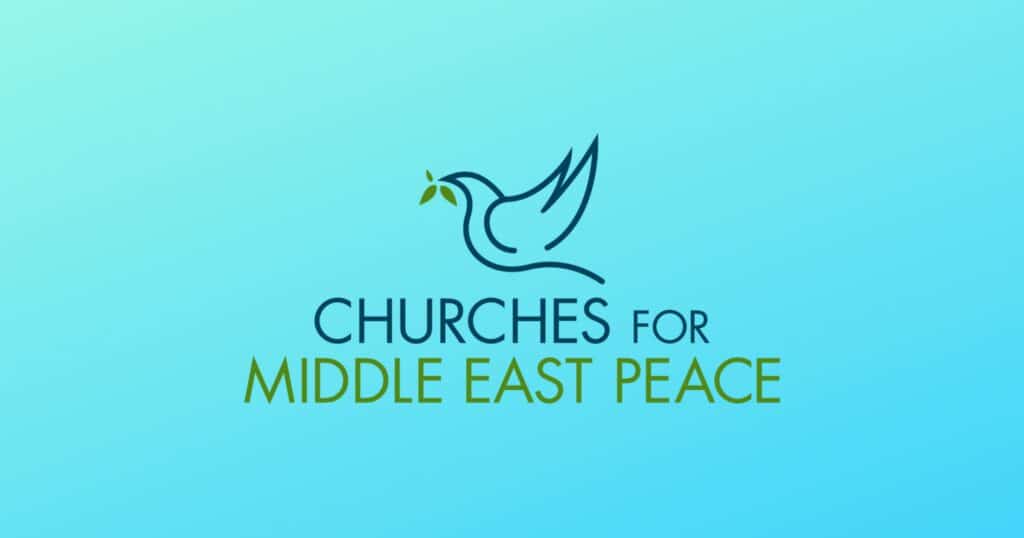 The following statement was issued Dec. 2 by Churches for Middle East Peace (CMEP), of which...
Read More