Apply now for 2024 grants supporting UCC congregations
Applications for the United Church of Christ's 2024 Justice and Local Church Ministries grants, which support the work and mission of local churches, are now open. The deadline for congregations to apply is Sept. 15.
"From immediate financial aid to churches in crisis to seed funding for justice advocacy and innovative programs, the opportunities are boundless," said the Rev. Aaron Wade, who — as the UCC's minister for congregational leadership development — oversees the denomination's grants and scholarships program. "For new church planters, we offer comprehensive health, dental and pension support, securing your church's sustainability for the future. For faith communities affiliated with the United Church of Christ, our CASA grants stand ready to fuel your impact with coaching and financial assistance."
Programs and focus areas
The funding programs available and their focus areas include:
Operational Financial Support Grant: This grant offers financial aid to local churches in crisis, assisting with operational costs like staffing, equipment and utilities. It's not for long-term support but for immediate operational impacts. Average grants are around $2,500, but the final amount depends on available funding.
Neighbors in Need (NIN) Fund: The NIN Fund is seed funding for congregations and organizations addressing systemic injustice at various levels. Funding covers two areas: justice advocacy and outreach (grants average between $2,500-$5,000) and innovative programs (between $7,500-$10,000).
New Church Planters Health, Dental and Pension Benefit Support: This grant helps new, sustainable churches cover health, dental and pension costs. It's given over three years with decreasing amounts each year ($10,000, $8,000 and $6,000, respectively). The church must be no older than 10 years and meet certain criteria.
CASA New and Rebirthing Church Grants: These grants assist faith communities aiming to achieve sustainability through coaching and financial support. It's awarded based on the community impact aligning with UCC's vision and mission. If awarded, support may be continued over four years, with renewed applications. For the first and second years, awards of $15,000 may be given, with no matching funds required. In the third and fourth years, grantees may be eligible for $25,000 each year, but these funds need to be matched.
"Embrace these possibilities, unleash your potential and, together, let's create a world brimming with hope, justice and transformation!" Wade said.
Apply for these grants through the unified application here.
---
Content on ucc.org is copyrighted by the National Setting of the United Church of Christ and may be only shared according to the guidelines outlined here.
---
Related News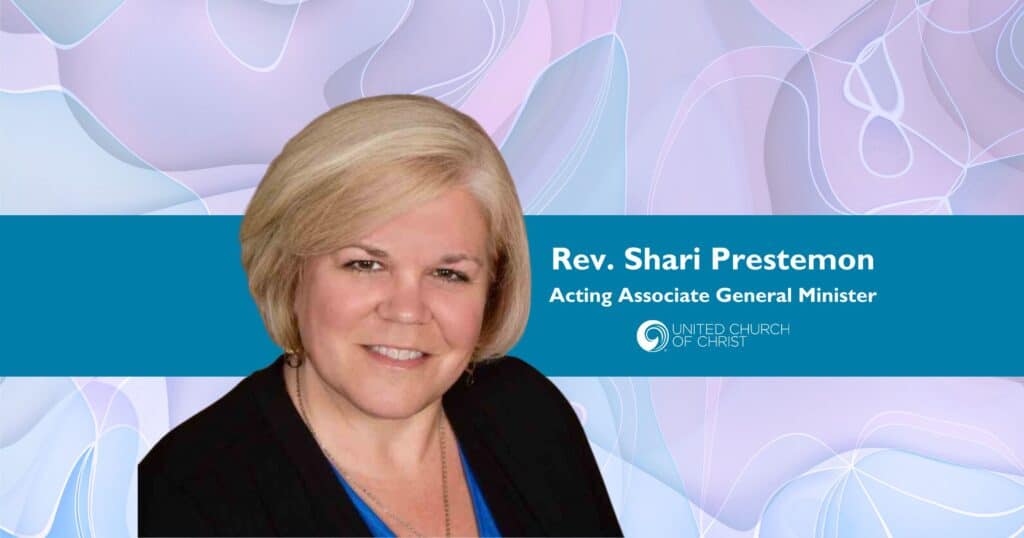 A new United Church of Christ national leader has been called. The UCC Board voted in a...
Read More