Applications for Synod workshops open until April 15
Want to speak to the national United Church of Christ on an important topic close to your heart?
Apply before April 15 to lead a one-hour workshop Saturday, July 1, at General Synod 34 in Indianapolis.
"Workshops at General Synod offer an opportunity to raise awareness and educate on a variety of issues relevant to the church and members of the UCC," said Associate General Minister and General Synod Administrator the Rev. Karen Georgia Thompson. "This is a wonderful way for the church to learn and grow together, as we engage emerging ideas and best practices."
Synod organizers are seeking presentations that will provide members and congregations information and action tools in areas such as: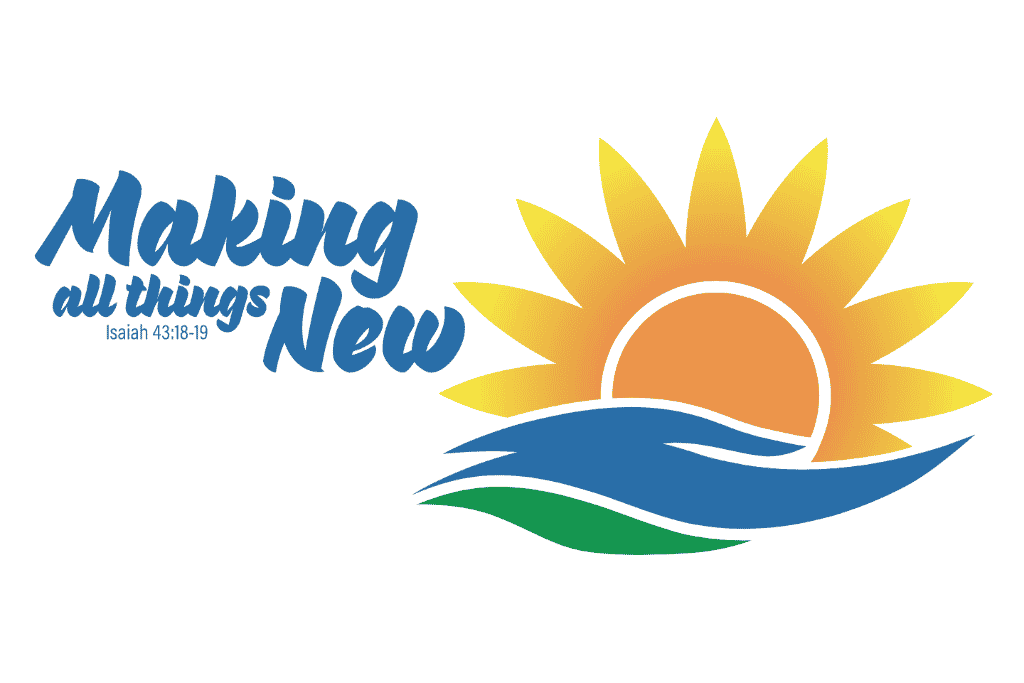 Faith formation
Music ministry
Worship
Stewardship
Social justice issues
Mentoring
Literacy projects
Environmental care
Global concerns
Engaging youth and young adults
New ways of doing ministry resulting from the pandemic in a variety of settings
Applications should include a workshop description, objectives, intended audience and resources that will be shared.
"As we emerge from these uncertain times, the church needs resources to address the myriad of needs we are facing," Thompson said. "These range from global and justice concerns through the ways in which we can do church together, given the changes that are impacting the church."
Limited number of workshops
During the virtual General Synod 33 in 2021, thanks to the online nature of the event, organizers scheduled 50 workshops. However, with the return to an on-site gathering at the Indiana Convention Center, Thompson noted that the total will be "in the range of the offerings for an in-person General Synod event." In 2019, 30 workshops were offered during that year's General Synod.
If selected, presenters will be responsible for arranging and funding their travel and accommodations, General Synod registration fee and $280 workshop fee, which will help offset labor and convention center room set-up costs. Synod organizers will provide a podium and microphone for each workshop. Presenters are responsible for additional audio-visual equipment needs and any associated costs.
The workshop selection committee will notify applicants of the status of their proposals by April 30. To apply, visit the General Synod workshop page.
---
Content on ucc.org is copyrighted by the National Setting of the United Church of Christ and may be only shared according to the guidelines outlined here.
---
Related News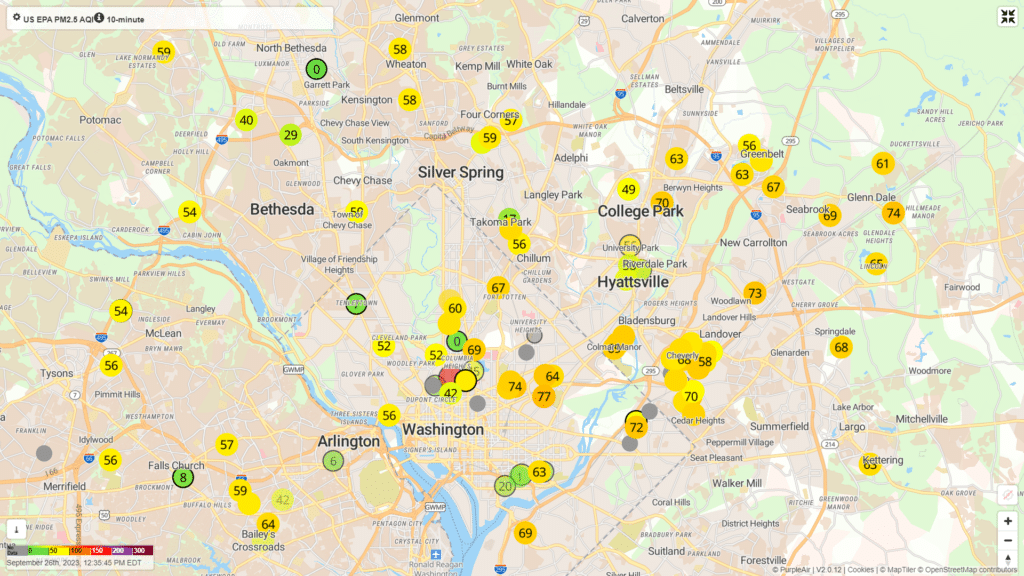 This summer, the United States experienced some of the worst days for wildfire pollution in...
Read More