A Prayer of Hope: November 30
Let us pray:
God of Mercy, We seek you in the most unlikely places
We seek you in the safety of sanctuaries that have no need, and in the certainty of rules void of relationship
We seek you in cyberspace when our church doors are closed
We seek you as a child in a stable and in an empty tomb
May God meet us in our searching and fill our unlikely places with your love
Amen
---
Written by Rev. Traci D. Blackmon, associate general minister, justice and local church ministries
---
This prayer is part of a series of daily reflections for Advent 2021.
---
Support this work: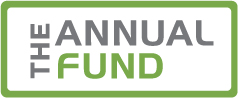 Daily Advent Prayers and other resources like this are made possible by your generous donations to the United Church of Christ Annual Fund. As you are able, consider making a year-end donation to support our shared Mission: United in Spirit and inspired by God's grace, we welcome all, love all, and seek justice for all.
---
Related News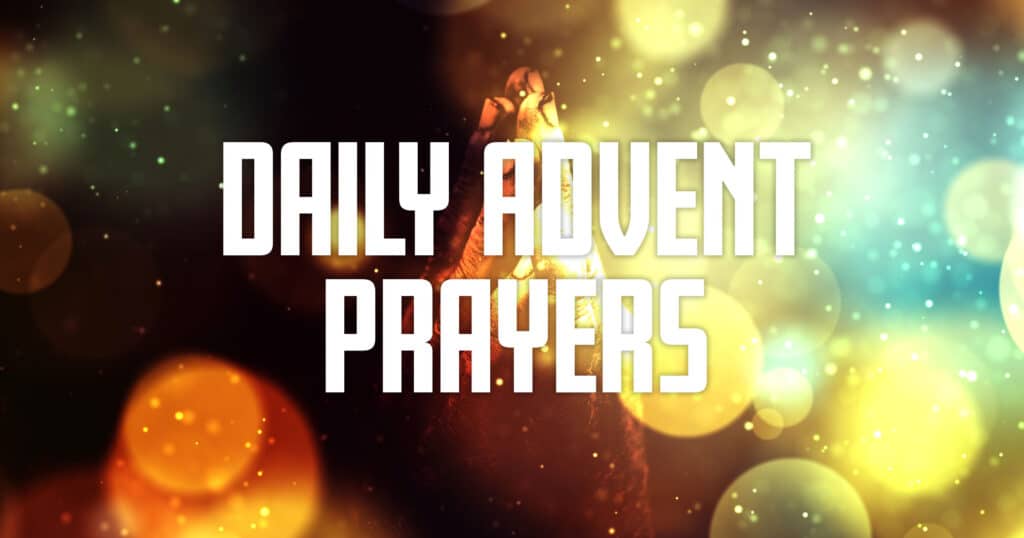 Let us pray: Creator, On this Christmas morning, call us back to honor the earth and the...
Read More