A Prayer of Peace: December 9
Let us pray:
God, our Cornerstone
Root our nation in righteousness as you empower us to tear down systems of oppression and walls of division as we build a new foundation with peace, equity, justice, and liberty for all. Amen
---
Written by Rev. Dr. Cheryl A. Lindsay, Sermon Seeds writer and editor
---
This prayer is part of a series of daily reflections for Advent 2021.
---
Support this work: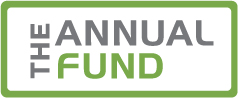 Daily Advent Prayers and other resources like this are made possible by your generous donations to the United Church of Christ Annual Fund. As you are able, consider making a year-end donation to support our shared Mission: United in Spirit and inspired by God's grace, we welcome all, love all, and seek justice for all.
---
Related News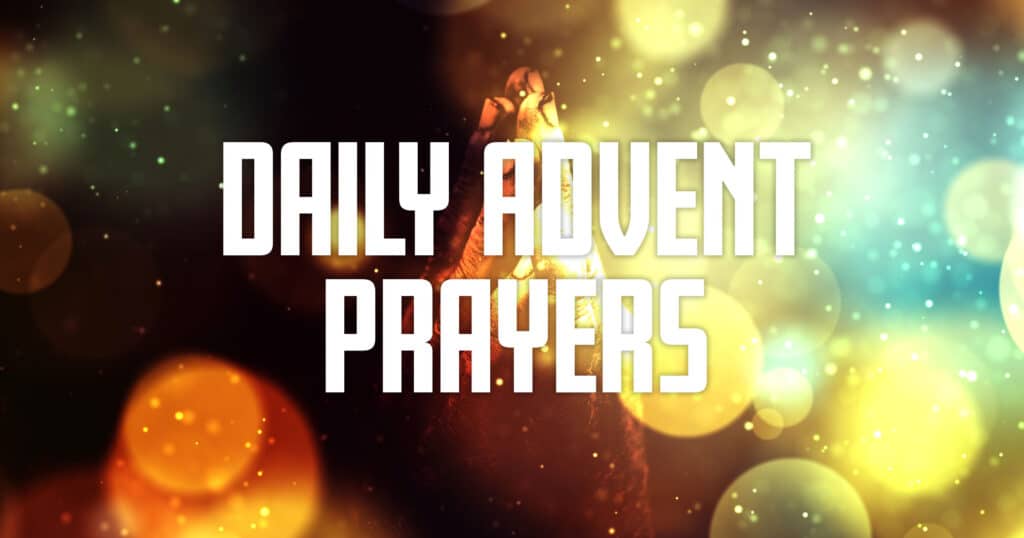 Let us pray: Creator, On this Christmas morning, call us back to honor the earth and the...
Read More