A Prayer of Hope: December 3
Let us pray:
God of the whole world
You have commanded us to love our neighbors as ourselves
Help us to do that all over the world
Help me understand the problems our siblings are going through and find ways to help them in ways they need it most
Help us to love others no matter what their race or other ethnicities
Help us to honor cultures we may not understand
Help me to receive their love as well
Help us not permit distance or difference to stop us from giving or receiving love
Amen
---
Written by Rev. Traci D. Blackmon, associate general minister, justice and local church ministries
---
This prayer is part of a series of daily reflections for Advent 2021.
---
Support this work: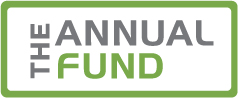 Daily Advent Prayers and other resources like this are made possible by your generous donations to the United Church of Christ Annual Fund. As you are able, consider making a year-end donation to support our shared Mission: United in Spirit and inspired by God's grace, we welcome all, love all, and seek justice for all.
---
Related News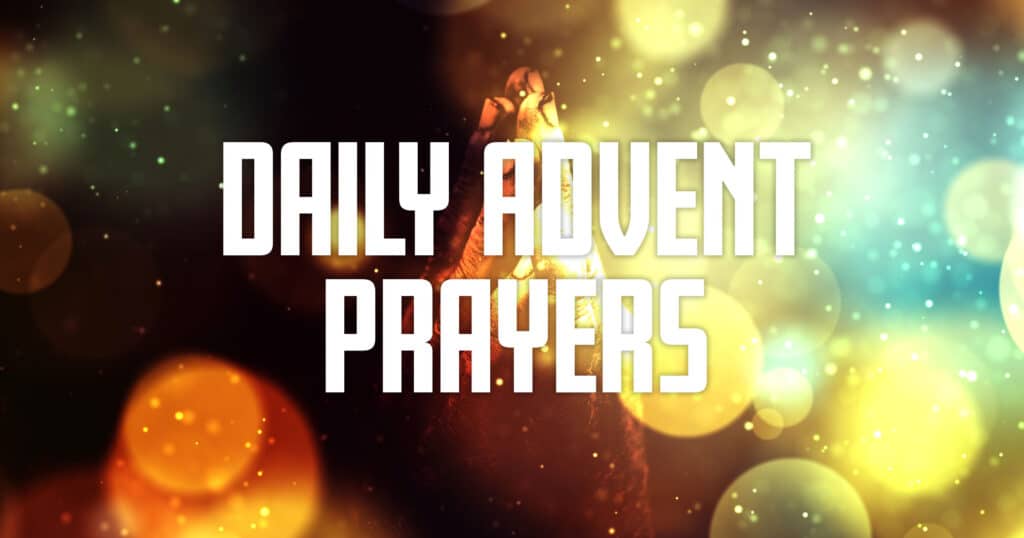 Let us pray: Creator, On this Christmas morning, call us back to honor the earth and the...
Read More