A Prayer of Love: December 22
Let us pray:
Prince of Peace,
Lift our eyes and spirits to the people of our community outside of our congregations. 
Help us notice where the people hurt, God, and respond in Christian compassion for the needs of the people. 
Help us organize to change the systems that hold people in perpetual pain and to co-create the Communities you dream of for each one of us. 
Connect us outwards, God, for there is nowhere where you are absent. Amen 
---
Written by Rev. Dr. Chris S. Davies, team leader, Faith Education, Innovation, and Formation
---
This prayer is part of a series of daily reflections for Advent 2021.
---
Support this work: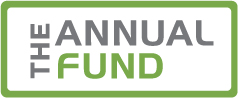 Daily Advent Prayers and other resources like this are made possible by your generous donations to the United Church of Christ Annual Fund. As you are able, consider making a year-end donation to support our shared Mission: United in Spirit and inspired by God's grace, we welcome all, love all, and seek justice for all.
---
Related News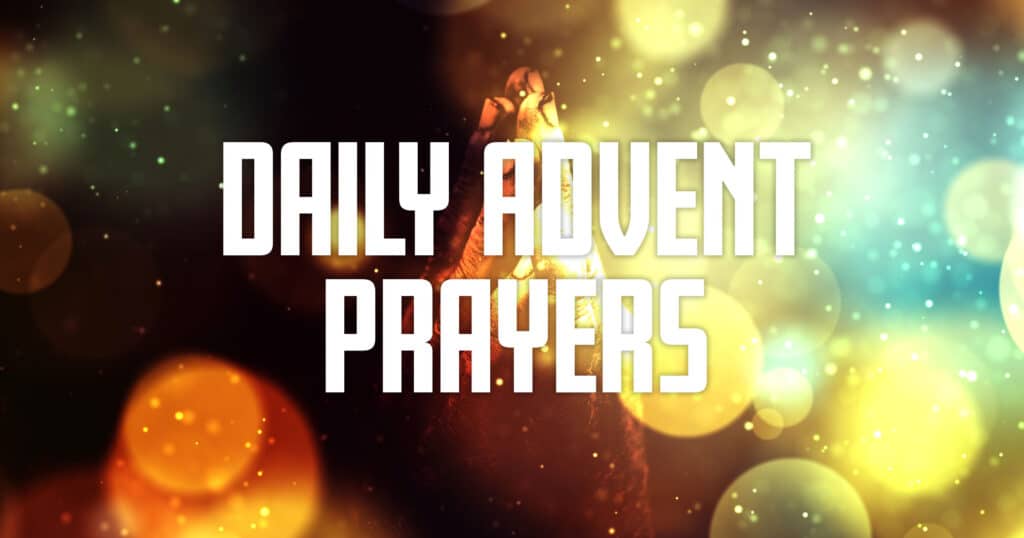 Let us pray: Creator, On this Christmas morning, call us back to honor the earth and the...
Read More