A Prayer of Love: December 21
Let us pray:
God the Gatherer,
Gather us in together as we worship as your people. 
Across the digital airwaves and in sanctuaries together, on the green, and creatively and safely, wherever possible, gather us in.
Help us forgive the old resentments, release the expectations of perfection, and work together through these impossible decisions and seasons, with grace for each other as whole, human, people. 
For where there are two or more gathered in the name of the One yet-to-enter-the-world-incarnate, You are there.
And you are beside us in our gathering of Church, however we do it. Amen
---
Written by Rev. Dr. Chris S. Davies, team leader, Faith Education, Innovation, and Formation
---
This prayer is part of a series of daily reflections for Advent 2021.
---
Support this work: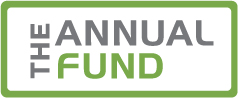 Daily Advent Prayers and other resources like this are made possible by your generous donations to the United Church of Christ Annual Fund. As you are able, consider making a year-end donation to support our shared Mission: United in Spirit and inspired by God's grace, we welcome all, love all, and seek justice for all.
---
Related News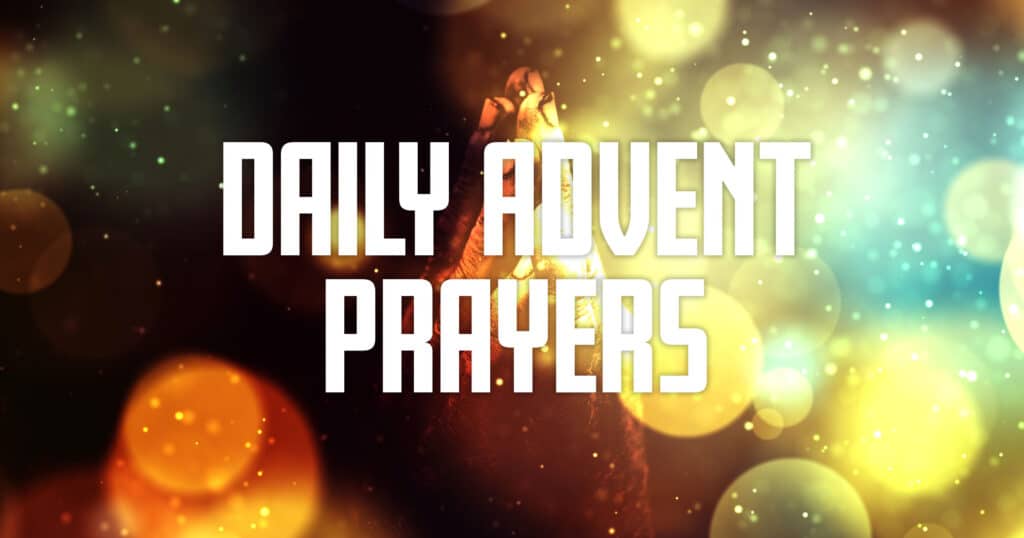 Let us pray: Creator, On this Christmas morning, call us back to honor the earth and the...
Read More