A Prayer of Joy: December 18
Let us pray:
In the beginning,
You hovered over the earth, disordered and full of chaos
The heavens proclaim your glory, O God
We marvel at the works of your voice and hands
Strengthen our resolve to treat all creatures and terrain as holy
Help us to rehearse our role as caretakers and repent of our habit of conquest
Let us find joy in the babbling brook and the buzzing bee
Let us rejoice in the mountains and in the prairies
Move through our conscience, and through our feet, to quell pollution of water, air, and land. Amen
---
Written by Rev. Dr. Anthony L. D. Scott, associate conference minister, Rocky Mountain Conference, UCC
---
This prayer is part of a series of daily reflections for Advent 2021.
---
Support this work: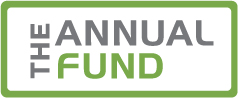 Daily Advent Prayers and other resources like this are made possible by your generous donations to the United Church of Christ Annual Fund. As you are able, consider making a year-end donation to support our shared Mission: United in Spirit and inspired by God's grace, we welcome all, love all, and seek justice for all.
---
Related News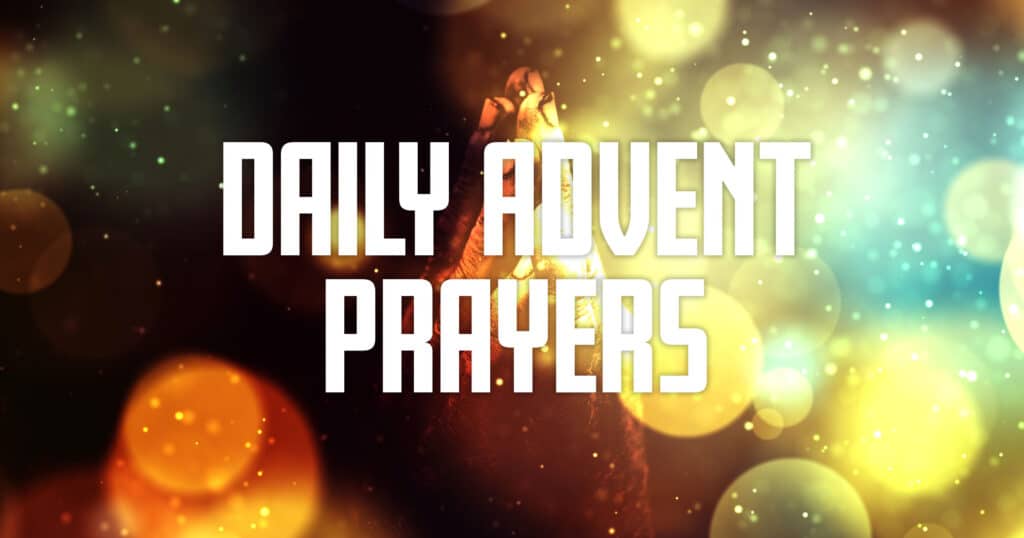 Let us pray: Creator, On this Christmas morning, call us back to honor the earth and the...
Read More