A Prayer of Joy: December 17
Let us pray:
In the beginning,
You hovered over the earth, disordered and full of chaos
Your presence brought order and illumination
God, hover over our world once again
It seems that turmoil and confusion are the order of the day
We seek your intervention if only through the hands and feet of those empowered by the joy found in you
Empower us to do justice, discern among chaos, and speak boldly that equity, peace, and concord might abide with us. Amen
---
Written by Rev. Dr. Anthony L. D. Scott, associate conference minister, Rocky Mountain Conference, UCC
---
This prayer is part of a series of daily reflections for Advent 2021.
---
Support this work: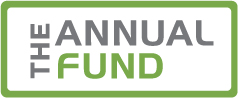 Daily Advent Prayers and other resources like this are made possible by your generous donations to the United Church of Christ Annual Fund. As you are able, consider making a year-end donation to support our shared Mission: United in Spirit and inspired by God's grace, we welcome all, love all, and seek justice for all.
---
Related News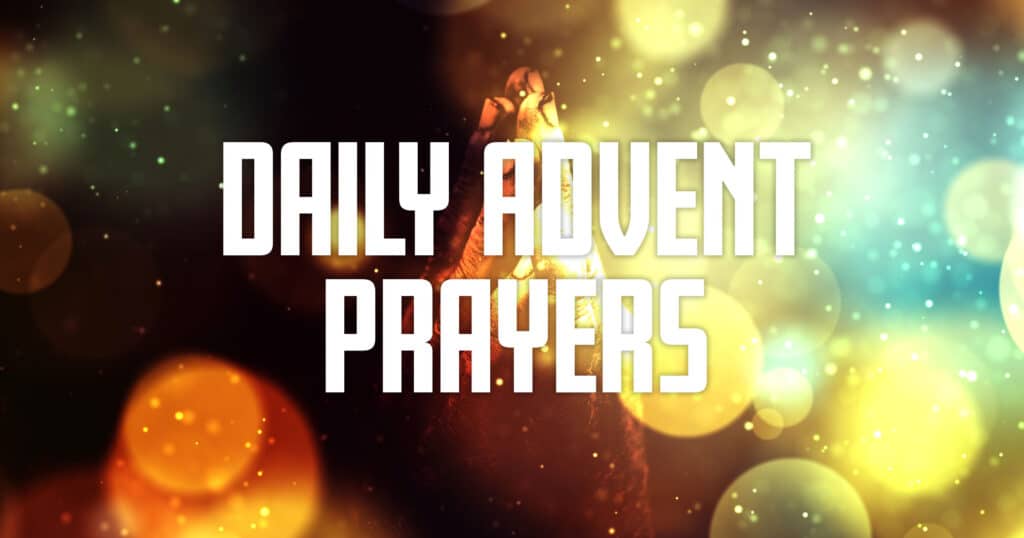 Let us pray: Creator, On this Christmas morning, call us back to honor the earth and the...
Read More