A Prayer of Hope: December 1
Let us pray:
God of Love, Let Your love and compassion flow through us and to those around us
Give us compassion and concern for the suffering of others
Give us the compassion and empathy we need to understand what those in our community are going through
Give us grace for the stranger and love for those who feel they don't belong
Help us to show up well, to offer support, and see You in our neighbor's eyes
Amen
---
Written by Rev. Traci D. Blackmon, associate general minister, justice and local church ministries
---
This prayer is part of a series of daily reflections for Advent 2021.
---
Support this work: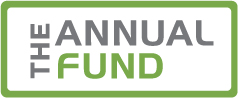 Daily Advent Prayers and other resources like this are made possible by your generous donations to the United Church of Christ Annual Fund. As you are able, consider making a year-end donation to support our shared Mission: United in Spirit and inspired by God's grace, we welcome all, love all, and seek justice for all.
---
Related News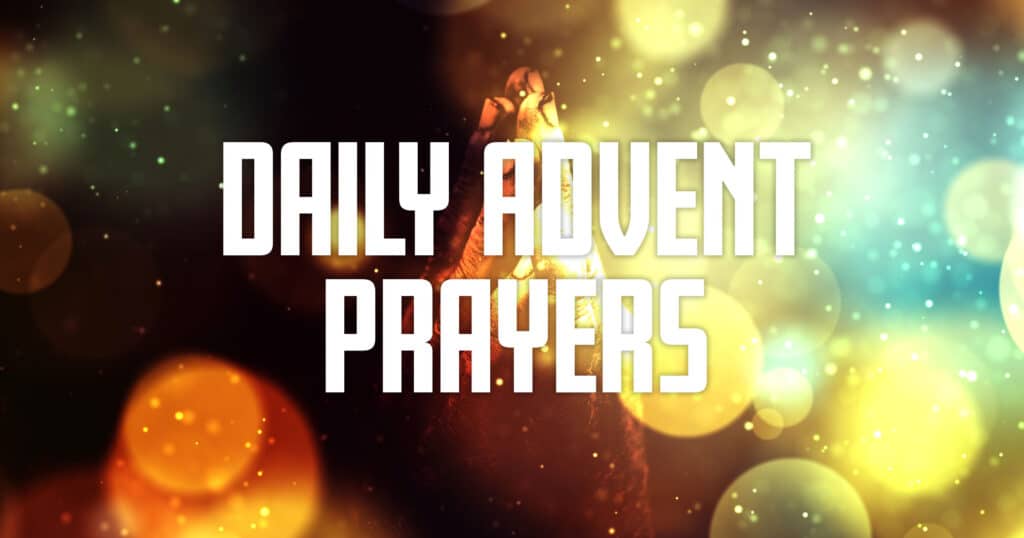 Let us pray: Creator, On this Christmas morning, call us back to honor the earth and the...
Read More