Abortion is healthcare, General Synod says
After a litany of emotional stories at the microphone in plenary, a resolution titled "Denouncing the Dobbs Decision and Proclaiming Abortion as Healthcare" was approved by the United Church of Christ's General Synod.
The resolution passed with a vote of 611 in favor, 24 against and 13 abstaining. Its text affirms "the right of all people to access reproductive healthcare including contraception and abortion." It further proclaims that "forced birth is an act of sexual violence and the choice to have and care for children is a sacred decision which should not be forced upon anyone."
The resolution denounces the overturning of legal precedent in the U.S. Supreme Court's decision Dobbs v. Jackson Women's Health Organization and condemns all laws banning abortion or restricting access to reproductive health services.
Committee chair the Rev. Dakota Roberts, associate pastor at St. Peter's UCC in Carmel, Ind. — part of the Synod-hosting Indiana Kentucky Conference — thanked his committee for their faithful work and urged the resolution's passage by saying, "The UCC is a denomination founded on the principles of covenant and autonomy."
He invited those voting to consider the ways they are touched by reproductive healthcare, either for themselves or in relationship to someone they love.
Calls for reproductive justice
The Rev. Maeba Jonas of the Central Atlantic Conference, pregnant herself, came to the mic to speak on the resolution. She spoke of baptizing babies who were born too early and holding them as they took their last breath.
"People are suffering and dying for no other reason than because we now value forced birth over the advice of trained medical professionals," she said.
Dawn Kay of the Wisconsin Conference served as a member of the committee, and identified herself as a conservative Christian. She says while she sees abortion as prematurely ending the life of a child, she "is still in favor of the resolution because just as I would not ask somebody to have an abortion, I wouldn't want someone telling me that I must."
The resolution calls upon the National Setting of the UCC and the Conferences to pursue all avenues for legal challenges to abortion bans and explore the creation of a bail fund for those UCC members who may be arrested for participation in civil disobedience or other acts of nonviolent Christian witness around reproductive justice.
Furthermore, the resolution calls upon the Pension Boards to ensure that parity exists for all beneficiaries under its medical coverage. This includes covering travel costs for any person needing to travel out of state to access abortion and contraception that is unlawful in their own state.
Sanctuary for those seeking abortions
Local churches, Associations and Conferences are also called upon to physically, financially and spiritually accompany people seeking and receiving abortions and other reproductive healthcare in partnership with local healthcare agencies and abortion funds.
After the resolution passed, Roberts said, "As sanctuary churches house refugees and immigrants from deportation, so now, too, the United Church of Christ encourages churches to love, support and exist as a sanctuary for individuals seeking access to safe abortions."
Studies have shown that the long-term adverse effects of unwanted pregnancy on people's lives include experiencing a greater likelihood for living below the poverty line, unemployment, food insecurity and a higher risk of partner abuse.
---
Content on ucc.org is copyrighted by the National Setting of the United Church of Christ and may be only shared according to the guidelines outlined here.
---
Related News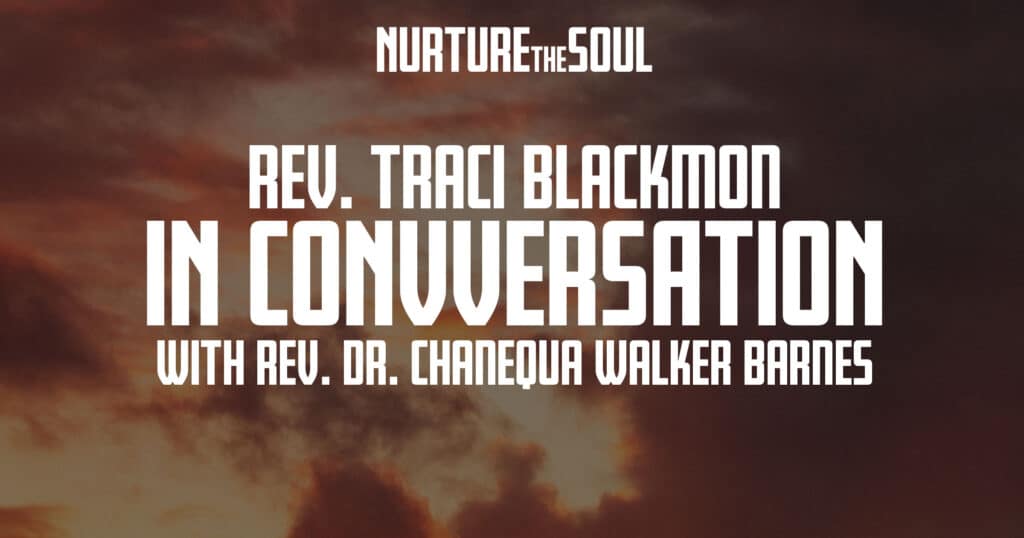 The impact of trauma and the need for self-care are vital -- and sacred -- topics for the...
Read More