United in Spirit and inspired by God's grace, we welcome all, love all, and seek justice for all. We are the United Church of Christ.
Under Construction! This site remains in development as we continue to add the resources we know are most important to you. Don't see what you need? Email the webteam to alert us. Check back often as new content is being added daily and our site map is being refined as we work towards a finish line in the next few weeks.
Neither is new wine put into old wineskins; otherwise, the skins burst and the wine is spilled, and the skins are destroyed;
but new wine is put into fresh wineskins, and so both are preserved. –Matthew 9:17

Mar 3, 2021
Jesus replied, "You are in error because you do not know the power of God." – Matthew 22:29 (NIV) A few years ago at a car rental agency, having requested a "standard" size car, I was given the keys to…
SUBSCRIBE TO DAILY DEVOTIONAL BELOW
Latest News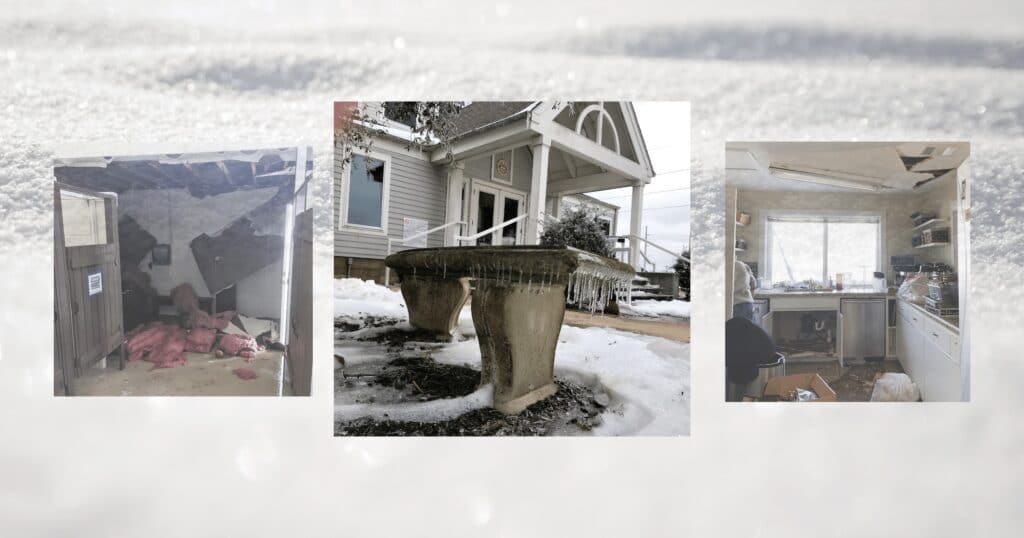 One of the country's largest nonprofit housing providers is answering the United Church of…
Read More
You are invited to grow in generosity, faith, and in relationship with God
Join with us in the spirit of generosity, and together we will build a just world for all.
Events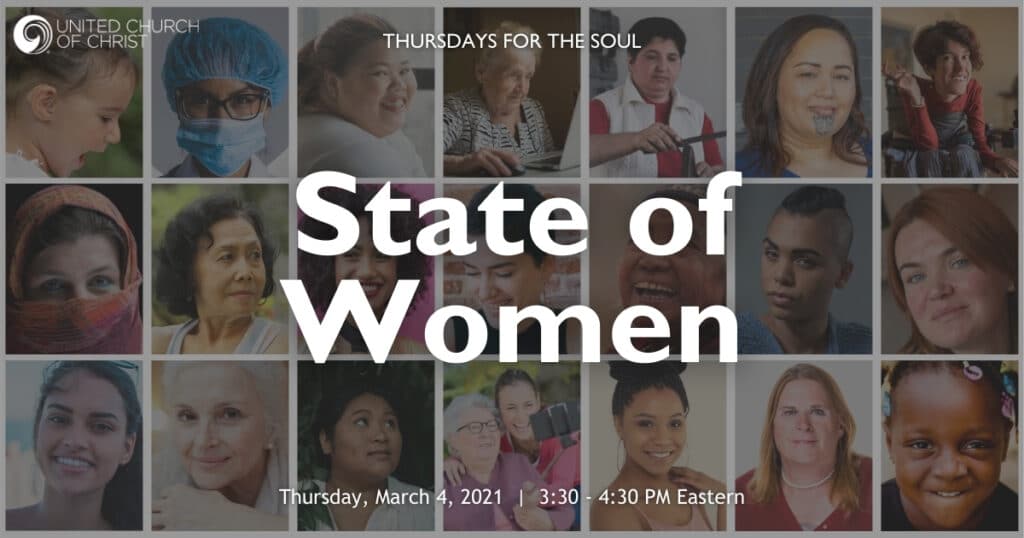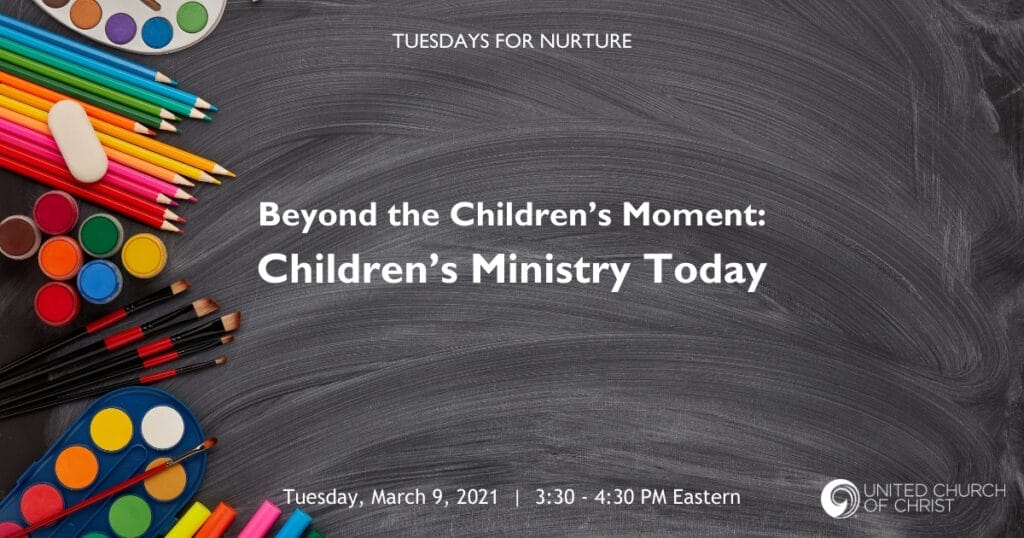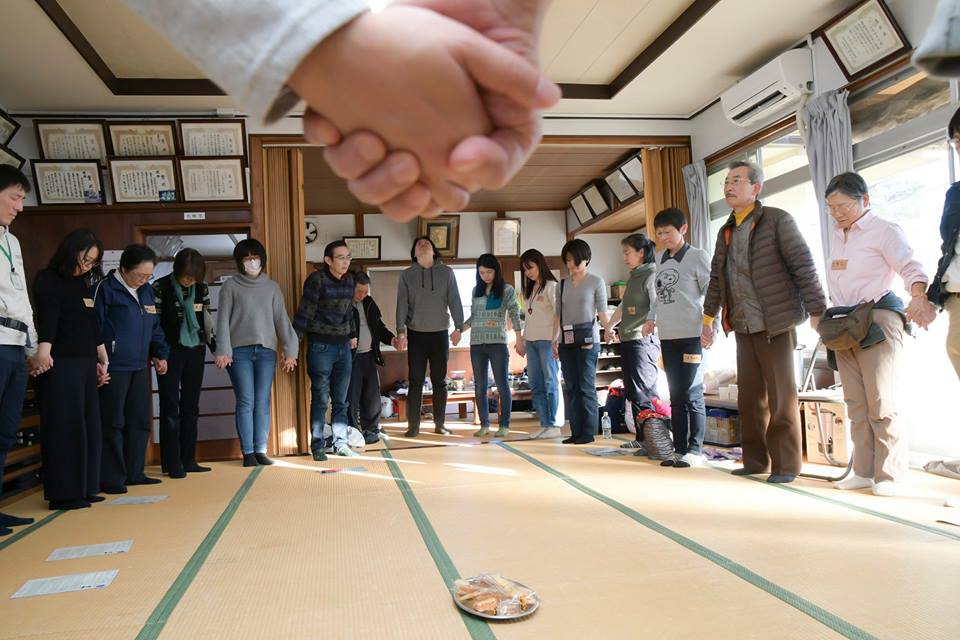 Would you like us to pray for you or your loved ones? Please feel free to share your prayer requests with us.