United in Spirit and inspired by God's grace, we welcome all, love all, and seek justice for all. We are the United Church of Christ.
Keep up with how God is moving in the UCC via our newsletters!
SUBSCRIBE TO DAILY DEVOTIONAL BELOW
Latest News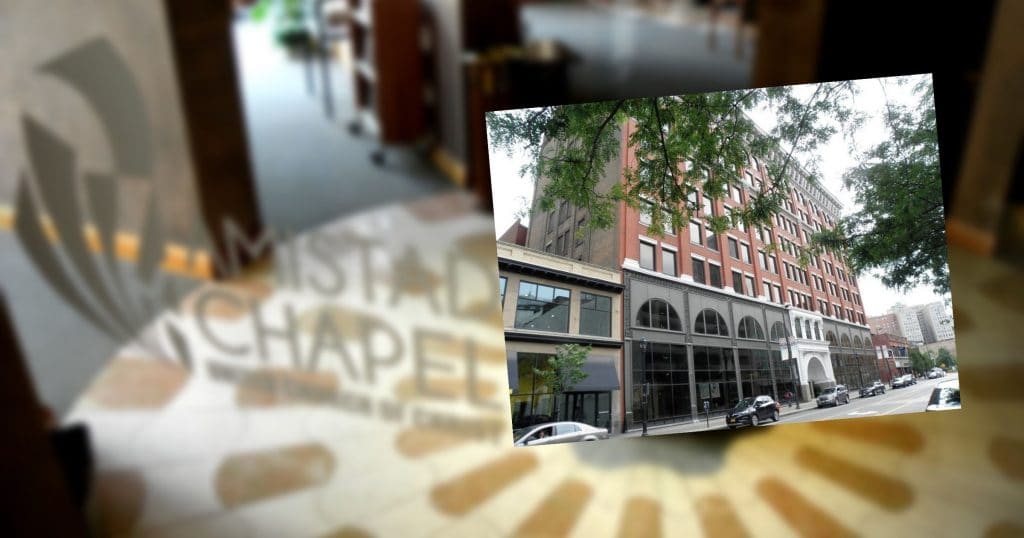 Citing a new era of hybrid staff work and a continued focus on mission, the United Church of…
Read More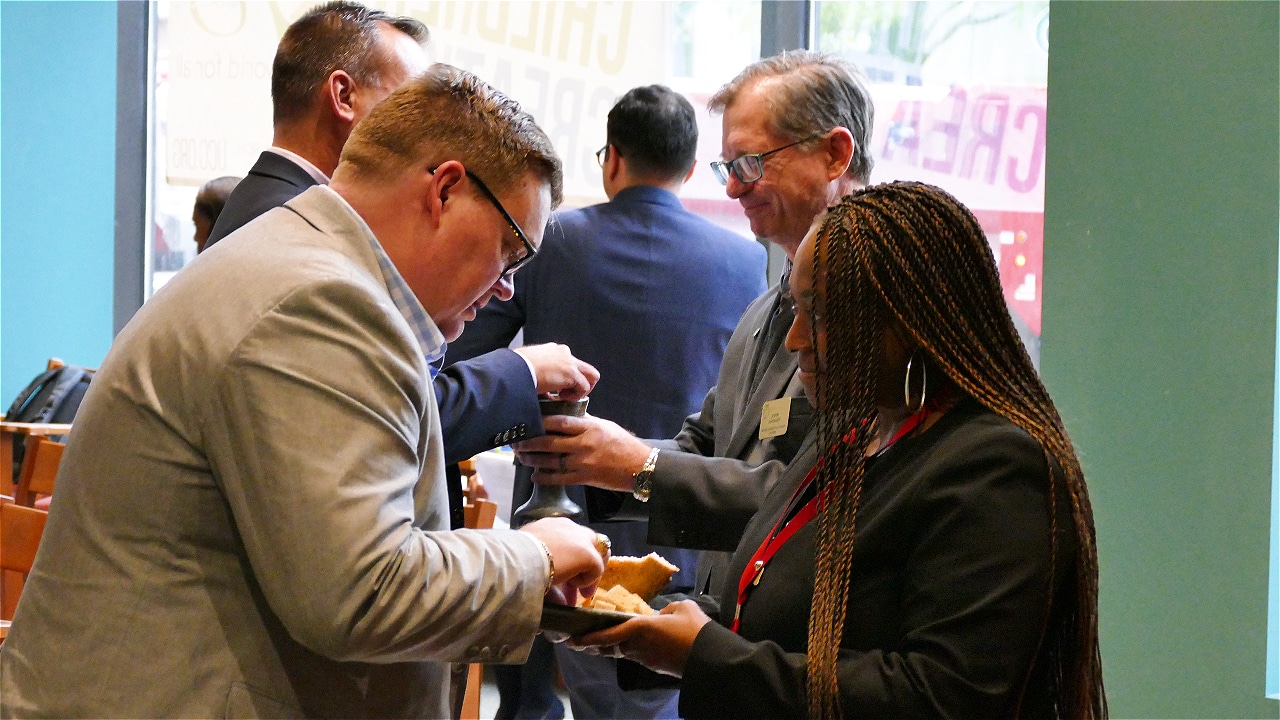 You are invited to grow in generosity, faith, and in relationship with God
Join with us in the spirit of generosity, and together we will build a just world for all.
Events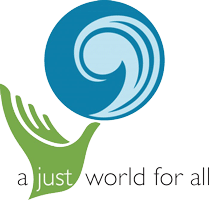 Would you like us to pray for you or your loved ones? Please feel free to share your prayer requests with us.