Living Psalm 80 – Advent 4C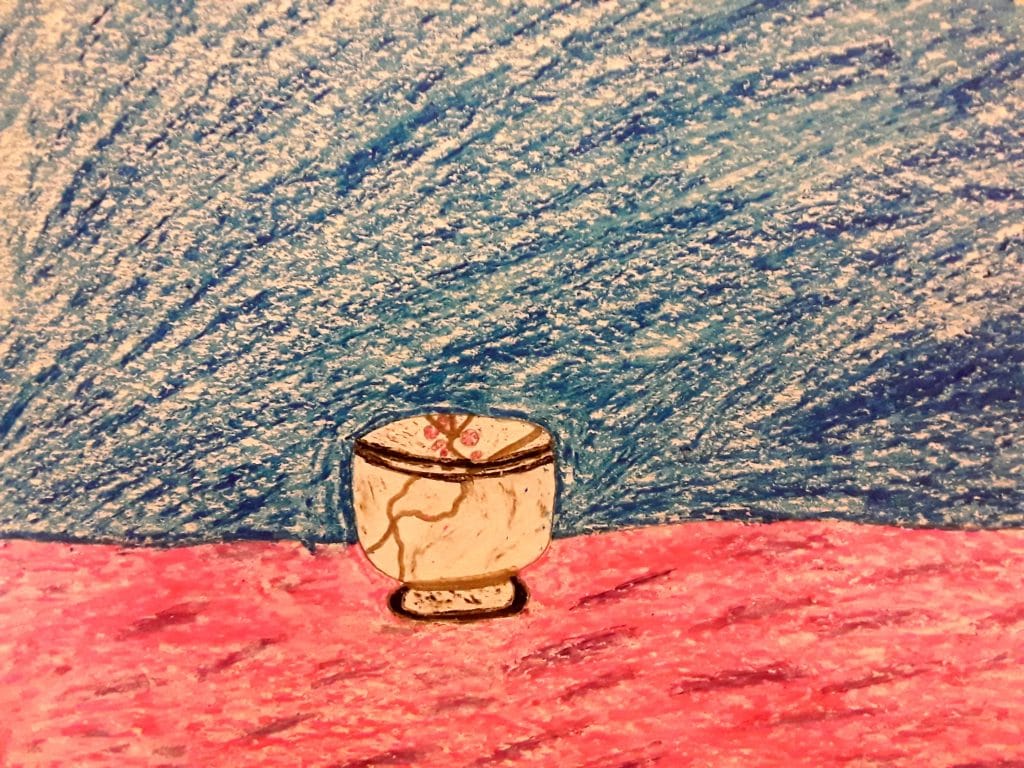 As the 9 year old artist, Sophia Beardemphl, was recovering from significant bullying, she read Psalm 80.  She thought of brokenness that needs mending and  drew this broken and mended bowl.
*Copyright 2021 Sophia Beardemphl. All publishing rights reserved. Permission to reproduce or stream in church worship or education programs.
Living Psalms Book is created by UCC Witness & Worship Artists' Group, a Network of UCC connected artists, activists and ministers bridging the worship and liturgy of the local church with witness and action in the community.