Living Psalm 45–Pentecost 14B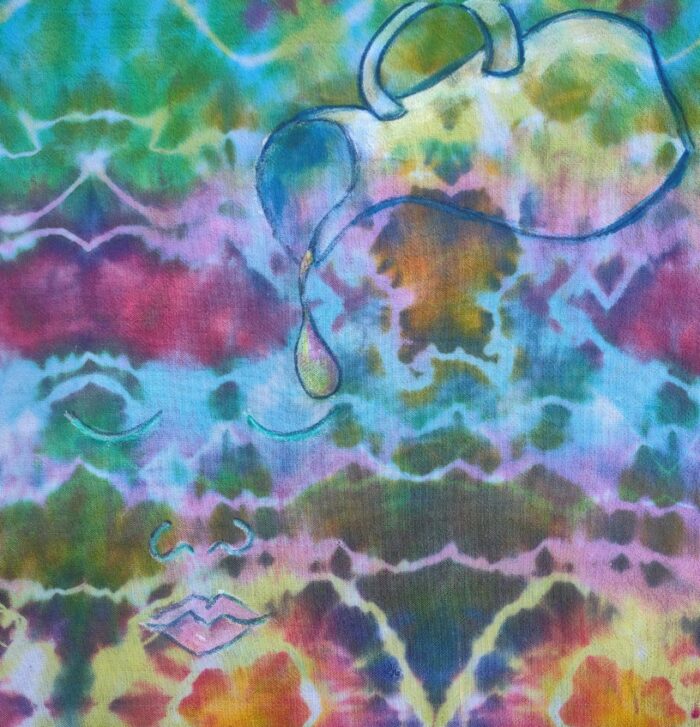 Living Psalm 45: 1-2, 6-9 for Pentecost 14B was created by Erin Beardemphl. ("No wonder God, your God, has anointed you with oil of joy more than all your companions!")
Living Psalms Book is created by UCC Witness & Worship Artists' Group, a Network of UCC connected artists, activists and ministers bridging the worship and liturgy of the local church with witness and action in the community. 
© Copyright 2021 Erin Beardemphl.  Permission granted to reproduce or adapt this material for use in services of worship or church education.  All publishing rights reserved.