How COVID-19 Might Impact People with Disabilities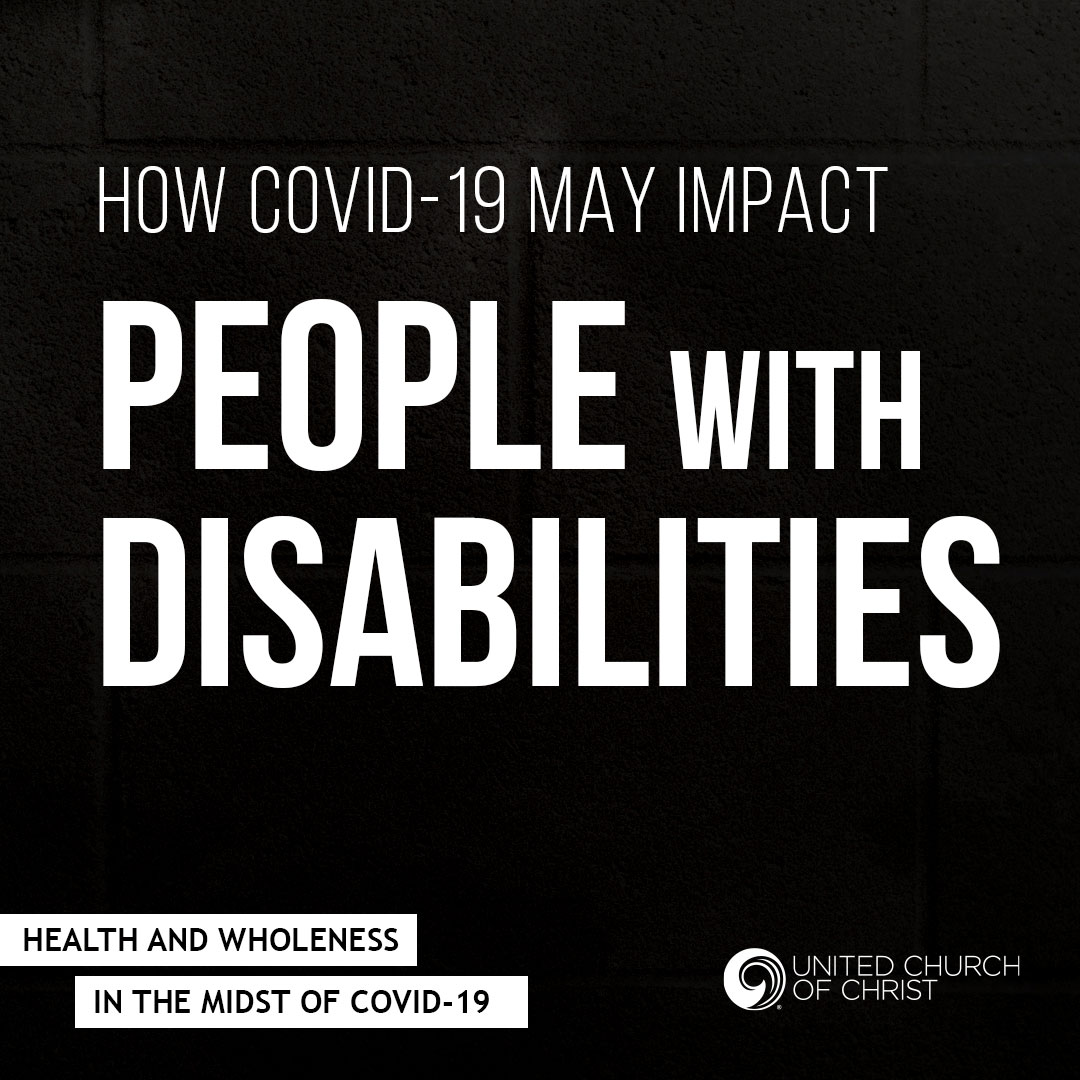 The people most often cited as being at serious risk are largely, by some definition, people with disabilities.
It can be harder for disabled people to take prudent steps to protect themselves from the coronavirus outbreak.
COVID-19 coronavirus threatens not only disabled people's health, but their independence.
This outbreak has the potential to add new perspectives and urgency to a number of long-time disability issues.
You can help a lot just being aware and sensitive to the specific risks and obstacles faced by disabled people in an outbreak of contagious illness like COVID-19.