After Pentecost 6A – July 9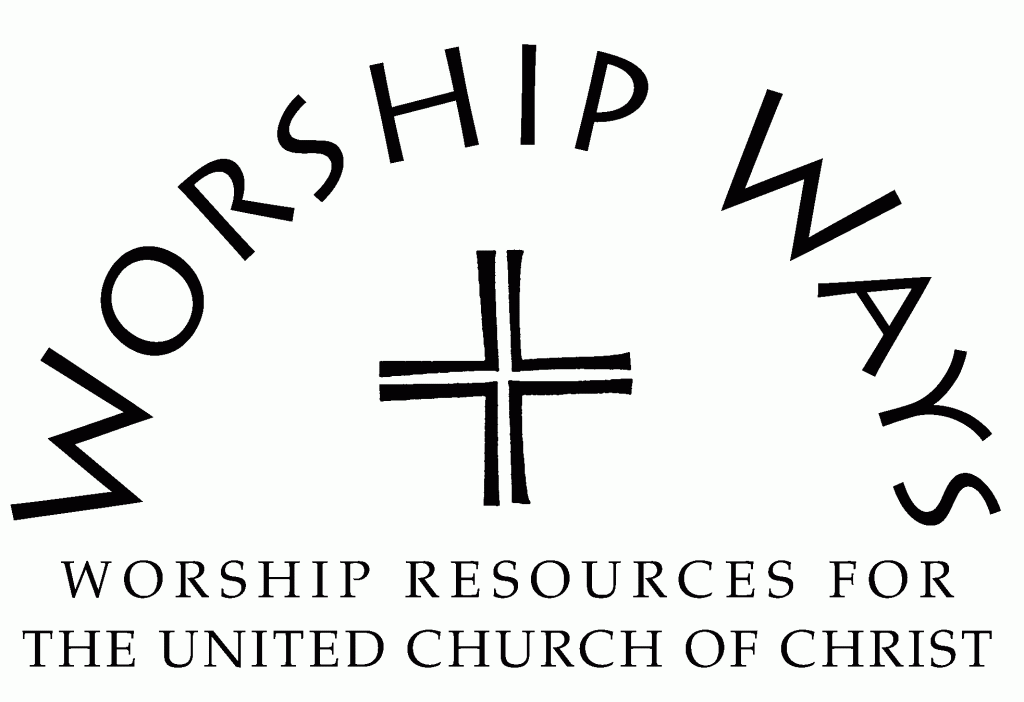 July 9, 2023
"The Weary"
Call to Worship
One: O Spirit of the First Song, the Origins of a Lullaby, we come here today with our burdens in tow.
Many: Would you grant us a comfort, O Gentle Jesus? Our pain has no place to land, no cradle for our sorrows to rock in.
One: And say to us: Yes, let it out. I've got you now. There, there, dear child, there, there.
Many: There, there, to the rhythm of a heartbeat, like a grandmother consoling her kin. There, there.
All: There, there, like the psalmist singing in satisfaction. It's alright now. We made it home. There, there.
Many: There, there, shouts the activist out in the streets. That's enough now, never again. There, there.
One: For you are here, right here, ever with us—burden-sharer, light-maker, right here.
Many: And it is from this ancient hum that we worship you.
One: It is from this rest that we know you.
Many: It is from such a place that we praise you, right here, again. Amen.
Invocation
O God of Heaven and Earth, who is glorified in the wisdom of children—the experts of presence and oneness. May we evoke your humble heart within us. May we wonder what it might mean to feel our exhaustion and your love, at the exact same time. May we consider all you've tried to show, give, or say to us that we weren't yet ready for. Prepare our souls to yoke with yours, to share in the Good News that revives every living thing. We ask this in your name and energy, Amen.
Prayer for Transformation and New Life
Spirit of God, you are always among us, and yet at times we don't notice or get caught up in our judgments. Not recognizing you in the stranger on the street or the stranger in me—who does not do the things I want, but rather the things I hate. Perhaps we thought our certainty would keep us safe or ignorance would keep us pain-free, but you show us the way of trust and awareness is what paves the path of peace. Forgive and help us, O God, by the power grace and connection. Amen.
Words of Grace
No matter the weight of our burdens or the age of our weariness, let us come before our rest-giving God. Rest for our shame and unbelief. Rest for our bootstraps, egos, and false idols. Rest to open us up to grace that says, I feel so much better since I laid my burdens down. Rest for the receptivity to our yes. Yes to forgiveness, yes to repair, and yes to being fearfully and wonderfully made. Amen.
Invitation to Generosity
Our God plays the flute for us. Do we not hear it? Shall we not respond with a dance? Shall we not come to each other with thanksgiving, and in turn share the gifts that we have? How might we be abundant? And in what ways are we still in need? Let us bring it all as an offering, through our faith and humanity. Amen.
Prayer of Dedication and Thanksgiving
What weights us down doesn't just disappear in the wind, but rather lightens because the load is shared. So, God of Our Yoke, may we prosper in solidarity. May what feels hard, be the "right" kind of hard—one that strengths us in growth and connection. Let the cycle of suffering finally have its last day, and the Year of Jubilee begin with us. Amen.
Benediction
O God of Rejuvenation, may we leave this place feeling alive, awake, and made for this day. In you there is hope for satisfaction, while our hunger for justice remains everlasting. May we find strength in gentleness and relief to heavy loads. And may we carry your promise of refuge with us wherever we go. Amen.
---
The Weary: Service Prayers for the Sixth Sunday after Pentecost was written by The Rev. Dr. Elyse Berry serves as the Associate for Advocacy and Leadership Development for the Council of Health and Human Service Ministries of the United Church of Christ. Learn more at chhsm.org.