After Pentecost 26A – November 26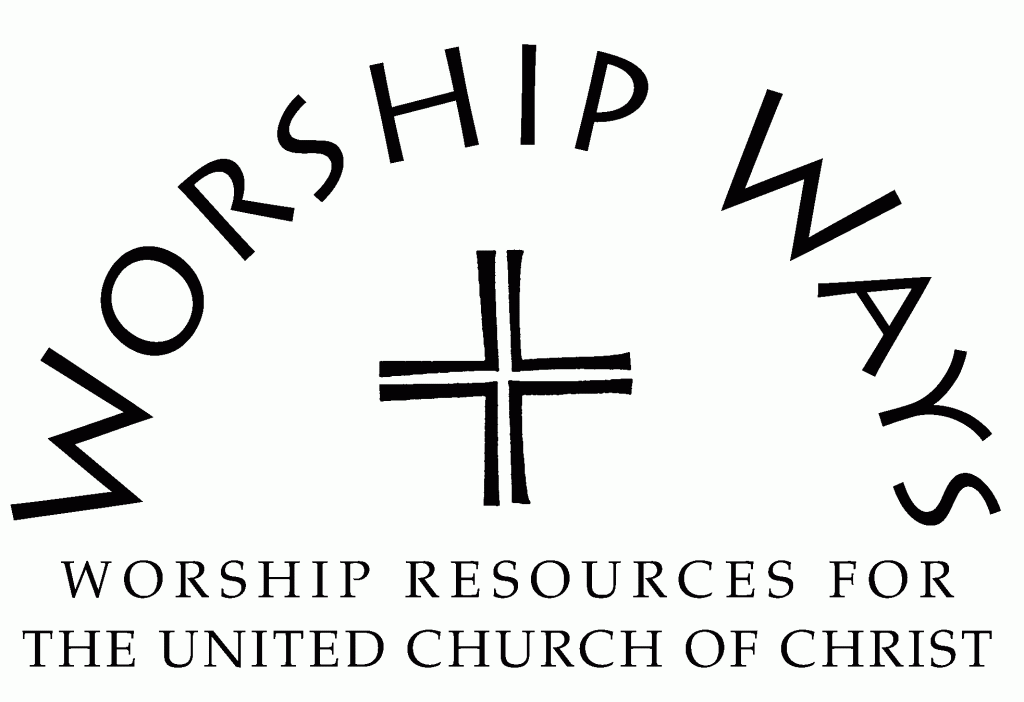 November 26, 2023
Reign of Christ Sunday
"Care"
Call to Worship (Inspired by Psalm 100)
One: Make a joyful noise to the Lord! Worship with gladness and singing!
Many: God is Creator, Sustainer, Keeper, and Shepherd. Bless God's name.
One: Enjoy the presence of God! Give thanks and praise!
Many: God is Sovereign and Holy. Bless God's name.
One: Know that God reigns! God's kindom comes!
Many: God is Healer, Redeemer, Restorer, and Friend. Bless God's name!
Invocation
God who cares. We flourish in your compassion. You search for us and find us. You, Holy One, surround us with the power of your abundant love and utmost care. Be present among us as we praise your name, bring our burdens, and give thanks for all that you are and all that you do. Amen.
Prayer for Transformation and New Life
Sovereign God, transform us in your image. Your reign is just and righteous. We go our own way and live according to our own will. Make us ambassadors of your kindom. Let us represent you through words and actions. May we release our need for anything that creates a barrier to loving you and our neighbor. May we know and bear witness that we are all neighbors. Amen.
Words of Grace
Beloved, you are loved unconditionally by the Everlasting One. The kindom is yours to embrace and enter with full citizenship. Know that every move toward God transforms you. Every confession of God's sovereignty fortifies. Every moment in the presence of God restores you.
Invitation to Generosity
In Ephesians 1:18, the Apostle Paul prays that, "You may know what is the hope to which he has called you, what are the riches of his glorious inheritance among the saints." God's gifts cannot be limited to the material although they include the material. God's riches exceed our hopes and expectations when we recognize the glory of the kindom. Let us acknowledge the reign of God as we share the abundance of this glorious inheritance and return a portion to support the ministry of Christ's church in the world and among the community of believers.
Prayer of Dedication and Thanksgiving
Gracious God, thank you for the gifts we have and the blessing of sharing. Use our gifts for your glory and to meet the needs and hopes of your kindom. Amen.
Benediction
As you go, may you recognize God in the stranger. May you extend hospitality and care to your neighbor. And may you trust in the reign of God forever. Amen.
---
Care: Service Prayers for the Reign of Christ Sunday was written by The Rev. Dr. Cheryl A. Lindsay, Minister for Worship and Theology, United Church of Christ.