After Pentecost 25A – November 19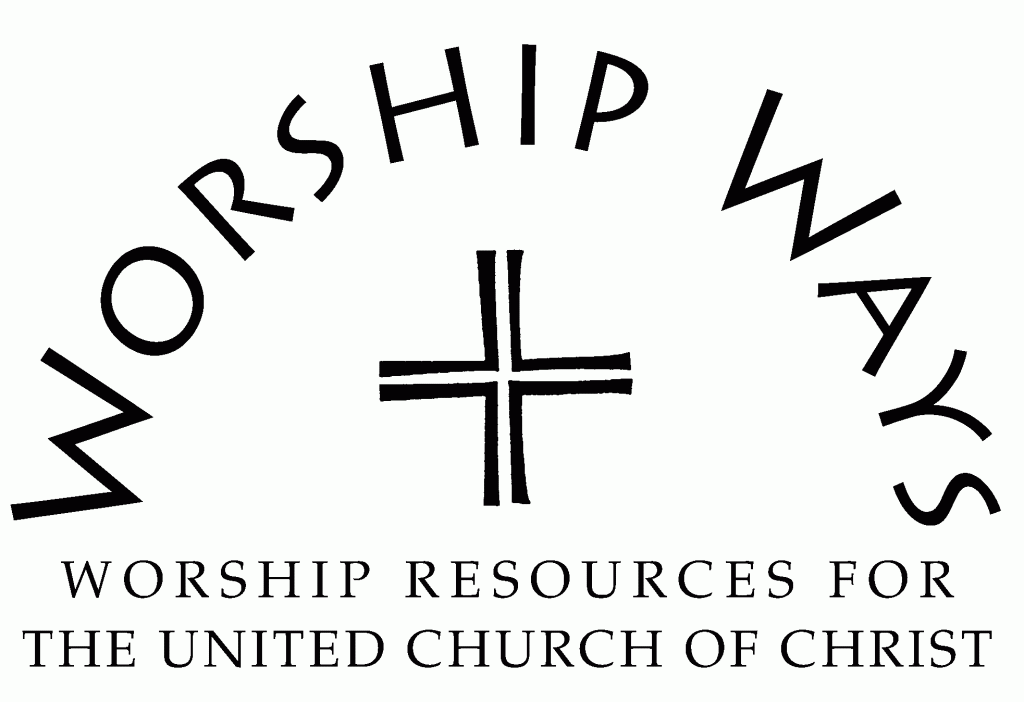 November 19, 2023
Twenty-Fifth Sunday After Pentecost
"Investment"
Call to Worship (Inspired by Psalm 90)
One: Holy One, you have been our God from generation to generation. Before the universe exploded and the earth was without form, you have been with us. .
Many: Creator, you have been our dwelling place in all generations.
One: We enter your presence to worship and praise your holy name.
Many: Mighty One, you have been our dwelling place in all generations.
One: Teach us to count the days with joy and appreciation for all your marvelous works and steadfast love.
Many: Everlasting God, you have been our dwelling place in all generations.
Invocation
Generous God, you pour your Spirit into us. You bless us with your love. In your presence, there is fullness of joy, comfort for those in despair, and peace in the midst of chaos and confusion. You do not abandon us in time of need or of celebration. We turn toward you now seeking to receive your message, to give you honor, and to commune in your presence. Make yourself known among us,O God, make yourself known to us. Amen.
Prayer for Transformation and New Life
Sovereign God, we confess that life is hard. We don't always make the best choices, and all too often we realize the options before us are lacking. We are overwhelmed with the enormity of the world's problems. Sometimes, we turn away completely. Sometimes, we respond with our tribal allegiances first in mind. Bitterness and resentment are easy guides. Help us seek wisdom and clarity, compassion and presence, hope and peace over shallow victories, material gain, and violence of the mind, body, or spirit. Bless us to be peacemakers, hope sharers, and love spreaders in the world for our neighbors and for your glory. Amen.
Words of Grace
Friends, God is merciful and journeys with us as we navigate uncertain terrain. God is still at work in us and through us that we might have flourishing and abundant lives in community with one another. Receive the grace God grants to begin anew when our journey stalls or diverts from the path of the kindom. That grace is yours.
Invitation to Generosity
God trusts us with the resources necessary for all of us to be well and to have our needs met. The Holy One honors us by inviting us to participate in God's reign with the generous sharing of gifts. Let us offer our time, talent, and treasure to the kindom of God.
Prayer of Dedication and Thanksgiving
Generous God, we bring the gifts of ourselves and our abundance. Magnify and multiply these offerings to meet the needs before us. Continue to cultivate the spirit of generosity among us and make us good stewards as we allocate the use of these gifts in your name. Amen.
Benediction
As you go on your journey…
Trust in God.
Use your talents.
Multiply the impact of your gifts.
Enter the Holy One's joy.
Investment: Service Prayers for the Twenty-Fifth Sunday after Pentecost were written by The Rev. Dr. Cheryl A. Lindsay, Minister for Worship and Theology, United Church of Christ.