After Pentecost 23A – November 5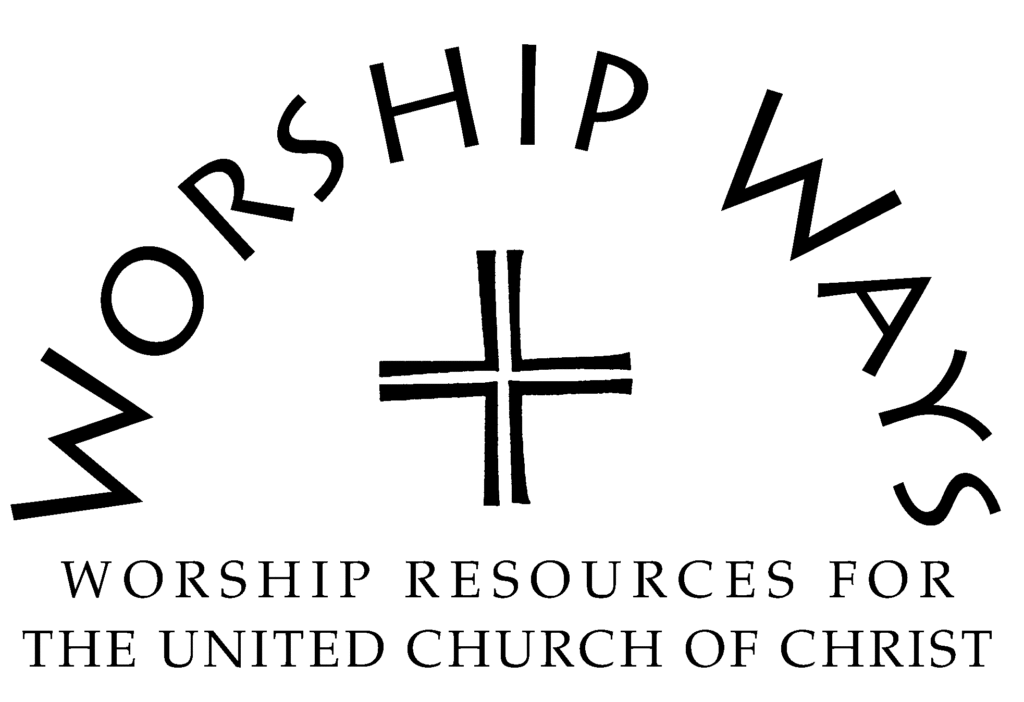 November 5, 2023
Twenty-Third Sunday After Pentecost
"Greatness"
Call to Worship (Inspired by Psalm 107:1-7, 33-377)
One: Give thanks for the enduring love of the Holy One!
Many: We've been gathered from all directions and in all spaces to declare the greatness of God.
One: Give thanks for the enduring love of the Holy One!
Many: We have been redeemed by the abiding love of our Creator.
One: Give thanks for the enduring love of the Holy One!
Many: Let the redeemed proclaim God's wondrous works. Great is the Holy One and greatly to be praised!
Invocation
God our Teacher, please instruct us in the ways of humility and love. Help us to be in community with one another rather than in competition with each other. Give us your heart for serving our neighbor. Assure us of your abiding presence and release us from the hierarchies of this world. May your kindom come with power and gentleness in your name. Amen.
Prayer for Transformation and New Life
Exalted God, we struggle to trust you in all aspects of our lives, and we seek validation from temporal and inadequate sources. We confess that we base our identity on human structures, plans, and schemes. We fail to be satisfied with the gifts and purpose you have given to us. We do not appreciate the ways in which we are uniquely and wonderfully made. Deliver us from the tyranny of comparison and renew a right spirit of humility and peace within us, we pray. Amen.
Words of Grace
Friends, you are God's magnificent handiwork. You were created in greatness and can therefore rest in humility. Know that God's love for you is assured, God's grace finds you in the midst of your struggles, and God's plan for you is filled with hope. You are redeemed, recognized, and restored to the glory of God.
Invitation to Generosity
Hear the words of 1 Thessalonians 2:12, "Urging and encouraging you and pleading that you lead a life worthy of God, who calls you into his own kingdom and glory." That life is one full of generosity as a response to the Holy One's provision and abundance. Let us bring our resources into our common life as an offering of praise and thanksgiving.
Prayer of Dedication and Thanksgiving
Generous God, thank you for the gifts you give and the privilege and honor of bringing our gifts of time, talent, and treasure into your kindom. Receive our humble offerings and magnify them to meet the needs of the community. Amen.
Benediction
May the Spirit of the Living God go with you into the world with power and compassion to lift the lowly. May Creator be glorified through the lives we live as witnesses to the greatness of God. And may Jesus the Christ be our Companion and Guide on the path to humility and greatness.
Greatness: Service Prayers for the Twenty-Third Sunday after Pentecost were written by The Rev. Dr. Cheryl A. Lindsay, Minister for Worship and Theology, United Church of Christ.