After Pentecost 15A – September 10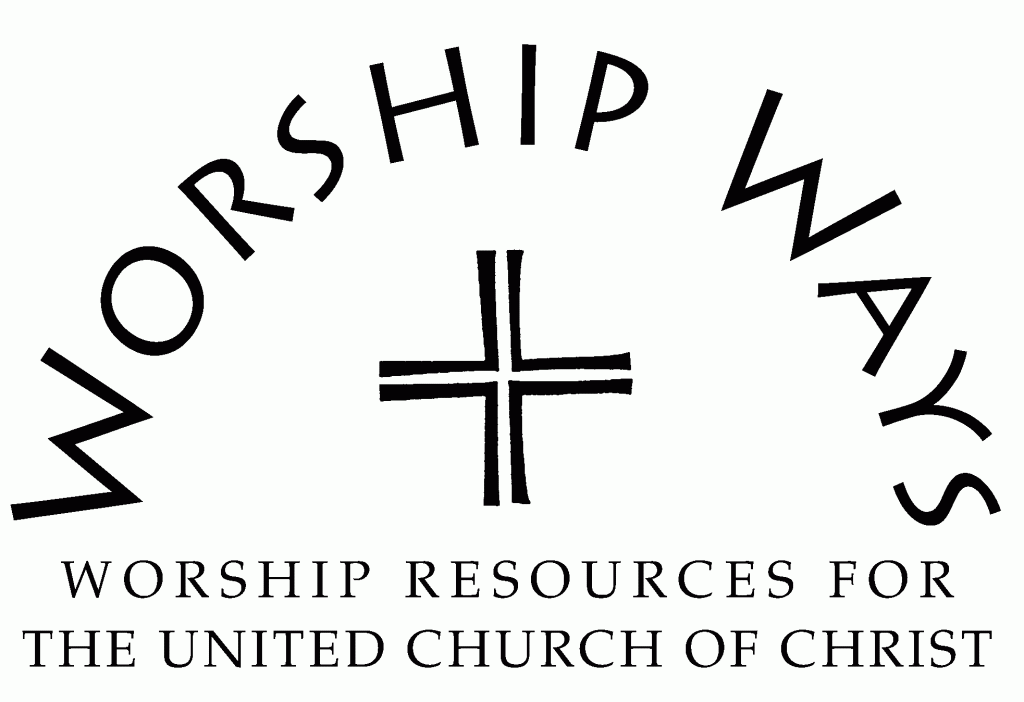 September 10, 2023
Fifteenth Sunday After Pentecost
"Accountability"
Call to Worship (Inspired by Psalm 149)
One: Let our praise today be made new.
Many: May we sing a new song, pray a new prayer, dance a new dance, and speak and hear a new word.
One: Let the faithful delight in the Holy One's marvelous acts
Many: From the seats in the sanctuary to the couches in our homes.
One: Let us glorify God with our voices, the work of our lives, and the joy of our souls.
Many: Glory to God! Praise the Holy One!
Invocation
God who journeys with us, we give thanks to be gathered in your presence. May we acknowledge you in the brightness of the day and in the stillness of the night. Provide us a vision of your reign on earth and in our lives. Make us your witnesses to a world in need of hope and peace. Infuse us with your love, and may this time gathered as your people transform us to reflect your goodness in the world. Amen.
Prayer for Transformation and New Life
Holy One, we confess that accountability can be discomforting, and we avoid discomfort. We seek the good enough, convenient, and easy over the good, possible, and hard. Hold us accountable to the gospel. Hold us accountable to our claim and commitment to follow you. Hold us accountable to your will. Help us to receive your grace and liberate us from shame in order to embrace accountability as a loving act of community.
Words of Grace
Beloved, accountability from God is rooted in love, hope, and mercy. Know that your past actions and attitudes do not define your present nor limit your future. Through God's grace, you can grow, learn, and thrive.
Invitation to Generosity
Romans 13:10 tells us, "Love does no wrong to a neighbor; therefore, love is the fulfillment of the law." Sharing of our time, talent, and treasure manifests our love in the world. Let us give generously to the ministry of this church from an abundance of love of God, neighbor, and self.
Prayer of Dedication and Thanksgiving
Gracious God, thank you for the gifts you give and allowing us to be gift givers as well. May our geneerous offerings bear fruit to nurture our community, our neighbors, and all creation.
Benediction
May we go from this gathering
Strengthened in love,
Encouraged by hope,
Pursuing and speaking God's peace,
And being good news in the world.
Accountability: Service Prayers for the Fifteenth Sunday after Pentecost were written by The Rev. Dr. Cheryl A. Lindsay, Minister for Worship and Theology, United Church of Christ.