After Pentecost 13A – August 27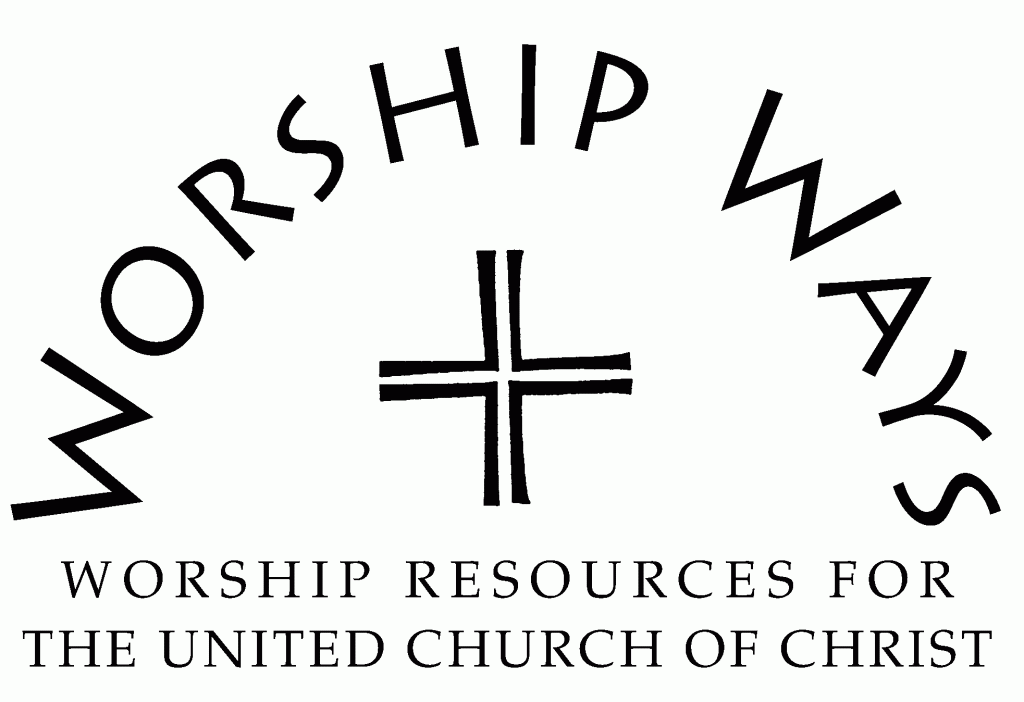 August 27, 2023
Thirteenth Sunday After Pentecost
"Identity"
Call to Worship (Inspired by Psalm 138)
One: Give thanks and praise to the Holy One!
Many: We bow down in reverence as we, the temple of the Living God, gather for worship.
One: Sing praises with your whole heart!
Many: We exalt our God who is faithful and steadfast in love.
One: Hear the word of our great and glorious God!
Many: We listen in anticipation for the Sovereign One remembers God's people.
Invocation
God of Many Names, we gather as a people formed by you. You drew us from the primordial and gestational waters. You give us breath and life and being. You meet us in the sanctuary and on the sofa. You call us by name with purpose, care, and love. May our time together in this space, online or onsite, remind us of our connectedness to you, each other, and all creation. May you be glorified, honored, and worshiped in spirit and in truth. May we be rooted, challenged, and encouraged in love. We welcome your presence among us. We seek your guiding Spirit. We place our trust in you. Amen.
Prayer for Transformation and New Life
Renewing God, we confess that all too often we conform to this world. The voices we prioritize are far removed from you. We drown out your Still Speaking Voice with the noise of consumerism and commercialism. We ignore your gentle nudge in favor of our own desires and comfort. We fail to actively love our neighbor, care for your creation, or even honor ourselves as your divine crafting. We resist transformation through the renewing of our minds and settle for echo chambers of thoughts and ideas that deplete and deprive our souls of abundant life. Forgive us and continually challenge us to be the people you have empowered and equipped us to be.
Words of Grace
The One who created you knows your struggles. God is still speaking, renewing, and transforming. God's grace is still sufficient and made new each and every day. God has faith in you and abides with you in the journey of new life and transformation.
Invitation to Generosity
Jesus promised, "I will give you the keys of the kingdom of heaven." With such an unimaginable gift, we may be assured that our generous response will be greeted with more abundance. Let us devote the resources of our lives to the advancement of the kindom on earth as it is in heaven.
Prayer of Dedication and Thanksgiving
Giver of every gift, we give thanks for your provision that allows us to live a generous life. Use our offerings of time, talent, and treasure to expand your kindom. May these gifts be magnified and meet the needs of this community and your world.
Benediction
As you go, take the keys of heaven with you. Unlock hope in a world in need of encouragement. Loose joy where there is despair. Give peace room to grow. Release love with every encounter.
And the God of hope, joy, peace, and love will be with you.
Identity: Service Prayers for the Thirteenth Sunday after Pentecost were written by The Rev. Dr. Cheryl A. Lindsay, Minister for Worship and Theology, United Church of Christ.