Women as Change Makers
What an honor it was to serve as a UCC delegate at NGO CSW67 this year. This was a new experience for me and the women I encountered in the virtual webinars were smart, grounded in their beliefs, and extremely inspirational. Their motivation and commitment to their causes were extraordinary. One of the most impressive webinars that I attended was titled "Women as Change Makers."
A smart and articulate woman named Daniela talked about the revolution taking place in Iran among Iranian women. The recent revolution started with civil disobedience – women choosing to not wear scarves on their heads anymore. Daniela pointed out that the revolution has a broad social base, meaning that students, minorities, the marginalized as well as educated and higher social status women are joining in the protests. They are protesting for the freedom to do what they want and for the freedom to wear what they want. To them, no one is free unless ALL are free. Despite violent efforts to control these women, they are not backing down. Daniela encouraged increased pressure by sending letters and by continuing to speak out.
Next, Nilab spoke about the situation in Afghanistan. Her work is mainly with women who have been victims of acid attacks which have increased since the US withdrew its troop presence there. Women who were not submitting would have acid thrown on their faces to get them to comply. The honor of a man in Afghanistan is based on the submission of his wife and other females in his household. Sadly, but not surprisingly, these men are protected by the regime for their abusive behavior.
Finally, Tulay, a teacher from Turkey shared her story of her husband who was arrested and tortured for 13 days and eventually died from his injuries. She was not allowed to open an investigation into his death and was denied lawyers to help her. Her case was continually being canceled. She eventually had to leave Turkey but continues to be involved in helping to make positive and humanitarian changes in her native country. These brave and determined women are an inspiration to ALL women and I was grateful for their sharing of stories and their commitment to justice for all God's people.
Liz Good
---
Related News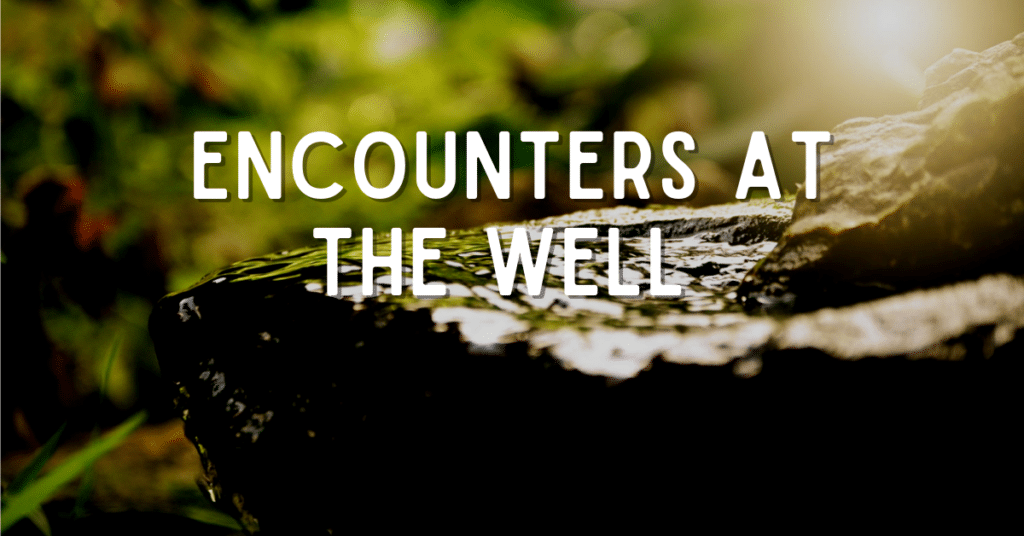 Access to Period Products is a Basic Need, Not a Luxury I watched the movie Are You There God?...
Read More