Can I get a Witness?
Scripture: Psalm 34:1-8, NRSV
1 I will bless the Lord at all times;
his praise shall continually be in my mouth.
2 My soul makes its boast in the Lord;
let the humble hear and be glad.
3 O magnify the Lord with me,
and let us exalt his name together.
4 I sought the Lord, and he answered me,
and delivered me from all my fears.
5 Look to him, and be radiant;
so, your[a] faces shall never be ashamed.
6 This poor soul cried, and was heard by the Lord,
and was saved from every trouble.
7 The angel of the Lord encamps
around those who fear him and delivers them.
8 O taste and see that the Lord is good;
happy are those who take refuge in him.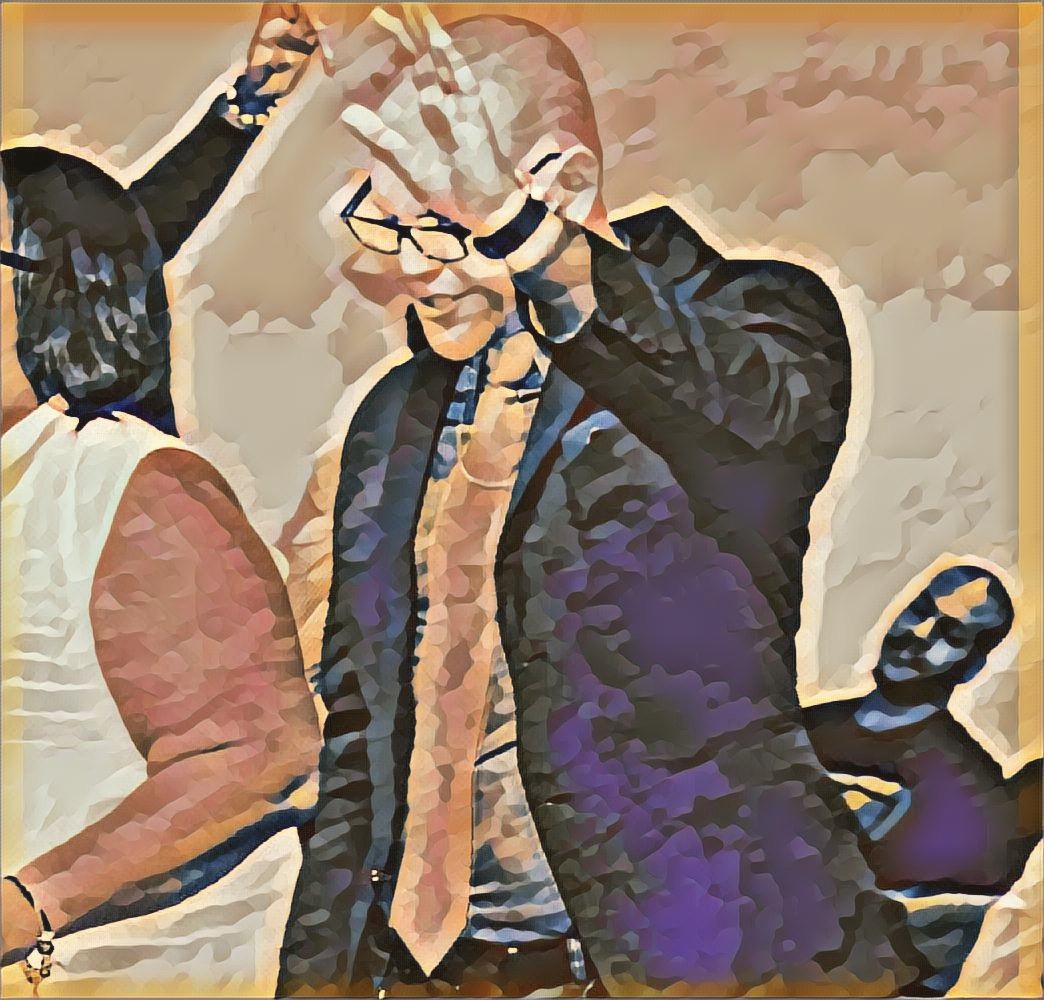 David, the soon-to-be king of Israel c. 1000 BC, finds himself running for his life. He knows that God has chosen him and that he is favored by God, yet he acts desperately out of fear. At one point, when seeking asylum in another kingdom, he is confronted with the possibility of being ratted out and sent back to King Saul, who wanted to kill David. So, David fakes being "crazy" and is let go rather than be apprehended.
It was through that experience that David apparently writes what we know as Psalm 34. He testifies about how God has delivered him from desperate times and he does so by praising the same God that didn't see his weakness in fear, but that saw his humility and seeking out. How else could David escape from so many evils time and time again if not by the favoring hand of God?
David's testimony and invitation to seek of that merciful God lifts me up. It teaches me to tell about the many times I have seen God show up and show out, because it too might lift you up. Often, it may be hard to believe words translated so much and from such a long time ago, but it is more meaningful to see a contemporary witness of God's mighty works, in the lives of those who place themselves in God's hands. It is powerful to say and show that if God has delivered me into being free, so can God do the same with you. Can you testify? Can I get a witness?
---
Related News
On October 13th, a delegation of UCC laity and clergy are scheduled to deliver more than 6,500...
Read More