Wisconsin Conference will host 2019 General Synod in Milwaukee
The United Church of Christ will get a taste of cheese, brats and beers during the 32nd General Synod in 2019. The Wisconsin Conference UCC was enthusiastic in its invitation to Milwaukee, offering to host the denomination's biennial gathering, which the UCC Board of Directors unanimously accepted Thursday, Oct. 20, as part of business during the fall meeting.
It will mark the first time a General Synod will be held in America's Dairyland, and as the Rev. Franz Rigert pointed out, the conference felt it was ready to take a turn in welcoming the wider church.
"We have a settled staff after being in interim mode for years," said Rigert, who has been the conference minister in Wisconsin for nearly two years. "We've got excited people, we've got direction and a vision. We also wanted to host because it's our turn. We have 220 congregations and over 45,000 people, so we need to step up to be the church of hospitality that invites you our way."
"When we presented this as a business item to our board of directors this fall, it was enthusiastically endorsed… We are eager, at long last, to host our UCC siblings and show them some Wisconsin hospitality," said the Rev. Kerri Parker, pastor of McFarland UCC and chair of the conference board of directors, which made the presentation to the UCC board with Rigert.
"We're excited about so many aspects of hosting the UCC in Wisconsin," said Parker. "We intend to be ready. We will be strong partners when the wider church joins us in Milwaukee."
As excited as Rigert and Parker were in extending the invitation, they also shed light on Milwaukee's inequalities as a reminder that justice work lay ahead.
"Milwaukee is one of the most segregated cities in the U.S. There is a racial divide, and the inequities are immense," said Rigert, noting that four of five black children in the city live in poverty, and that it has the highest African American unemployment rate (20 percent) in the nation. "We don't say this to depress you — we say this because we as a conference have to do our work and our study on the racial divide and the issues that trouble our city. We have some ideas and we may invite the wider church to participate."
UCC Chief Administrative Officer Lee Foley detailed a handful of reasons why the Wisconsin Conference and the city of Milwaukee are set to host a General Synod.
"When we visited recently the city exceeded our expectations, as does the conference," he said. "The Wisconsin Conference is a strong and viable conference, capable of recruiting the volunteers to staff a General Synod, and to raise the money to support the cost of a Synod. I can't tell you what a benefit it is to have strong conference leadership."
"The city offers wonderful facilities — walking-distance hotels' great venues and attractions that boost attendance," Foley said. "It's a diverse and welcoming city, and that aligns with the personality of the UCC."
Other UCC Board of Directors News
Vision of a just world underscores clearer UCC purpose, mission
UCC Board approves third straight balanced budget
UCC Board moves forward on amendments to constitution and bylaws
---
Related News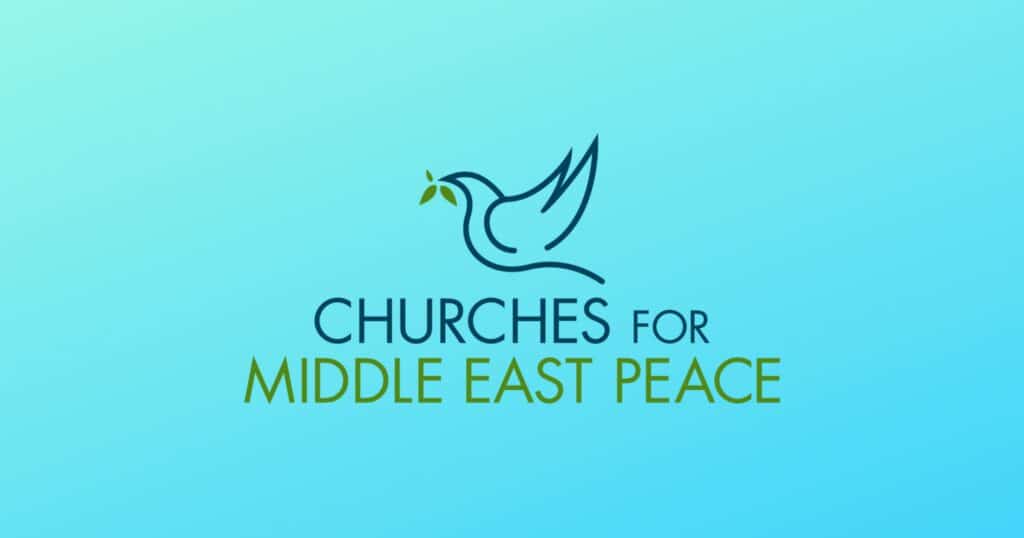 The following statement was issued Dec. 2 by Churches for Middle East Peace (CMEP), of which...
Read More