Williams, Lowes tapped as moderators of 2019 General Synod
Norman Williams, far right, at the 30th General Synod in 2015. Williams was nominated as moderator for the 32nd General Synod in 2019.
With the 31st General Synod of the United Church of Christ in Baltimore just around the corner, more details of the 32nd General Synod, to be held in Milwaukee in two years, are emerging.
Norman Williams and the Rev. Penny Lowes were selected to serve as the moderator and assistant moderator of the 2019 biennial gathering. They must be confirmed by delegates at the upcoming General Synod, gathering June 30 through July 4.
The Rev. Dan DeLeon, who chairs the General Synod Nominating Committee responsible for choosing the moderators, said he and his colleagues are grateful for the candidates it considered for the two roles. "We were blessed with a wonderful field of highly qualified and gifted members of the United Church of Christ who offered their service," he said.
"Individually, they are incredibly gifted, they have a tremendous presence in leading the denomination, and they have a breadth of experience that is going to give us a sense of being in good hands so we can let go of anxiousness to make good decisions as a church," DeLeon said. "In terms of our identity, having Norman and Penny, a male and female, is one glimpse of who we are and who we hope to be. Hopefully, we can continue to have diversity in this position for the leadership of the church."
The General Synod moderator's role is to help move the agenda of the gathering along according to schedule, in a way that is fair and collegial, while being mindful of any unexpected changes or new Synod business that may arise. Throughout most of the church's history, there were three moderators at each General Synod, but 2015 was the first with two moderators — one lead moderator and an assistant moderator.
Rev. Penny Lowes at the 29th General Synod in 2013. Lowes was nominated as assistant moderator for the 32nd General Synod in 2019.
Upon their election, Williams, a Chicago banker, and Lowes, a former Michigan pastor, will serve a two-year term, and will be members of the UCC Board of Directors during that time. Williams is about to serve as the assistant moderator for General Synod 2017. As the moderator for General Synod 2019, Williams would chair the board's General Synod Program and Planning Committee, which advises Synod administrators and planners on the design of the gathering.
Williams, a member of Church of the Good Sheppard Congregational in Chicago, is a banker and principal in a family-owned chain of funeral homes. He also serves as the chair of the Board of Directors of Chicago Theological Seminary, and has extensive financial and management experience that he will bring to the role of moderator.
Lowes, a recently-retired pastor, is from Rochester, Mich., and a member of St. Paul UCC in Warren. The nominating committee felt that she is uniquely qualified to serve as assistant moderator because of her history of service to the denomination — she was the former chair of the Executive Council, a  board that was folded into the single unified board of the church in 2013.
"From the standpoint of the Nominating Committee, when you have people like Norman and Penny who come forward, showing they are passionate about the church, it makes it easier to do our job," DeLeon said. "It's a good problem for us to have, and hopefully one that will continue."
General Synod 31 will be held June 30 through July 4 at the Baltimore Convention Center, located right in the heart of city's historic Inner Harbor seaport. Information is available on the General Synod website, which will be continuously updated with emerging details. Registration for the gathering is open. The cost of registration is $247.50. There is also a special rate for seminarians of $150.
---
Related News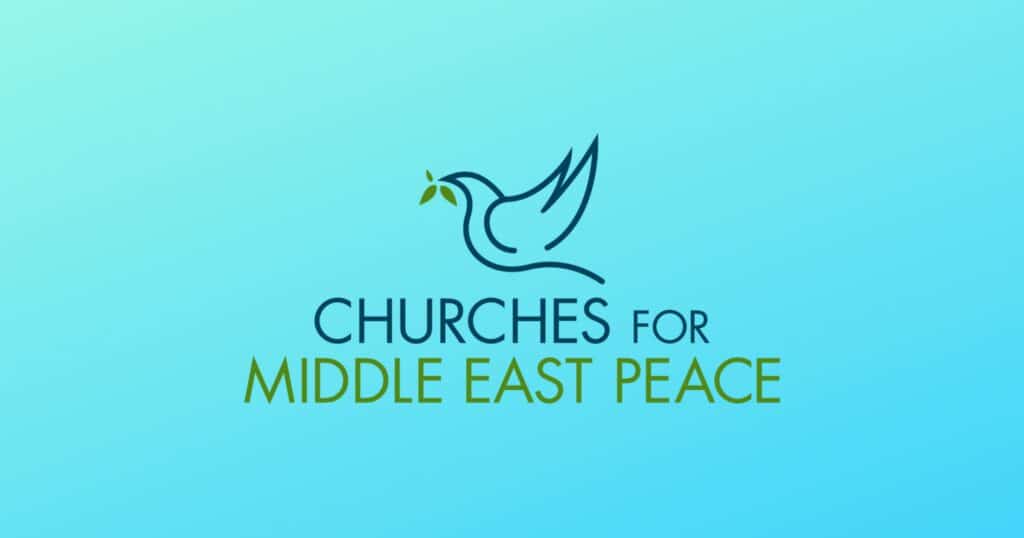 The following statement was issued Dec. 2 by Churches for Middle East Peace (CMEP), of which...
Read More