Why we welcome by Kim
The 'Why We Welcome' series, launched during Advent 2019, asks The United Church of Christ churches around the country to answer the question: Why do we welcome refugees and asylum seekers? As the U.S. government slashes the number of refugees allowed to enter the country and turns away those desperately seeking asylum at our borders, God's word made flesh in Christ continues to be lived and spoken boldly through God's children and their commitment to welcome.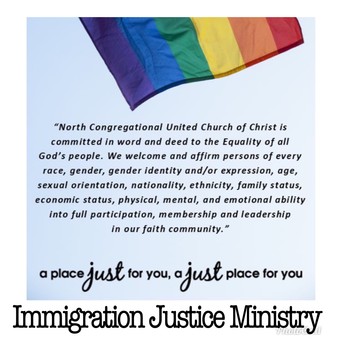 When the opportunity to provide sanctuary, and later asylum accompaniment, was presented to our congregation by a member, we knew nothing about doing this ministry. Our discernment process had to be quick as we were presented with a very immediate need.  We had a great deal of work to do, had never done this type of ministry in the past and had a high learning curve.  I remember saying in a meeting as we were discerning:  "At some point, we need to give this to God and trust.  It is the right thing to do."  
I would be remiss if I didn't admit that there have also been challenges along the way.  We have needed to learn to work together as a group of volunteers in a way that we have not before.  This work is very different than any of the other work I have ever experienced in my 24 plus years on boards, in leadership and community outreach with our congregation.  It takes weekly meetings, learning, research, planning, trial and error, fundraising and a great deal of outreach within the congregation for assistance as well as outside the congregation.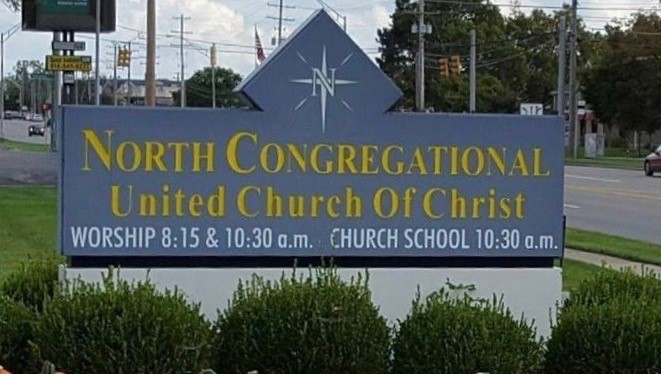 I, as well as our congregation, have been blessed by doing this ministry in so many ways.  We have formed lifelong relationships with our sanctuary guest and her family and are doing the same with our asylum family.  We have made connections with local congregations and individuals that we would not have otherwise made a connection with. I believe we are called as a faith community to share the truth about immigrants and their reality.  My hope is that by educating the public it will grow support, change and ultimately replace fear with acceptance.  We are ALL children of God and should be treated with equality and respect.
I recently saw this quote by Jimmy Carter that resonated with me and I feel is a great approach for each of us as we journey: "I have one life and one chance to make it count for something …My faith demands that I do whatever I can, wherever I am, whenever I can, for as long as I can with whatever I have to try to make a difference."   
Peace to you during this advent season. 
Kim H.
North Congregational United Church of Christ
Columbus, Ohio
---
Related News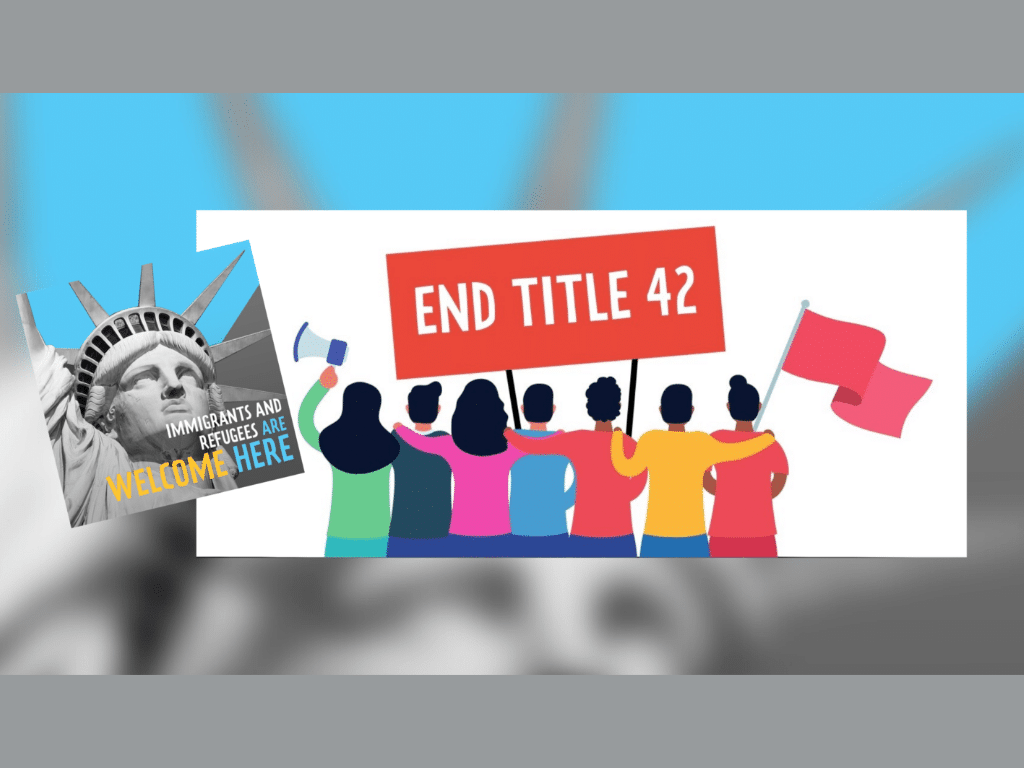 A federal court has overruled a policy that the U.S. has used to turn back hundreds of...
Read More