White Christians decry Georgia senator's attacks on Black candidate's faith
Members of Central Congregational United Church of Christ didn't act alone when they publicly came to the defense of another Atlanta church's pastor.
They recruited white Christians from across Georgia to join them in an open letter criticizing U.S. Sen. Kelly Loeffler for impugning the faith of the Rev. Raphael Warnock, her Black opponent in the state's Jan. 5 senatorial runoff election. (Late Jan. 5, The Associated Press declared Warnock the winner.)
And they raised $6,250 to run the letter as a half-page ad in the state's largest newspaper, the Atlanta Journal-Constitution, on Saturday, Jan. 2.
It all started with an earlier public letter by Black pastors that motivated an adult class at predominantly white Central.
'Division and fear and hatred'
"Our Practical Theology Sunday school class tries to not just study theology but to see how we can put it into practice," said one of its members, the Rev. Joyce Myers-Brown, a retired UCC minister. "We have been appalled that there has been such a distortion of the message of the Rev. Dr. Warnock and the Black church — all the division and fear and hatred that is being sown."
The December public statement by 100 Black pastors asked Loeffler to "cease your attacks on Reverend Warnock's social justice theological and faith traditions."
It called on Loeffler "to cease and desist your false characterizations of Reverend Warnock as 'radical' or 'socialist,' when there is nothing in his background, writings or sermons that suggests those characterizations to be true, especially when taken in full context." Those and other accusations by Loeffler amounted, they said, to "a broader attack against the Black Church and faith traditions for which we stand."
'We will not remain silently complicit'
Inspired "to be supportive of what the Black religious leaders were saying," the class decided on a nonpartisan open letter from white Christians, Myers-Brown said. Class members drafted a text. They sought signatures and contributions from friends and acquaintances around Georgia. They got responses from UCC members, Quakers, Presbyterians, Methodists, Episcopalians, Baptists, Catholics, Disciples and more. The 107 signers were not identified by church, Myers-Brown said, because they spoke as individuals and not for their churches.
"We will not remain silently complicit with the racism and religious intolerance inherent in these attacks," the white Christians told Loeffler. "… Let's not dishonor Jesus' message of peace and justice for all by crucifying other Christians. We cannot build bridges in our state if you continue to slander and unjustly vilify your opponent. Instead, please join us in working for fairness and justice for all Georgians."
Myers-Brown said Central received calls from many more people who wanted to sign, but couldn't include them because of a deadline and limited space. But she said it gives her hope for an ongoing movement. "It represents, really, I'm sure, the feelings of tens of thousands or even hundreds of thousands of Christians in Georgia," she said. "You can't hijack the gospel and distort it and people not be outraged about it."
"I appreciate the courage of the class," said the Rev. Scott Cox, who just arrived in 2020 as Central's pastor. "It's just important for churches when they see injustice – and sometimes it's injustice in words – to speak out. I think it's our call."
---
Related News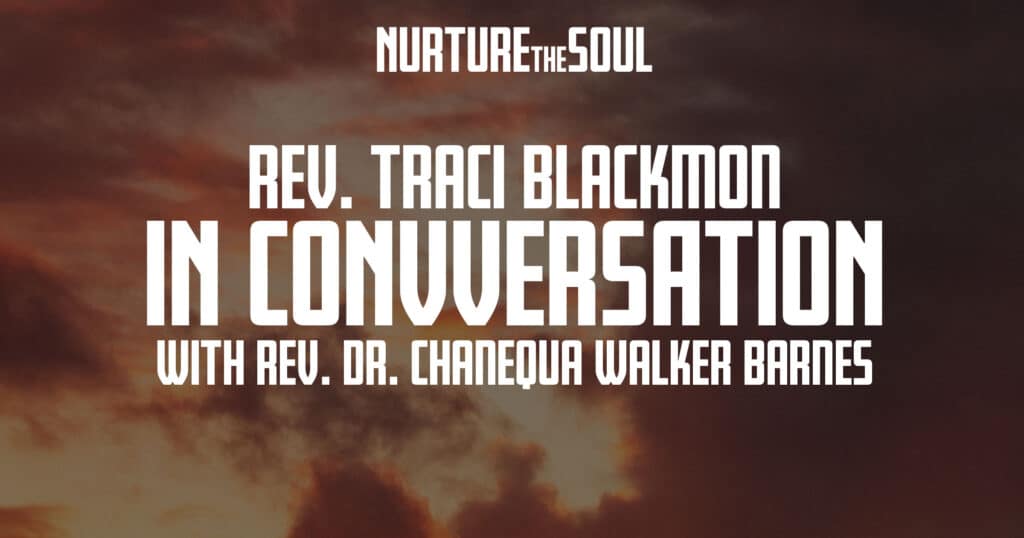 The impact of trauma and the need for self-care are vital -- and sacred -- topics for the...
Read More