What to do on your summer vacation? Mobilize for Change!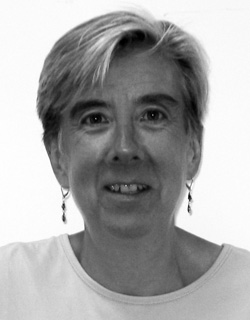 It is hard to believe, but August is just around the corner. This has been a challenging and fast-paced year for justice advocacy, and it is important to take time in the midst of the struggle to renew and re-energize body, mind and soul. But the lazy, hazy "dog days" of August are actually a critical time for justice organizing and mobilizing. Here are some ways you can take advantage of August opportunities to influence public policy and prepare for the November elections:
Talk to Candidates
Attend candidate appearances in your district. Members of Congress use the August recess as a time to connect with their constituents, in town hall meetings, parades and picnics, and other community events. Visit candidate websites or call your congressional office to get dates and locations. Bring members of your congregation and friends to join you at these events and raise questions about the issues you care about. This practice, of getting candidates to state on the record what they plan to do an on issue, is called bird-dogging. And it is a powerful tool for advocates concerned for social change. It's also easy to do! Download our guide from the UCC Our Faith Our Vote toolkit to learn now.
In addition, asking informed questions in a civil manner can help you to build a relationship with your candidate. It conveys that you are someone searching for meaningful solutions.
Next? Share what you learn!
Share what you learn about the candidates' positions and statements through letters to the editor and editorials in your local and regional papers. Your fellow voters deserve to know and this small action can help shape the debate in an election. Local media outlets are often looking for content in August, so it is a great time to get space in your local media for your voice.
You can also use social media ask questions about the policy positions and actions of legislators and candidates.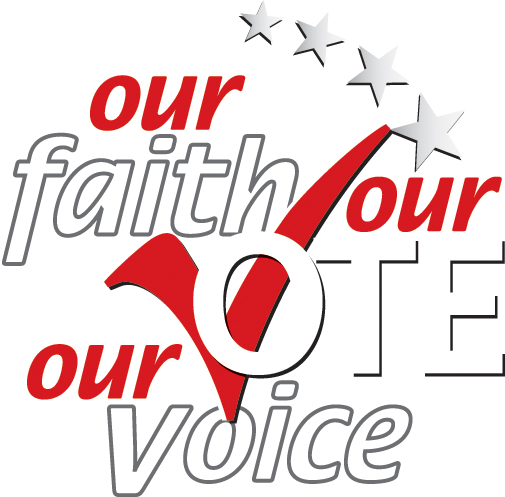 Register Your Congregation to Vote & Hold Voter Education Events
It's so important to make sure everyone in your congregation is registered to vote. One easy way to help? Organize voter registration events in your church and in community.
Another great August activity? Organize issue education forums to learn more about the issues at stake in the elections. The expert are right in your congregation and community – teachers, health care workers, members of law enforcement, community service providers – can provide insight into how the issues your concerned about play out on the ground in local communities.
Learn more via the UCC's Our Faith Our Vote campaign.
Passionate about working on a specific issue?
This is also a great time to start Organizing a public witness or vigil in your local community to raise awareness of the issues that are important to you.
There is much we can do together to demonstrate our love of neighbor, children and God's Creation over the summer. I hope you will be inspired to act. I personally would love to hear what you're doing. Email me at soreneses@ucc.org.
---
Related News
While I was pregnant with our second child, our local church held an Advent Fair where we all...
Read More