Young Adult Service Communities
---
What is Young Adult Service Communities?
Young Adult Service Learning Fellowships and Communities are unique pre-professional volunteer opportunities to explore service and social justice. Designed as summer semester or academic year length fellowships, residential programs offer housing, meals, a modest living stipend, and options for health insurance if the volunteer does not have their own insurance. Young adult leaders are transforming communities through a faith-inspired pursuit of justice, collaborative action, and intentional living.
Service and Justice Internships:
Affiliated with Volunteer Ministries, a service learning fellowship promotes professional and spiritual growth. Fellows change the world through intern placements with local nonprofit agencies, which are dedicated to justice advocacy and skill aquisition. 
Congregational Connections:
Your placement will allow you the opportunity to grow spiritually and practice skills as you serve in a leadership position at a United Church congregation. Through this work, you can see the convergence of church and world.
Intentional Community:
YASC provides you a space to grow personally by living in community with other young leaders, exploring together your direction, calling and future action in the world.
---
Latest testimony from Interns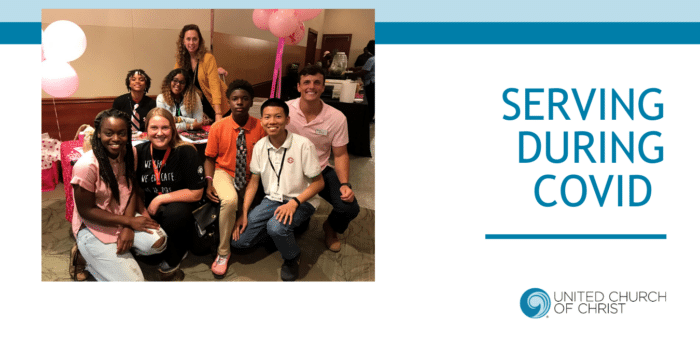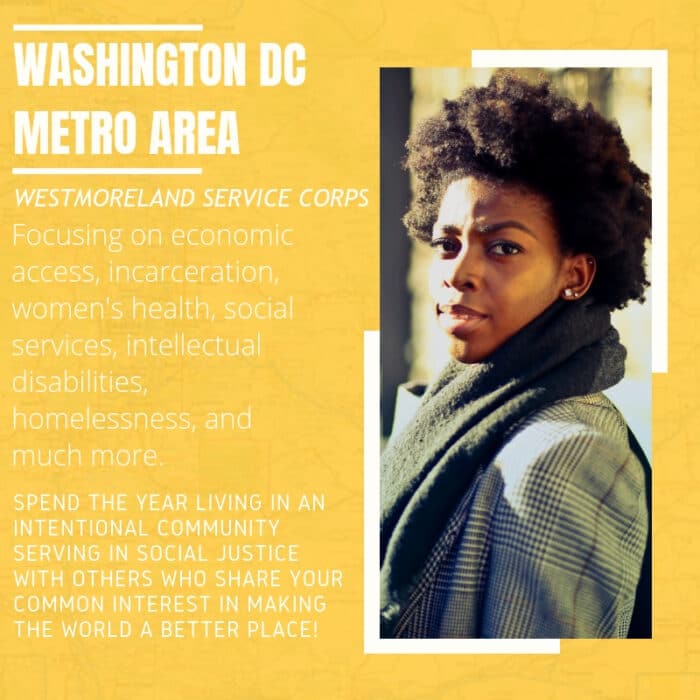 Named to the 2018 national class of Service Programs that Change the World
Certified by the Service Year Alliance
Questions or Inquiries? Contact Brande Midgett-Crosby UCC Volunteer Ministries
midgett-crosbyb@ucc.org or 216-736-3212