Young Adult Service Communities
---
What is Young Adult Service Communities?
Young Adult Service Communities are unique opportunities for you to live in an intentional community with others who share your commitment to service and social justice. Young Adult Service Communities are 11-month leadership programs for young adults aged 21-35. Housing, food, a living stipend, health insurance are provided. Together, you will find the space to reflect on questions of meaning and to network for change. Young adult leaders are transforming communities through a faith-inspired pursuit of justice, collaborative action, and intentional living.
Service and Justice Internships:
The YASC network gives you the opportunity to grow professionally and change the world through intern placements with local nonprofit agencies, which are dedicated to justice advocacy and collaborative action.
Congregational Connections:
Your placement will allow you the opportunity to grow spiritually and practice skills as you serve in a leadership position at a United Church congregation. Through this work, you can see the convergence of church and world.
Intentional Community:
YASC provides you a space to grow personally by living in community with other young leaders, exploring together your direction, calling and future action in the world.
---
Latest testimony from Interns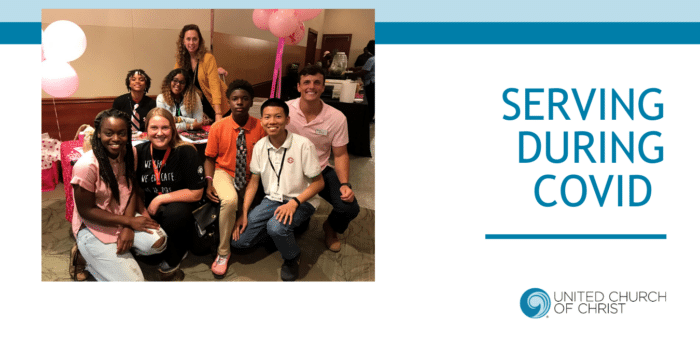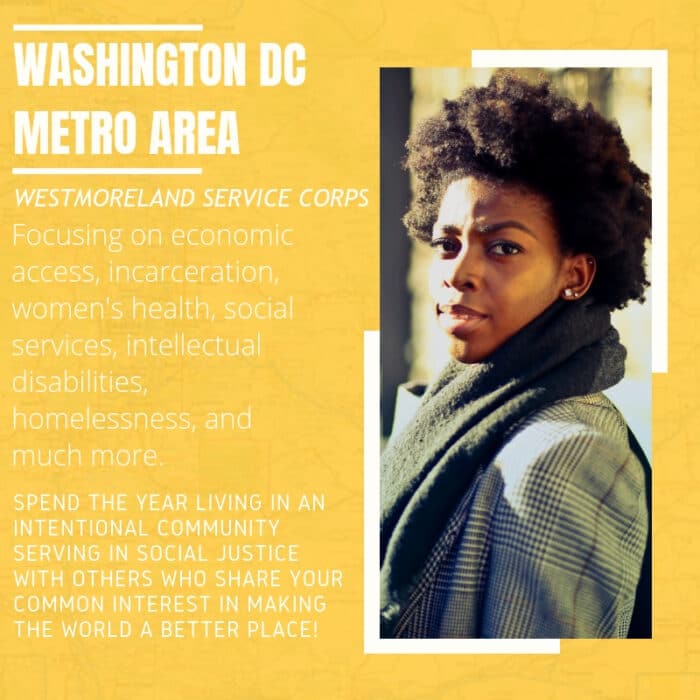 Named to the 2018 national class of Service Programs that Change the World
Certified by the Service Year Alliance
Questions or Inquiries? Contact Brande Midgett-Crosby UCC Volunteer Ministries
midgett-crosbyb@ucc.org or 216-736-3212