Wider Church Ministries
Wider Church Ministries of the United Church of Christ supports congregations and other settings of the church in developing relationships with a wider church that is global, multiracial, and multicultural, open and affirming, and accessible to all. Our Associate General Minister is Rev. Dr. Karen Georgia Thompson.
Wider Church Ministries works in partnership with the Division of Overseas Ministries of the Christian Church (Disciples of Christ) through Global Ministries—the worldwide mission program of both denominations. Some Wider Church Ministries programs are unique to the United Church of Christ, others are shared with the Disciples of Christ.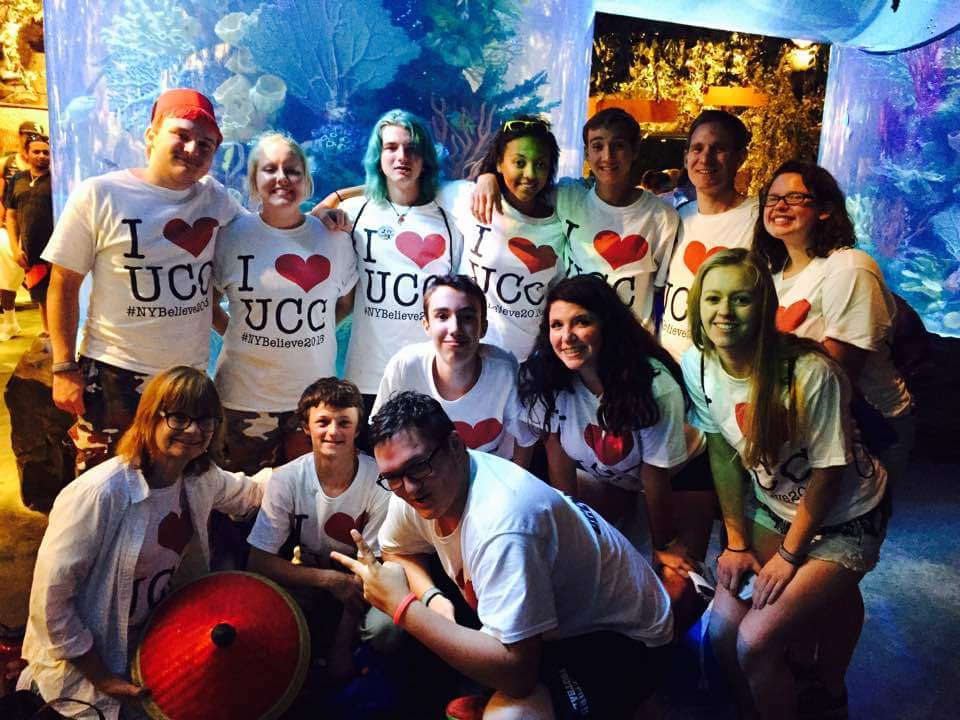 Youth & Youth Adults