Weekend server work will interrupt some online interactions with UCC national offices
A partial interruption in computer service will take place over one weekend in May as the United Church of Christ prepares to move its national offices.
The offices' main computer server will go out of service at 12 noon Friday, May 20*. The goal is to have it up and running again "in time for the reopening of business on Monday, May 23," said Chief Strategy Officer Cheryl Joseph Williams.
She said many cloud-based computer functions will remain active over the weekend. Among those will be staff email accounts and phone numbers and general access to the UCC website, ucc.org. "However," she said, "please expect that there could be some unanticipated delay or disruption in email transmission."
What will be down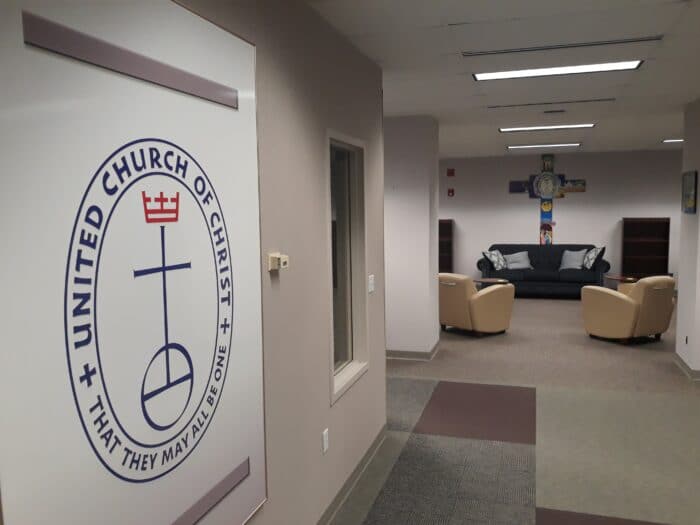 Some key services will be unavailable during the weekend. They include:
Associate Director Destiny Hisey of the Center for Analytics, Research and Development, and Data offered advice to Data Hub users — especially those in UCC Conferences. "We suggest you download the People Data Report and Church Data Report before this outage, in the anticipation you may need access to your Conference's information stored in the Data Hub," she said.
June 1 address change
The interruption is the latest step in a move that began last year. "This planned outage will allow our servers to be moved to our new offices so that our equipment is readied for our staff at move-in," Williams said. The sale of the 700 Prospect Avenue building, where the national ministries have operated for 32 years, is expected to close on May 31.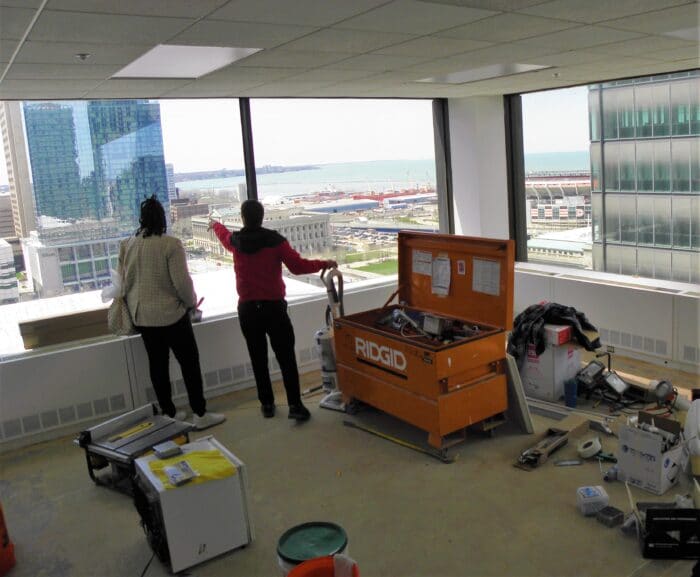 "Our new address becomes official as of June 1," she said, with staff currently scheduled to begin moving in during the early part of that month.
That address — 1300 East 9th St., Suite 1100, Cleveland OH 44114 — will be for the Office of the General Minister and President, Justice and Local Church Ministries, Wider Church Ministries and Operations, the Council for Health and Human Service Ministries and the Open and Affirming Coalition. The Church Building & Loan Fund and the Cornerstone Fund will be on the 16th floor of that same building.
Financial gifts to the UCC's national ministries should still be sent to P. O. Box 71957, Cleveland, OH 44194. Created last year, that post office box will remain in place permanently as the correct address for gifts, said Director of Philanthropy Kent Siladi.
"We hope our UCC audiences will join us in excited anticipation as the national ministries make final preparations to take occupancy of our new home offices," Williams said.
*[This article was updated on May 17, 2022, to reflect a revised time — noon — for the May 20 start of the service outage. An earlier version reported the outage would start at 5 p.m. ET, the time originally set.]
---
Content on ucc.org is copyrighted by the National Setting of the United Church of Christ and may be only shared according to the guidelines outlined here.
---
Related News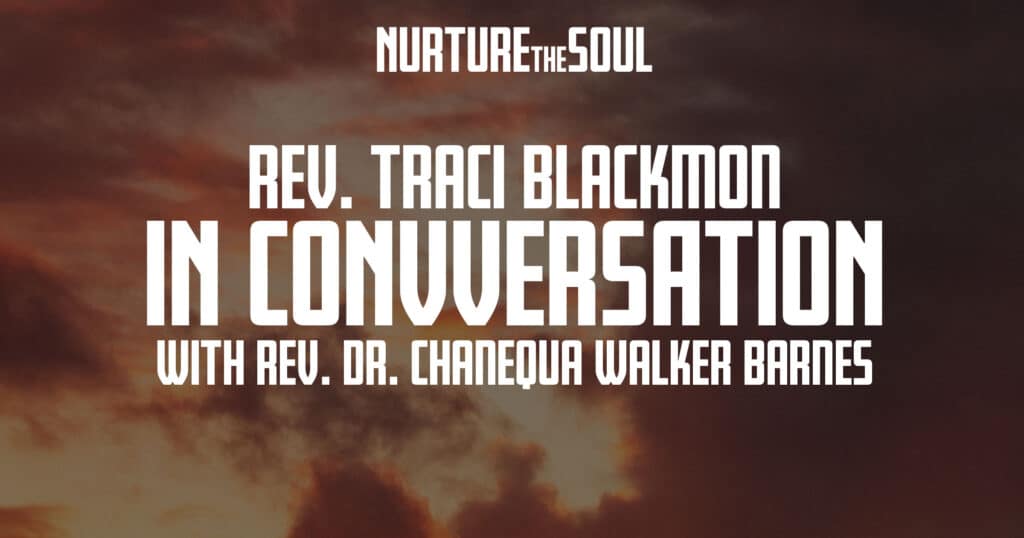 The impact of trauma and the need for self-care are vital -- and sacred -- topics for the...
Read More