Week of Faithfulness at the Border
The Southwest Conference is calling for a week of Faithful Witness at the Border, August 26 – 30, 2018 that will include: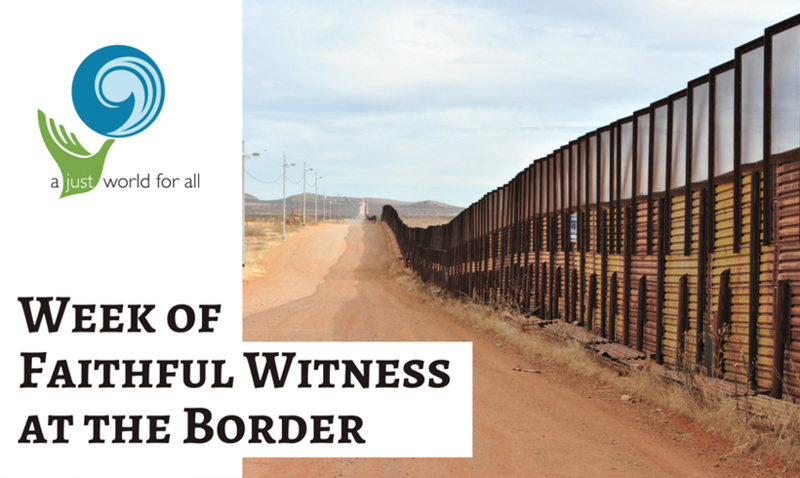 A humanitarian mission to the Mexican side of the border to visit and take supplies to asylum-seekers in shelters and camped out at the ports of entry due to a slowdown in applications being received.
Solidarity actions at the detention facilities in Eloy and Florence where parents of kids separated from their families are being held.
Training and strategy sessions around 'Being an Immigrant Welcoming Congregation' and 'Acting as an Advocate and Ally' with members from the UCC Washington office
Conversations with local ministry partners in Arizona – The Samaritans and other immigration ministry groups.
A visit to Operation Streamline immigration court where parents whose children were taken away are appearing in the hope of finding their kids.
For more information visit the Southwest Conference of the United Church of Christ. 
---
Related News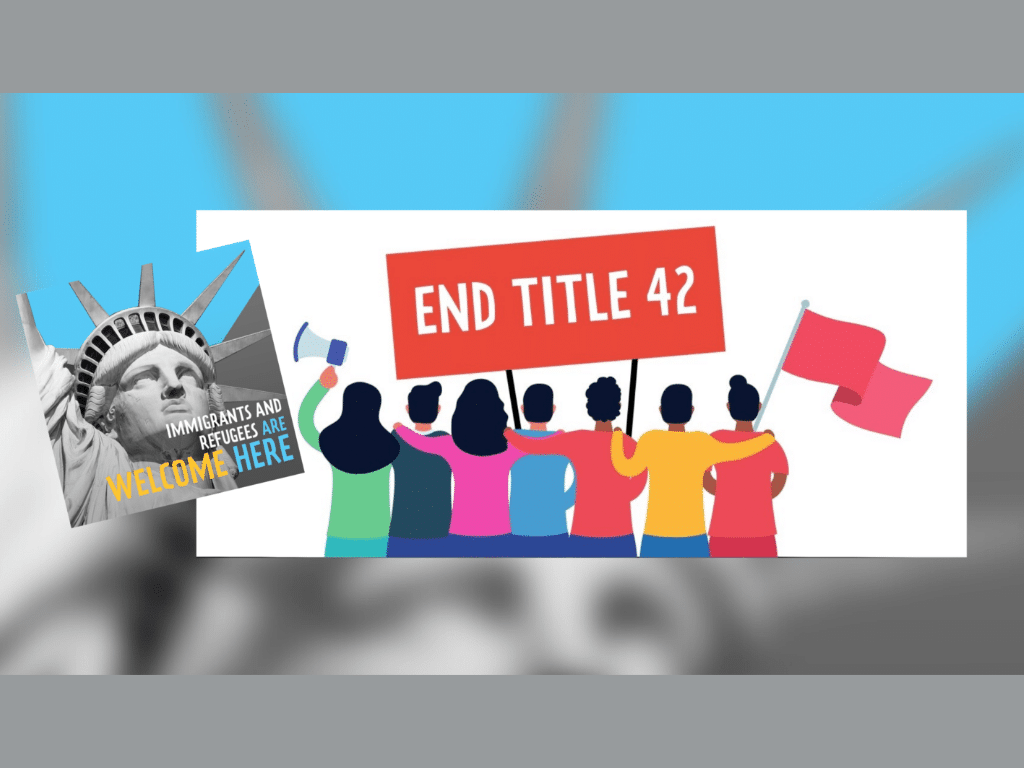 A federal court has overruled a policy that the U.S. has used to turn back hundreds of...
Read More