Webinar Library
Miss a conversation? Here you can find every recent program we've put on! You can use them to learn for yourself, to inspire conversations in your community and congregation, or to share with those whom you know will be interested in the content.
Click a series below to learn more and view upcoming episodes.
---
---
The Power of Boundaries
Boundaries are necessary and are shaped by our lived experience. Whether we set boundaries for our personal limits or for the ways we engage with our work and world, they can be difficult to set and maintain. How have these recent months, when we've moved online and have constant access, affected our boundaries? And how do we shape and hold boundaries that enable us to be as present as possible with each other and with the world? Join Rev. Dr. Chris Davies, Rev. Tara Barber, and Eleta Wright, MSW, member of Liberation UCC in Seattle to talk about the Power of Boundaries.
RESOURCES:
A Sure Foundation: Resources for the Relationship between Pastors and Congregations
September 1, 2021
---
---
How to NOT Add an Unintended Legal Battle to your Church's Worries
Join United Church of Christ's General Counsel Heather Kimmel and Rev. Dr. Chris Davies of Faith INFO for a conversation about all the questions we've been collectively asked over the past few months and beyond. If you're into bylaws, if you're into copyright questions, if you need general information about some of the caveats of the time and the opportunities to gather with legal, safe, and compassionate community via church, this is the webinar for you.
RESOURCES:
YouTube Copyright & Fair use Policies
CCLI — Christian Copyright Licensing International
August 30, 2021
---
---
Revolutionary Love: A Conversation between Rev. Traci Blackmon and Valarie Kaur
As a nation, we are experiencing our own awakening right now. We are in the midst of an uprising for Black lives the world has never seen. Millions of us are flooding the streets, risking our lives, to call for justice since George Floyd's public lynching. Millions more are rising up in solidarity. Revolutionary love is when you are brave enough to see no stranger.
This uprising is possible because of movement leaders who have been in the labor for decades — now joined by newly inaugurated activists – and the many generations of freedom fighters, of ancestors that came before us.
In her new book "See No Stranger," Valarie Kaur uses stories of police brutality and corruption, prison abolition and national protest movements to illustrate the power of Revolutionary Love as a force for justice.
Join Valarie Kaur and Rev. Traci Blackmon for a conversation about Revolutionary Love, and how we can live into this awakening as people of faith.
August 27, 2021
---
---
How to Fundraise in a time of COVID
How to Fundraise in a Time of COVID19: "In these uncertain times…" "As we approach another week which has lasted a year…" "We pray that you are well," "In this unprecedented time…" "When we find stability again…" And other phrases have been at the forefront of our collective communications. And we still are committed to raising money for the causes and entities which carry out the work we are aligned with.
Listen alongside the panelists Rev. Starsky Wilson, President & C.E.O. of the Deaconess Foundation, Dr. Susan Thistlethwaite, President Emerita, Professor Emerita of Chicago Theological Seminary, and Ms. Jaqueline Owen, Development Strategist of the United Church of Christ, National Setting, as they discuss the challenges and opportunities for fundraising and making money work towards the greater vision of God.
---
---
Creating Space for Innovation
Join Rev. Dr. John C. Dorhauer and Rev. Dr. Chris Davies in a conversation about creating space for innovation in the United Church of Christ. John brings forward suggestions and skills for helping to make meaning and draw from the wisdom of what you already know, to pivot towards what is needed, right now, in your context. Watch with a willingness to listen, and with a playful spirit!
RESOURCES:
Innovation and Inspiration: What's New in the UCC?!
---
---
The Urgency of NOW
Now is the time to push beyond public protest to systemic change. Join with Bishop William Barber & Rev. Dr. Liz Theoharis, co-chairs of the Poor People's Campaign, and Rev. Sandy Sorenson, Director of Public Policy and Advocacy for the National Setting, to talk about a moral agenda for Election 2020.
---
---
Leading Small and Rural Churches
Representation of rural church matters. Rural churches need to be heard.
As Covid-19 spreads throughout the country and globally, what are the challenges and opportunities facing rural/small congregations? How does one lead a rural/small congregation during a global pandemic? How are pastoral leaders from rural/small able to respond to the needs of their congregations and communities?
Listen and learn from rural/small church UCC pastoral leaders who are answering the call to lead in a time such as this.
---
---
The Science of Return
Come and listen to a panel of experts about the Science of returning to church. What should we be attentive to? What do we need to know? How can we gather together again, safely? We are answering questions, listening to what our panelists are learning and thinking about in terms of how to return safely to gathering again in worship.
August 26, 2021
---
---
Digital Pastoring: Content and Connection
A conversation between Rev. Blackmon and Rev. Courtney Clayton Jenkins.
Church isn't just the building or the worship. And yet worship is so important! How are we engaging the pastoring of people with digital worship and beyond, in COVID times?
---
---
Come to the (digital) Table: A conversation on Communion, online
Join us to talk about communion, digitally. With theologians Cheryl Lindsay, Claudio Carvalhaes, Sue Blain and Bob Gross, we will discuss the sacrament of communion, implications and opportunities of communion online, and end with a ritual where there is space for you to join; no matter if you partake, or not.
---
---
---
Pastoring in a Pandemic: Conversation between Bishop Flunder and Rev. Blackmon
Rev. Traci Blackmon will speak with Bishop Yvette Flunder, who continues to be a part of the spiritual response to the HIV/AIDS crisis.
Listen to wisdom leaders in the United Church of Christ, and the Fellowship of Affirming Ministries discuss pastoring through a pandemic.
Rev. Traci D. Blackmon is the Associate General Minister of Justice & Local Church Ministries for The United Church of Christ and Senior Pastor of Christ The King United Church of Christ in Florissant, MO.
Bishop Yvette A. Flunder serves as the Senior Pastor of City of Refuge UCC, and as the Presiding Bishop of The Fellowship of Affirming Ministries. She is a Senior Fellow at Auburn Theological Seminary, and a board member at Starr King School of the Ministry, and DEMOS. She is a graduate of Pacific School of Religion (MA) and San Francisco Theological Seminary (D.Min). Author of and contributor to several books and publications addressing the affirmation of those most marginalized by religion and society.
August 24, 2021
---
---
Faithfully making YOU and YOUR VOTE count in the time of COVID
The 2020 elections and the 2020 census may seem like far away concerns as we all struggle with the significant challenges related to the COVID-19 pandemic. There are pressing and immediate daily needs that rightfully absorb our attention – keeping ourselves and our families safe, caring for children as schools are closed, paying bills in a time of economic uncertainty, caring for loved ones who are ill, seeking health care services and many more. Yet these immediate concerns are directly connected to the elections and the census. Learn more about why the 2020 elections and the 2020 Census are as important as ever in the midst of this pandemic and what you can do to make a difference.
---
---
Mind the Gap
Description: In this four part-series, we will address the need for economic justice. Over the next four months, we will explore Motherhood, Working and Wage Justice, Debt, and Health Equity.
May 4, 2021
---
---
Getting Ready, Getting Rooted Part 1
In part II, of Getting Ready, Getting Rooted – Thursdays For the Soul, General Synod Worship Director (Rev. Tracy Howe), planning team members, liturgists, artists, and others will look at the formation and how the spiritual journey and sub-themes of the General Synod worship services were developed. Featuring sneak peeks of original music commissioned for General Synod as well as other art and cultural offerings!
April 22, 2021
---
---
The State of Global Refugees, Migrant and Asylum
The world currently has a crisis as people are on the move for a variety of reasons. Learning about the push and pull of migration, increases the ability to be advocates for changes and policies, with the changes in administration.
Join this conversation for an update on the ways in which communities of faith are involved in addressing the issues facing refugees, migrants, and asylum seekers and the ways in which churches are resettling these families and individuals.
April 6, 2021
---
---
---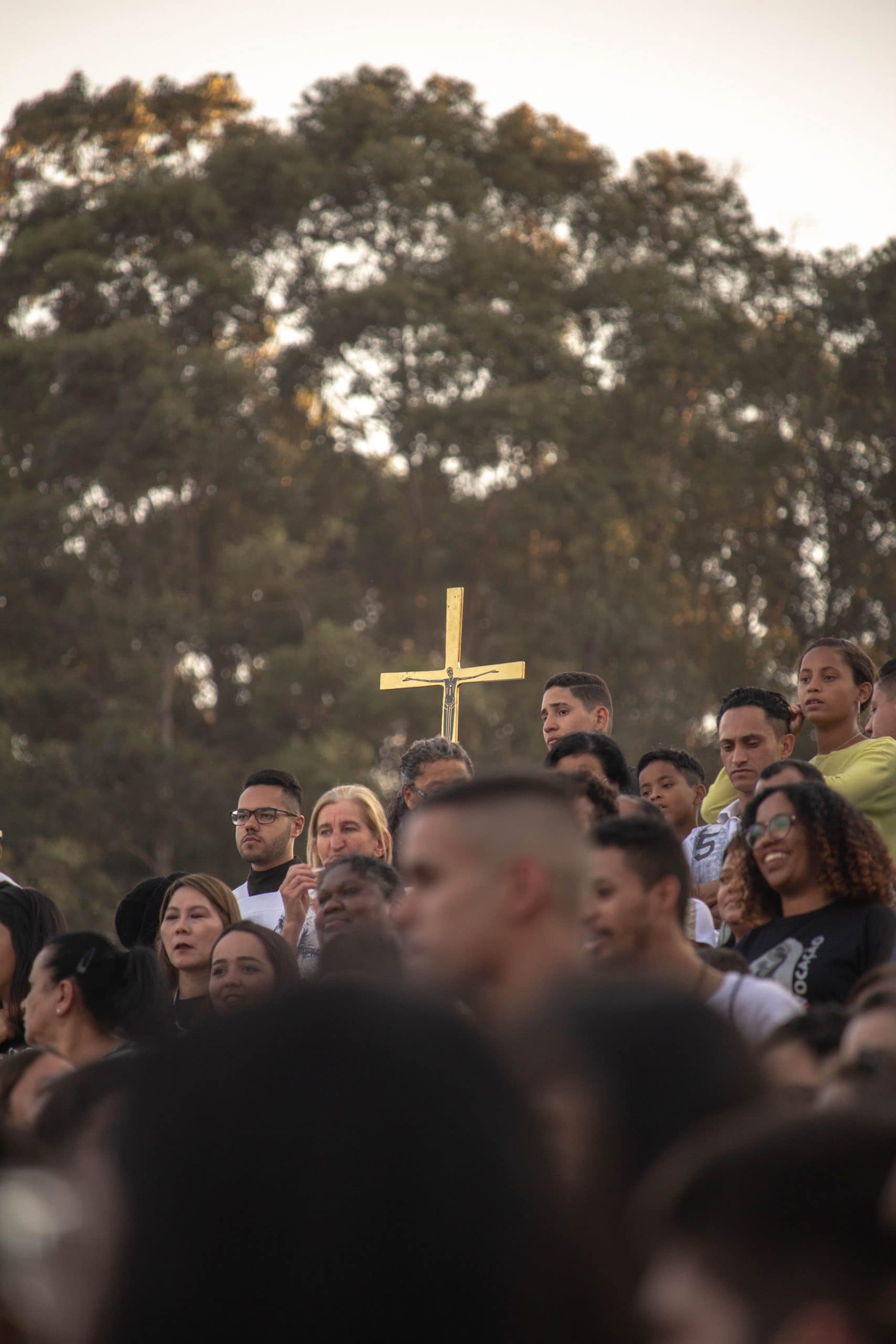 Need more worship resources?
Worship Ways are original liturgies written in English and in Spanish by United Church of Christ pastors, based on readings from the Revised Common Lectionary. Look for Sunday, festival and special UCC worship services, organized by seasons of the Church Year.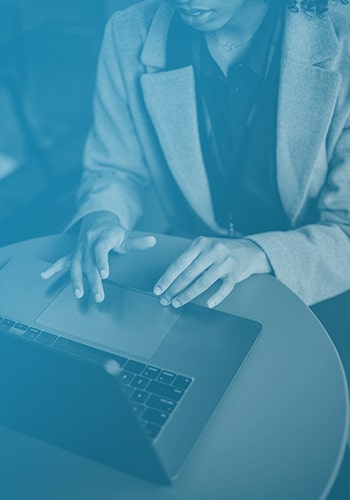 Support UCC Webinars
Covid-19 has kept us apart for so long. We miss you too! We look forward to seeing you in person again when we are all safe. Be sure to check out ucc.org/events for those in-person events!