Webinar Library
Miss a conversation? Here you can find every recent program we've put on! You can use them to learn for yourself, to inspire conversations in your community and congregation, or to share with those whom you know will be interested in the content.
Click a series below to learn more and view upcoming episodes.
---
Trauma-Informed Sexuality Education: OWL (Our Whole Lives) Taking Flight
In recognition of April as Sexual Trauma Awareness Month, our April webinar will provide recommendations for how to be a trauma-informed sexuality educator. Join us for this important topic.
April 22, 2021
---
---
Five Tips For Selecting Fantastic OWL Facilitators: OWL (Our Whole Lives) Taking Flight
Join Dr. Melanie Davis, UUA OWL Program Manager, and Rev. Kelly Burd, UCC OWL Trainer and local pastor, for tips about how to choose great OWL facilitators. What qualities should you be looking for? Who is the best fit for your congregation or organization? Join us to find out! We also fielded some general interest Q/A related to Our Whole Lives and at-home resources.
March 8, 2021
---
---
Parents and Caregivers As Sexuality Educators: OWL (Our Whole Lives) Taking Flight
Our webinar featured Robin Slaw, credentialed religious educator and author of "Parents and Caregivers as Sexuality Educators, Small Group Ministry." This 10-sesson program helps adults explore their roles as the most important sexuality educators their children will have. Robin gave an overview of the program and shared tips for using it online.
The current version has a Unitarian Universalist perspective, and a United Church of Christ adaptation is progress. The program can be adapted for other faith traditions and secular settings. This is a wonderful learning opportunity to all who support adults caring for children.
February 5, 2021
---
---
---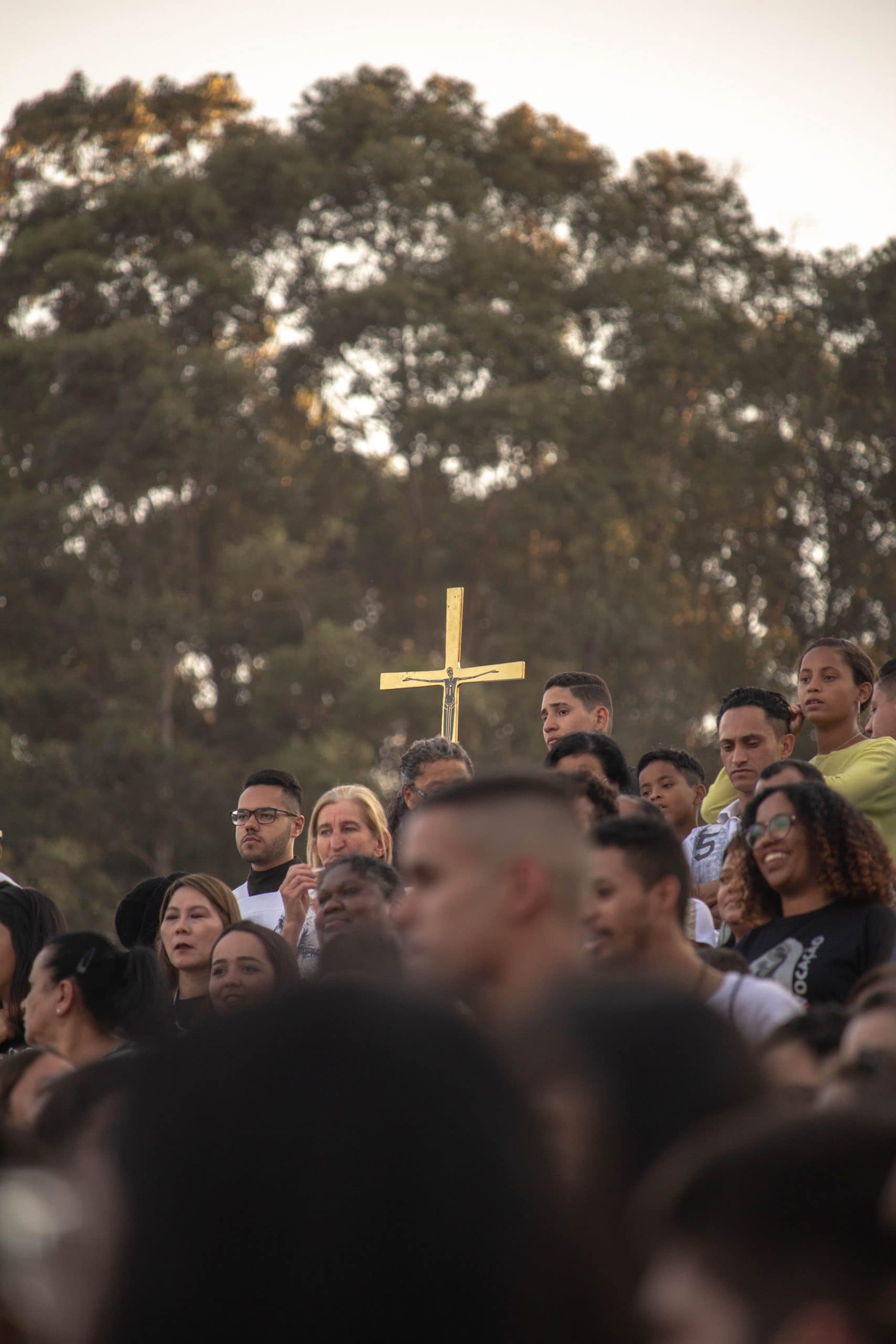 Need more worship resources?
Worship Ways are original liturgies written in English and in Spanish by United Church of Christ pastors, based on readings from the Revised Common Lectionary. Look for Sunday, festival and special UCC worship services, organized by seasons of the Church Year.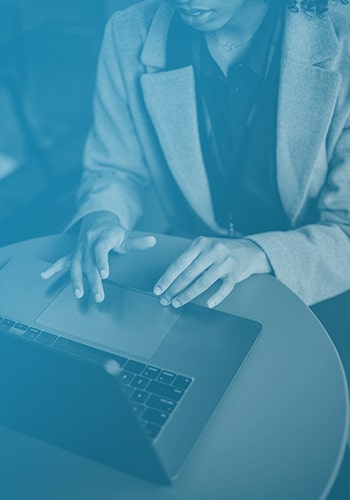 Support UCC Webinars
Covid-19 has kept us apart for so long. We miss you too! We look forward to seeing you in person again when we are all safe. Be sure to check out ucc.org/events for those in-person events!