We condemn the remain in Mexico policy
198 faith-based communities united together to write a letter to Acting Secretary of Homeland Security Kevin K. McAleenan, condemning the "Remain in Mexico" policy. The letter focused on two points, "The policy puts people fleeing danger back in harm's way and The policy jeopardizes access to counsel, due process, and the overall ability for a person to find safety in the United States." 
"We, the 472 undersigned leaders of diverse faith communities and 198 faith-based organizations, write to condemn the baseless and immoral Migrant Protection Protocols, also known as the Remain in Mexico Policy. We request the immediate termination of this egregious policy which returns vulnerable asylum seekers to Mexico and puts them at risk of further harm while they wait for their case to be processed in the United States.
Our faith traditions compel us to welcome one another with love and compassion, regardless of the place of birth, religion, or ethnicity. Our diverse moral teachings find consistency in the absolute value of the human person and our obligation to protect the most vulnerable among us. We call on you to uphold our country's asylum law and respect asylum seekers and others seeking protection as the human beings they are and to work to address the root causes that drive people from their homes in search of safety." 
To read the full letter click here. 
---
Related News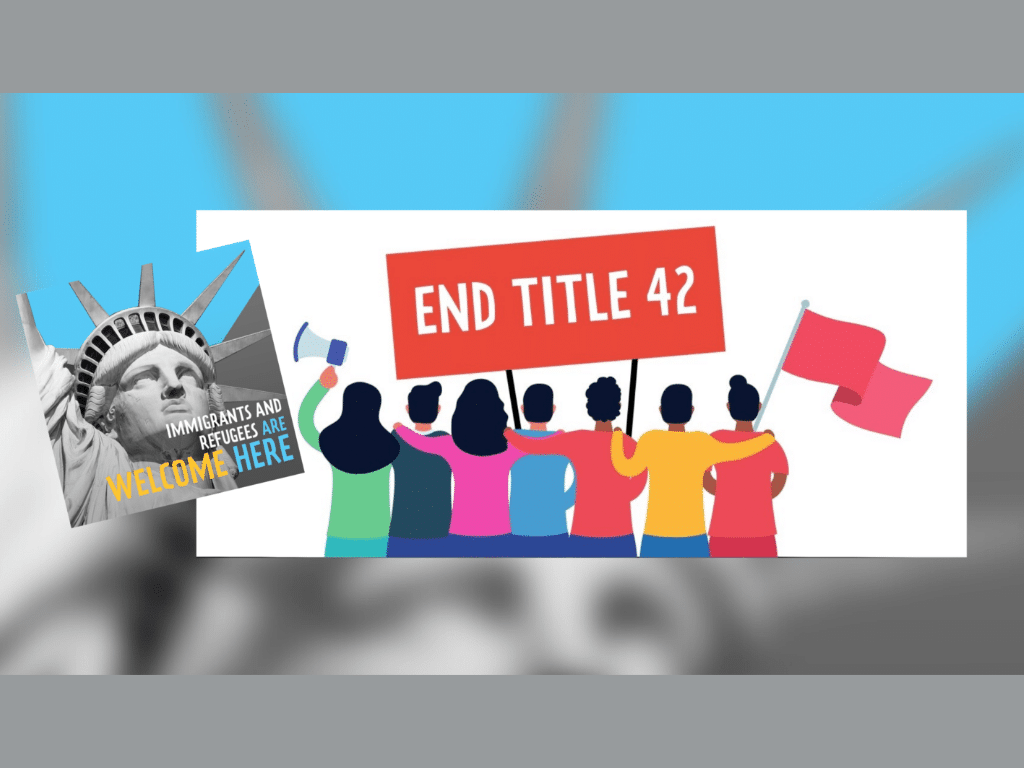 A federal court has overruled a policy that the U.S. has used to turn back hundreds of...
Read More