Watch: Velda Love invites Church to Join the Movement
On the General Synod 34 stage Monday, the Rev. Velda Love asked United Church of Christ members to "Join the Movement."
The UCC's Join the Movement campaign — which Love leads — is an initiative to build and support antiracism work.
"Movements are sustained by people of faith, rooted in God's love for humanity," she said. "Movements create solidarity across cultures, ethnicities, nonbinary gender identities and intersection ways of being in the world. Movement-makers believe in justice and support the thriving of children — all children."
The campaign's goal is to raise $4 million dollars to support and sustain such movements, UCC Director of Philanthropy the Rev. Kent Siladi explained after Love spoke. So far, he added, 190 donors to campaign have raised and pledged $642,000.
The leaders of the initiative are inviting others to join in, too.
"Over the last two years, my greetings and my parting words in every setting have been 'Join the Movement,'" said Love.
Watch her full speech below.
---
Content on ucc.org is copyrighted by the National Setting of the United Church of Christ and may be only shared according to the guidelines outlined here.
---
Related News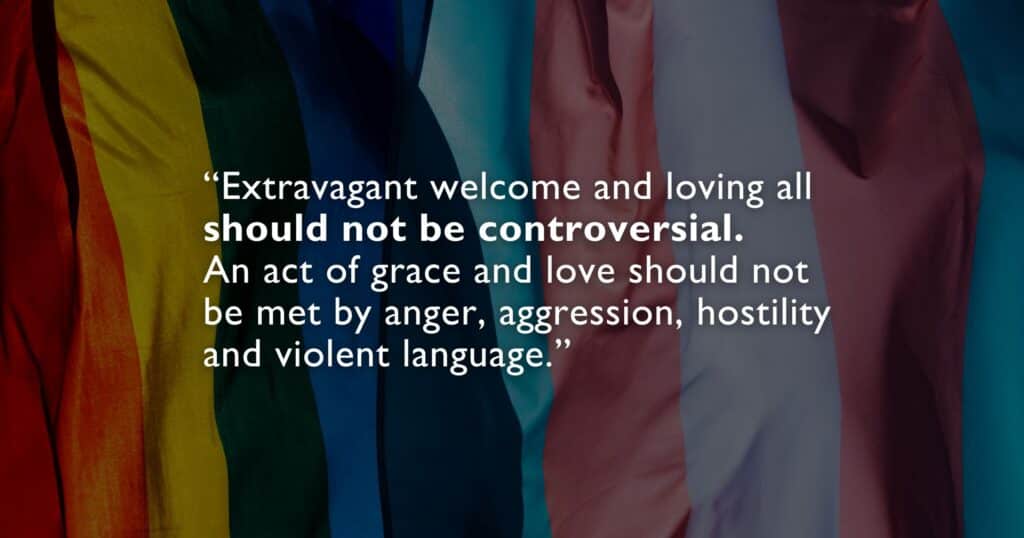 The United Church of Christ National Officers and the Conference Minister of the South Central...
Read More