UCC, United Church of Canada building relationships through mission, ministry and partners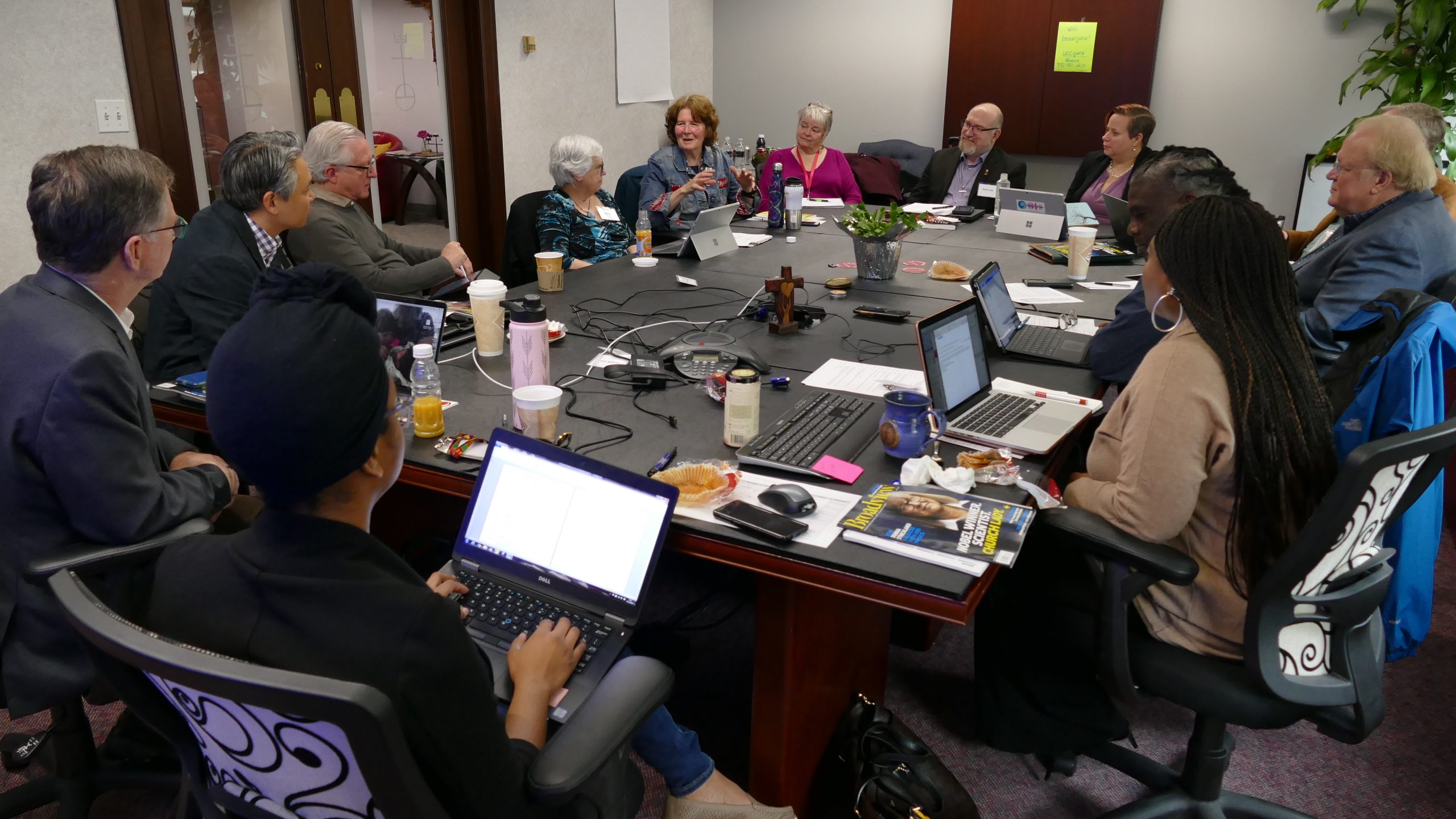 More than a dozen leaders from the United Church of Christ and The United Church of Canada convened in Cleveland last week, spending two days living into the full communion agreement ratified by the two North American denominations in 2015.
"It offers us a new beginning as we continue to build a relationship with The United Church of Canada," said the Rev. Karen Georgia Thompson, UCC ecumenical officer and one of the hosts of the gathering. "Annual meetings between our two Churches provide a measure of accountability and give us the opportunity to talk about the places we are working together and provide a look at the potential work we can do as one."
The opportunity for cross-border ministry by the only two 'United and Uniting Churches' in North America was initiated in 2012 and first formally examined in 2014, when the journey to full communion began.
Full communion is a formal relationship between churches that allows them to recognize each others' members, sacraments and the ordination of ministers, who can be called by congregations of either denomination. This is the UCC's fourth full communion agreement and the first for The United Church of Canada, the largest Protestant denomination in Canada with about 3 million members in more than 3,500 congregations.
Another pledge of the agreement, which allows the two churches to come together in more visible ways, is a common commitment to mission. To that end, the UCC and The United Church of Canada have a written document and an implementation committee that crafts strategy between the two denominations. Thompson said the two Churches are working together on First Nation issues, issues of justice, anti-black racism and what it means to be a United and Uniting Church.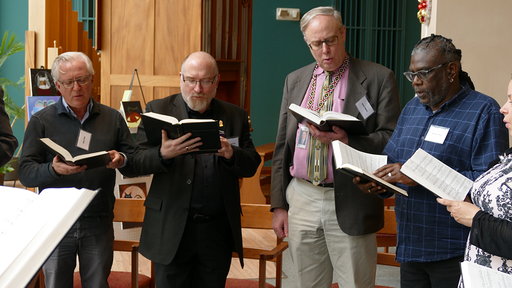 "One thing that impressed me about our time together was the convergence of our interests," said the Rev. Jim Moos, UCC associate general minister of Global Engagement and Operations. "Whether it's the values we seek to promote, the resources we need, the challenges we face or the global partners we engage with, there is a tremendous amount of crossover between the United Church of Christ and The United Church of Canada. There are multiple areas of fruitful collaboration, some of which are already underway."
"It's an opportunity to be collaboratively engaged with intention," Thompson said. "For instance, our Global Ministries team already met with the Church Mission unit of The United Church of Canada, talking about how to work effectively with partners in common around the world. We have a working group on the United Nations (UN) Decade for People of African Descent to address how we can work as one, innovatively, to address where and how we are dealing bi-nationally with anti-black racism and the history of racial injustice in North America."
"Other things we are already doing – we are looking at opportunities to present an extended liturgical calendar to preach on history of racial injustice," Thompson continued. "The working group has produced a video narrated by the UCC's Minister of Racial Justice, the Rev. Velda Love. We are working jointly with staff from the World Council of Churches to be present at UN meetings, as a place of global advocacy."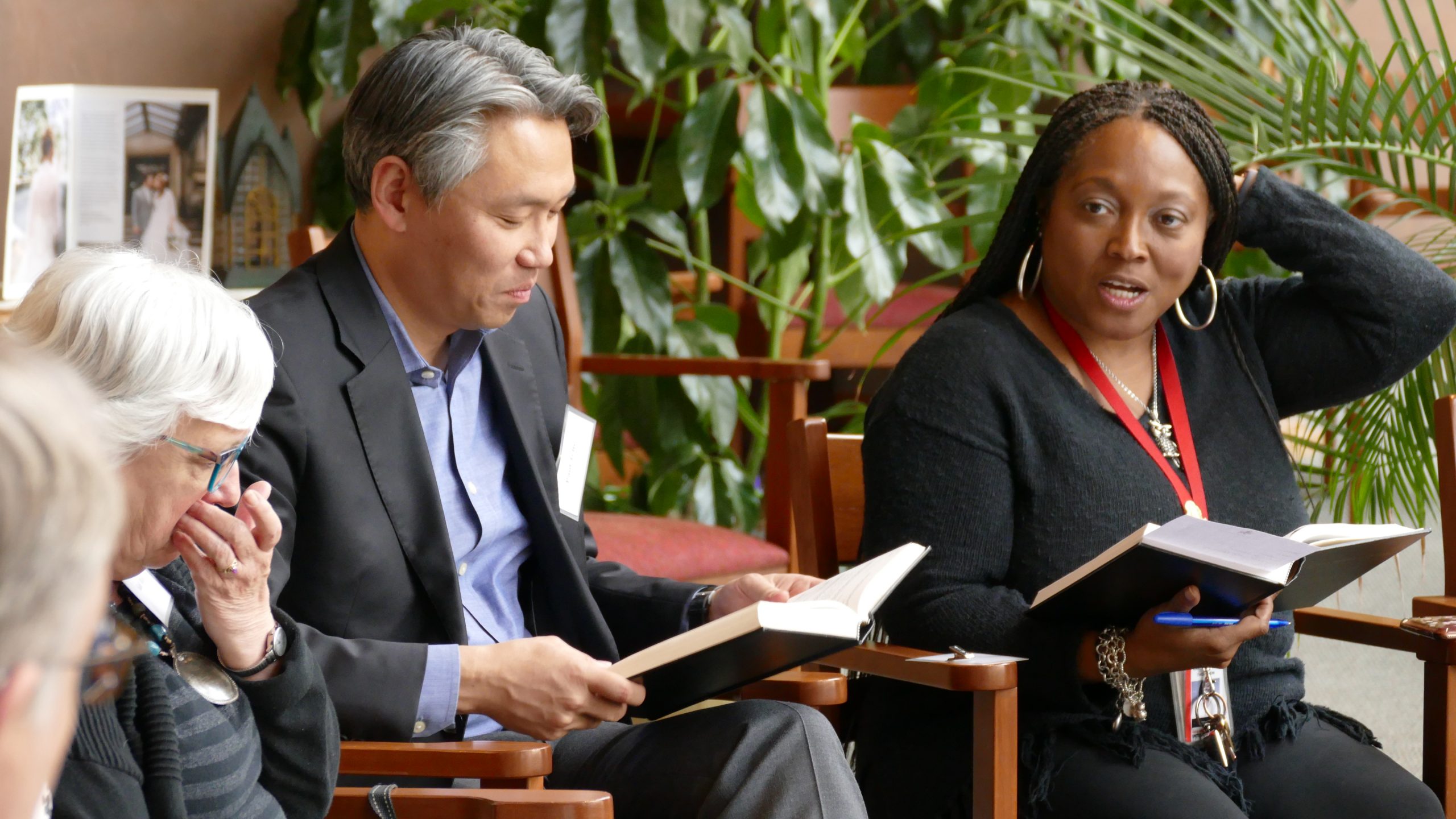 Thompson and her Canadian counterparts are also looking ahead to bringing congregants together around these issues. "We want to bring together constituents from both denominations to talk about white privilege and to talk about issues of restorative justice in our churches." At General Synod in Milwaukee in June, Thompson will be presenting a workshop with Rev. Michael Blair, executive minister of Church Mission for The United Church of Canada, on the UN Decade for People of African Descent and racism as a human rights issue.
Also this summer, the two denominations will be focused on welcoming another partner to this full communion with The United Church of Canada. The April 11-12 gathering offered the combined leadership an opportunity to talk about the upcoming formal relationship between The United Church of Canada and the UCC's long-time partner, the Christian Church (Disciples of Christ). The Disciples and The United Church of Canada vote to ratify full communion in July, with a joint service planned for October 2019 on World Communion Sunday.
While Thompson is looking forward to the tri-lateral relationship, she said it is important to identify how the partnership will work. "What does it mean to have two partners? What will it look like to have these relationships in common?" She referred to it as "ecumenical math. What do partners in common mean for our life together? We hope our work together and our life together will continue to unfold and provide the focus."
The two-day gathering also included time for updates from National and Conference Leadership on what is happening in the respective denominations.
"What I most appreciate is that we are truly now partners in a meaningful relationship, not just entities exploring how to have a meaningful relationship. For a long time, it felt a lot like the latter," said the Rev. John Dorhauer, UCC general minister and president. "Now, we truly feel as if The United Church of Canada is one with us in mission, in purpose, in partnership and in preaching and teaching a gospel of extravagant welcome. A new joy emerges every time we are with them and lingers long after they are gone."
---
Related News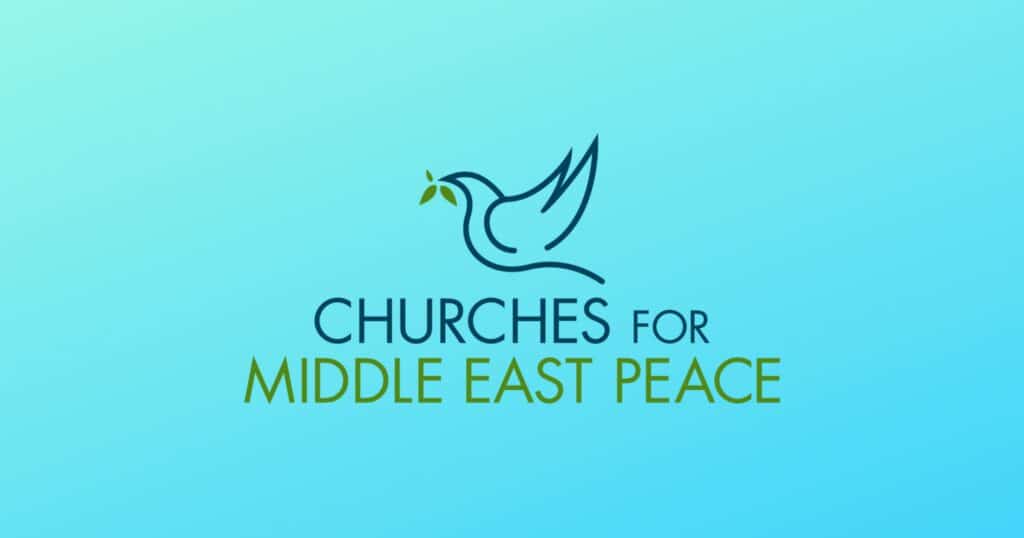 The following statement was issued Dec. 2 by Churches for Middle East Peace (CMEP), of which...
Read More