UCC Signs Refugee Resettlement Letter
Congress Refugee Resettlement Letter – Organizational Sign On
THIS FORM IS FOR NATIONAL, STATE AND LOCAL ORGANIZATIONS TO SIGN, NOT INDIVIDUALS, AND CITIES ARE ONLY REQUIRED FOR STATE AND LOCAL SIGNATORIES. NAME AND CONTACT INFORMATION IS FOR INTERNAL RECORDS ONLY, AND WILL NOT APPEAR ON THE FINAL LETTER. DEADLINE TO SIGN ON IS COB ON 1/31.
Dear Honorable Members of The 116th Congress: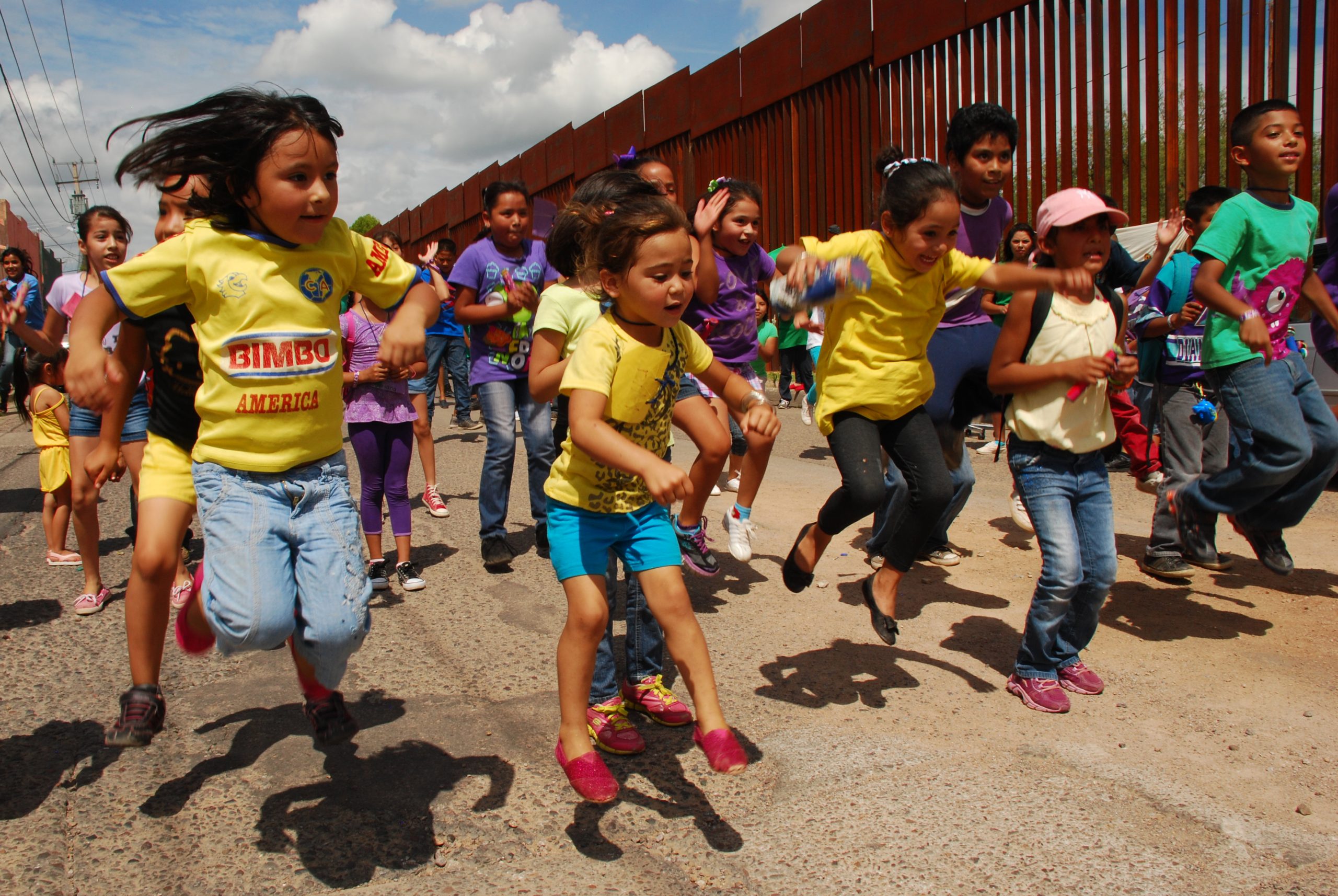 Over the past two years, the administration has made drastic changes to the U.S. Refugee Admissions Program (USRAP), resulting in human tragedy and long-term damage to the United State's ability to respond to displacement crises. We urge Members of Congress to utilize their oversight authority to protect and rebuild the USRAP so that its legacy can continue as a pillar of U.S. leadership.
Following executive orders that suspended the entire USRAP for months, the administration has continued to dismantle the program by setting refugee admissions numbers at historic lows. Last year, the administration failed to meet even half of its own 45,000 admissions number, and this year the President set that number at an all-time low of 30,000. With less than 6,000 refugees resettled in the first fiscal quarter, the administration is once again failing to meet even its own low goal. It is critical that the administration resettle every one of those 30,000 refugees in FY 2019. There is absolutely no reason why this low number cannot be met, as the United States has admitted, on average, 80,000 refugees each year since 1980.
Resettlement is the last resort for refugees – people who have been persecuted for their race, religion, nationality, political opinion, or social group – who cannot return to their home country and cannot rebuild their lives in the country where they first fled. That's why, in the wake of World War II, congregations and community members across the United States built what we now know to be the USRAP. The program has a legacy of bipartisanship, with Congress unanimously passing The Refugee Act of 1980 and both sides of the aisle celebrating the resettlement of refugees from Nazi Germany, Vietnam, Cuba, Sudan, Burma, and Iraq. The State Department, Department of Homeland Security, Department of Defense, FBI, and National Counterterrorism Center conduct interviews, background checks, biometric scans, and security screenings for every refugee before they are invited to be resettled in the United States.
The USRAP is also a strategic component of U.S. foreign policy. In today's global displacement crisis, U.S. allies including Turkey, Jordan, Egypt, Lebanon, Uganda, Sudan, and Kenya are hosting millions of refugees. As we strive to promote regional stability and international security, it is critical that the United States both provide infrastructure assistance and increase resettlement to alleviate pressure on these allies. By reducing our commitments on resettlement,
the administration has made it more difficult for the United States to credibly ask other countries to host refugees and to advance our own foreign policy interests.
Congress has a moral and legal responsibility to provide oversight and ensure that The Refugee Act of 1980 is carried out in good faith. Given the damage already done to the USRAP and the administration's failure to even meet their own resettlement numbers, Congress must hold the administration accountable to resettling no fewer than 30,000 refugees in FY 2019 and to setting the admissions level for FY 2020 at 75,000, to bring the program in line with historic norms. To this end, we urge Congress to require regular data sharing, hearings, and briefings to ensure that the administration is on track to rebuilding this critical program.
We stand ready and willing to work with Members of Congress to see that the USRAP continues to be a life-saving program that demonstrates the best of who we are as a country.
---
Related News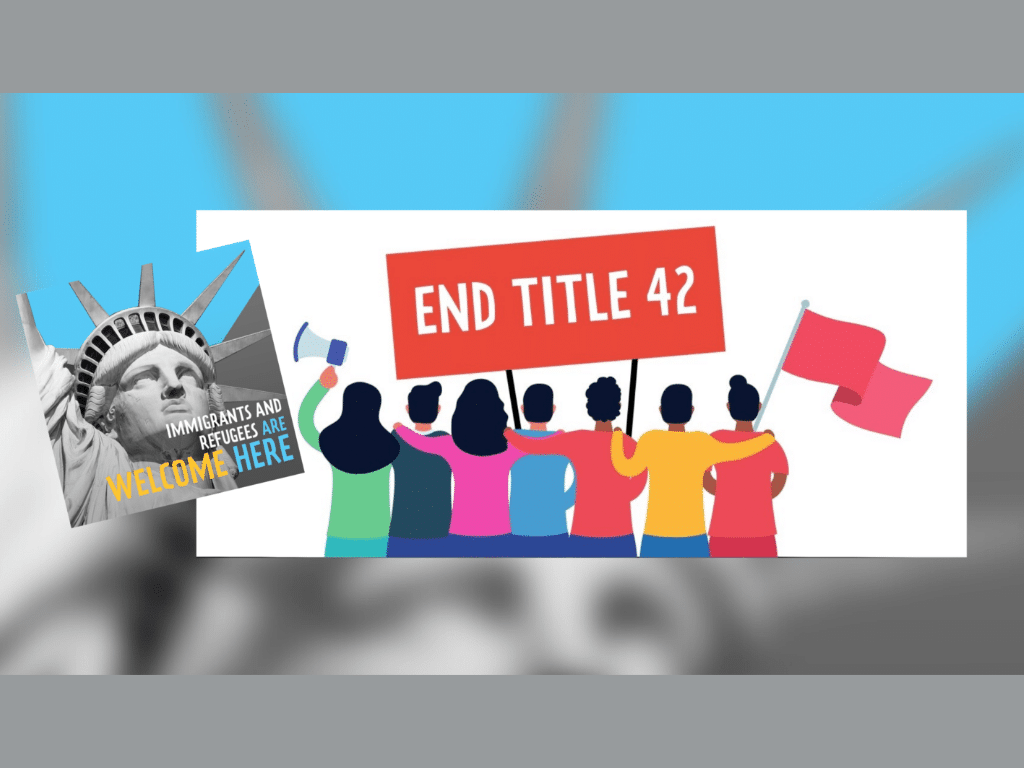 A federal court has overruled a policy that the U.S. has used to turn back hundreds of...
Read More