UCC's 'Daily Briefing' on COVID-19 provides facts to fight fear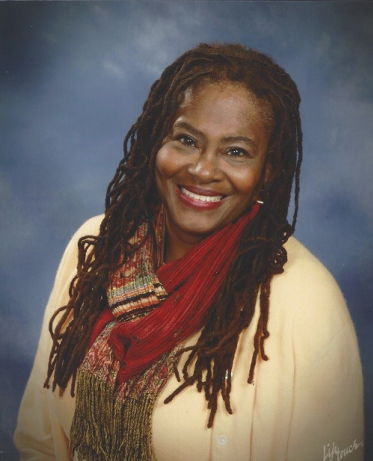 The Humanitarian and Development Team of the United Church of Christ wants to ensure that members of the wider church get facts and not false information about the coronavirus pandemic. So it brought in a public health professional to act as the UCC "point person" for the church's COVID-19 response.

Barbara Baylor began work Friday, March 20, as UCC Disaster Ministries' Health Liaison. Her job — to help decipher all of the material available from a plethora of respected health organizations and create a daily brief that simplifies the data and shares the latest information about the virus.
"I am committed to providing wellness information to the public about health and safety concerns affecting their community," Baylor said. "It is important the public have the best research and science with which to make the best decisions for themselves, their families and their communities." 
Baylor said she is spending her time watching the latest news, pouring through a number of resources and connecting with individuals and organizations before she writes her daily brief. Sources like the Centers for Disease Control and Prevention, the World Health Organization, American Public Health Association, Kaiser Family Foundation, Brookings Institute, National Association of Mental Illness, U.S. Health and Human Services and the Center for Faith Based Partnerships, just to name a few. 
She wants to focus on what's new daily, noting hot spots and hot topics, and selecting information that informs how church members do their work.

"I am choosing issues that hopefully resonate with our families and communities," she said. "I want readers to come away with a better understanding of the coronavirus and how it is affecting families — its impact on the health care system, economy, education, employment and physical/emotional/mental health — and what are things that individuals, communities, churches can do to mitigate the short and long-term effects of COVID19. Also a focus on what advocacy is needed now."
This is Baylor's second time on the UCC national staff. She previously served for 18 years as Justice and Witness Ministries' domestic policy advocate and minister for health care justice in Washington, D.C. 
"I was happy to lead our denomination in the fight for health care reform," Baylor said. "Now we are at another crucial time in the lives of our members with the pandemic of the coronavirus. I am grateful for this opportunity to assist the UCC in its desire to promote understanding of and action on this critical public health crisis."
Baylor has a master's degree in public health from the Gillings School of Global Public Health, University of North Carolina at Chapel Hill. She currently resides in Atlanta. Her new assignment is a 25-hour-a-week, temporary staff position.

"Part of the rationale for this position is to help provide information to our readers that guide our actions, and reduce fears similar to what UCC Disaster Ministries does in any disaster," said Phyllis Richards, acting team leader for humanitarian and development ministries. "Once the immediate threat has passed, the information gathered will inform our worldwide response."
"I am looking forward to hearing from Conference Ministers, Disaster Coordinators and other organizations within the denomination on what their needs are for information and also to find out what churches are doing to meet unmet needs of vulnerable populations who may be in their churches/communities — immigrants, the undocumented and refugees," Baylor said. 
The brief, first published March 23, has already covered topics like the debate over wearing face masks, the urgency over social distancing, CARES and other government stimulus packages, and coping strategies around the stress and anxiety the pandemic is causing.
"There is so much misinformation out there. I hope this helps folks weed that out."  
Access the UCC COVID-19 Daily Briefing here. 
Communication Specialist Carol Fouke-Mpoyo contributed to this article.
---
Related News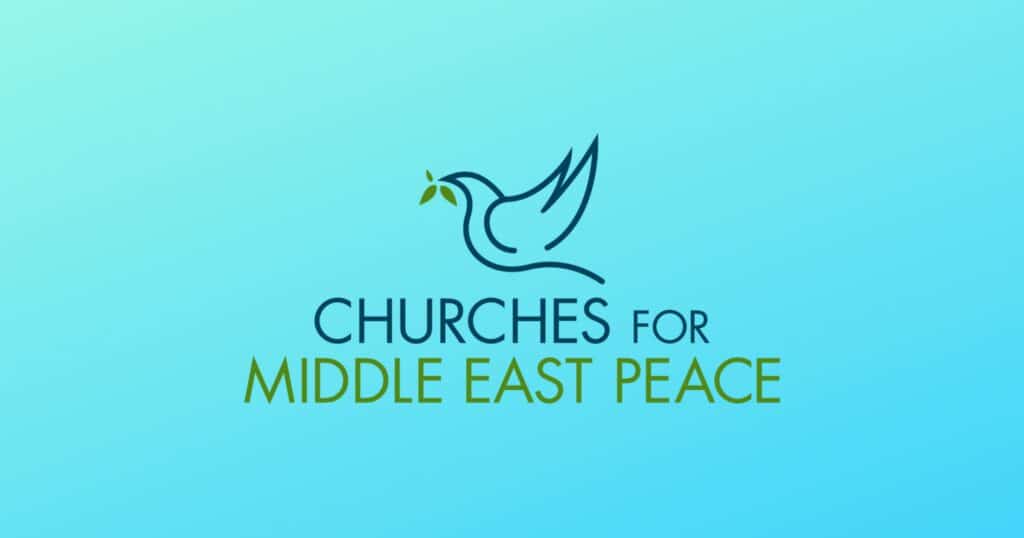 The following statement was issued Dec. 2 by Churches for Middle East Peace (CMEP), of which...
Read More