The Challenge of Modern Biblical Scholarship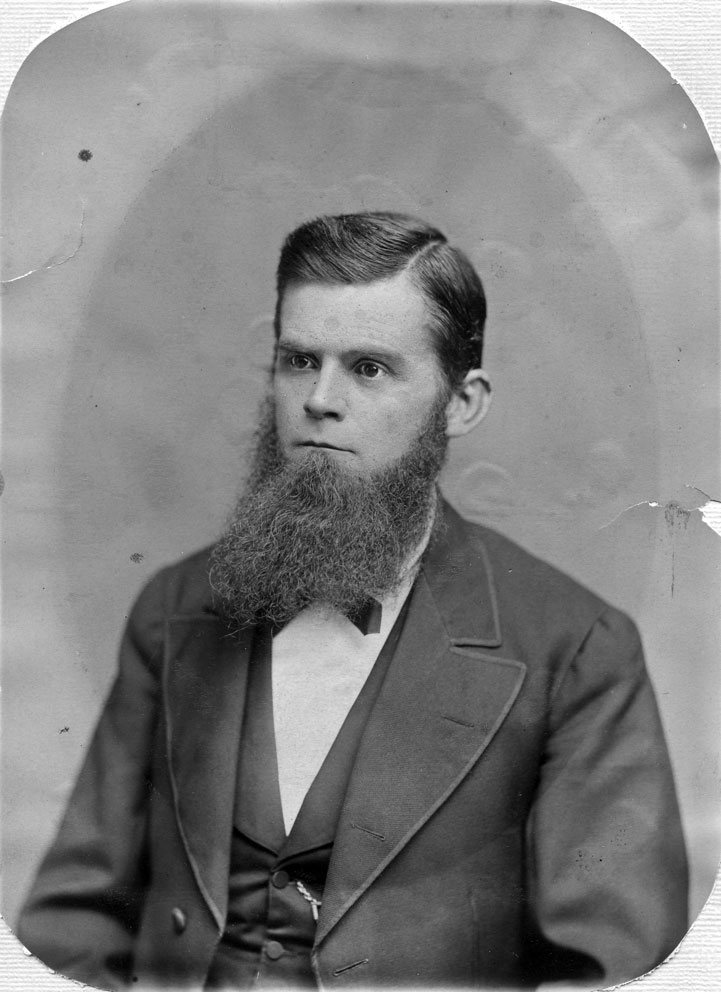 The young professor was less than thirty years old, but in 1870 he was invited to teach biblical theology at Eden Theological Seminary's predecessor in Marthasville, Missouri.  He brought excellent teaching skills and an academic background steeped in the latest biblical scholarship.  He used the historical critical method of biblical interpretation, examining biblical texts in their original historical, cultural, and social contexts to understand their meaning.
His approach to scripture was largely unknown in the U.S.  It was controversial.  Although the Board of Directors of the Seminary supported his progressive scholarship and gave him a vote of confidence, wider church leaders were concerned.  After he published an article presenting a symbolic interpretation of the temptation story in Genesis 3, an investigation was demanded.
That professor was Karl Emil Otto (1837–1916), born in Mansfeld, Saxony and educated at the University of Halle.  He originally came to the U.S. in 1865 to accept a call from the Wisconsin Lutheran Synod. Within a year he left the Lutherans and became the pastor of St. Paul's German Evangelical Church in Columbia, Illinois and later a professor.
Although Otto was a very popular teacher, in 1880 the Evangelical Synod of North America General Conference censured him.  He resigned his teaching position and formally left the denomination. It was the first and only time the Evangelical Synod of North America conducted a heresy trial.
Yet, the church refused to censure his legacy or the influence he had on a new generation of pastors.  Later Otto was reinstated in the denomination and taught for years at Elmhurst College, where most German Evangelical pastors prepared for seminary. The gentle spirit of tolerance that respected and supported Karl Emil Otto reflects a distinctive German Evangelical trait.  Today, Otto's academic genius and forward thinking is widely acknowledged and appreciated within the United Church of Christ.
Contributor:  Scott Holl
---
Related News
On October 13th, a delegation of UCC laity and clergy are scheduled to deliver more than 6,500...
Read More