UCC president's response frames Synod remarks
The Rev. John Dorhauer offers a public apology for language used during a presentation that caused a listener to be hurt by it.
While at Synod, I had an opportunity to address the gathered body, as well as many others who were following us on our live stream. 
I am copying here a portion of my remarks. The context here is I am messaging aloud for the first time to the denomination our mission initiative: Three Great Loves. 
The first of the Three Great Loves is love of children. How many of you were there in Hartford when Marian Wright Edelman keynoted at our 26th General Synod? She has dedicated her life to the care of children. She believes in the mantra that "It Takes a Village" to raise a child; and to setting as the standard of success for any civilization or culture the answer to one question: how are the children doing? We want to know how your commitments to love and justice matter to the children in your village. This is a call to a first great love: love of children.
The second great love is the love of neighbor. The gospel parable of the Good Samaritan wasn't just a glimpse of what such a love looks like, it was a challenge to see the stranger, alien, or enemy in our midst as our neighbor. We are all aware of the ways that we limit our standards of welcome, love and acceptance. Religion divides. Gender divides. Age divides. Physical abilities or limitations divide. Race divides. Partisan politics divide. 
Love unites. 
When ideologues and demagogues call for the division of the human race into the pure and the impure, the honorable and the shameful, the citizen and the illegal – love of neighbor becomes the action that creates the possibility for justice to emerge.
Love unites.
The third great love we are calling us to is love of Creation. I have long said that if we don't solve this justice issue, it will solve all others for us. Our creation narrative ennobles us with the responsibility to steward God's precious Earth. We have exchanged our role as stewards for that of consumers, changing God's creation from gift to commodity and subjecting it to the limit of our acquisitiveness – which has proven to have no recognizable limit whatsoever. The love of Creation is nothing less than our promise to preserve the planet for future generations.
Love unites.
Because this was a very public statement, heard by many;
Because my use of the word 'Illegal' in the fourth paragraph caused some unnecessary pain;
Because my privilege shields me from the pain that others experience and can render me insensitive to language that inflicts pain; 
I want to offer a very public apology.
I was not unaware of the power of this word. In fact, it is precisely because of its power that I chose to use it. Words like 'impure,' 'shameful,' and 'illegal' are harmful, damaging words. Using them in this context was meant to create impact, and to bring to our attention not only their destructive power – but also our call to use love as the means of both healing those wounded by them and to hold accountable those who throw them around.  
But I am a pastor at heart, and knowing that I caused pain to another by doing this grieves me deeply. To all who were hurt by this, I apologize. I am truly sorry for the pain I caused. 
---
Related News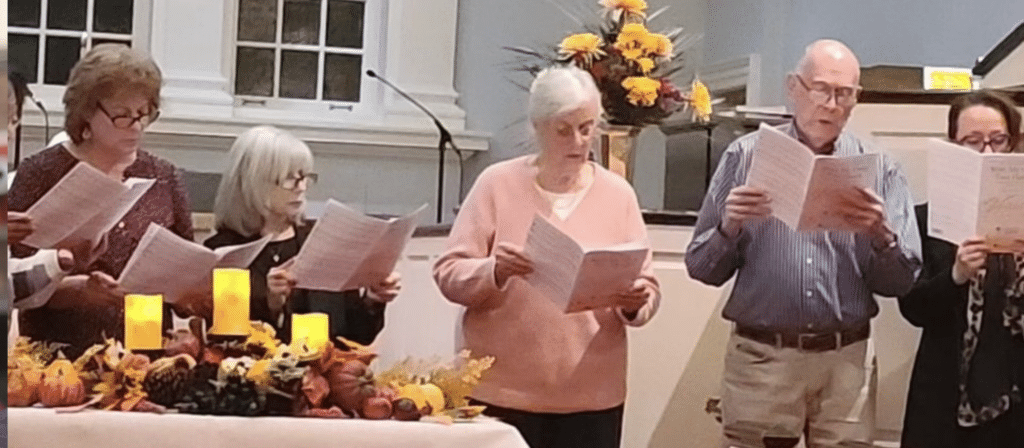 Many United Church of Christ congregations across the country participated in interfaith...
Read More