UCC Participates in FCC Proceeding on Space Debris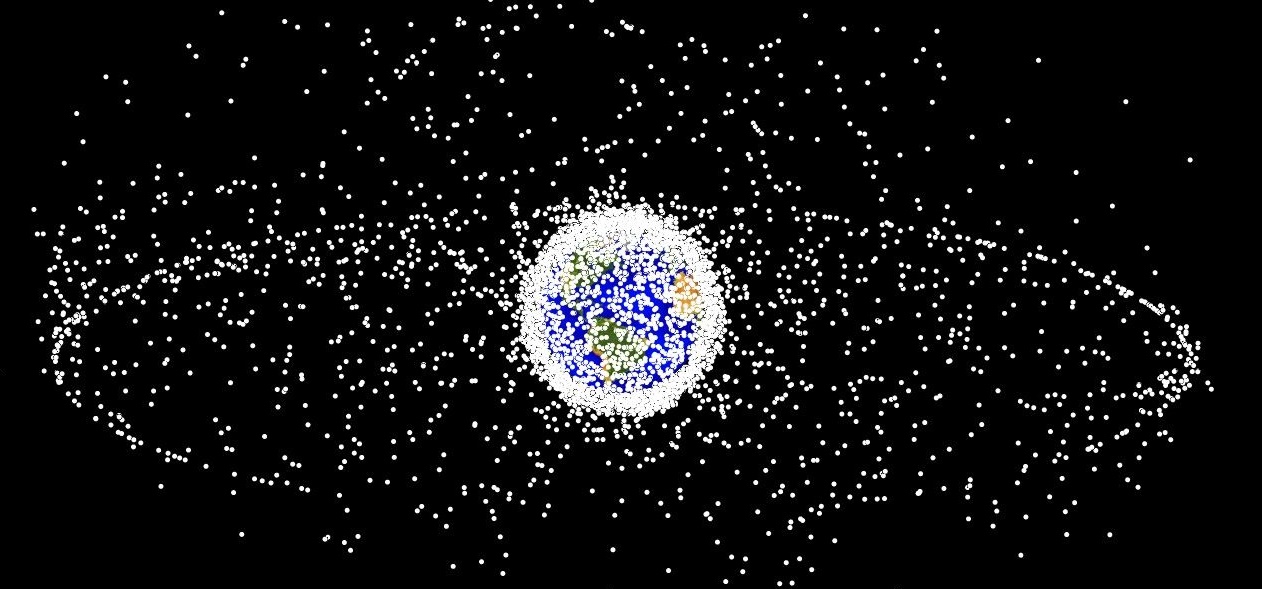 According to experts, we are just a few uncontrolled crashes away from creating enough debris to set off a chain reaction of collisions that would make low Earth orbit (LEO) unusable. Among the casualties would be NASA's fleet of 26 satellites designed for long-term global observation of solid Earth, land surface, biosphere, atmosphere, and oceans. Scientists and policymakers depend on information from these spacecraft to monitor climate change and address such impacts as famines, water shortages, and natural disasters.
It was welcome news last fall, then, when the Federal Communications Commission (FCC) opened a proceeding on Mitigation of Orbital Debris in the New Space Age. The FCC is considering new rules to promote the long-term sustainability of LEO at a time when the commercial satellite industry is experiencing astronomical growth.
One such rule would require commercial applicants for licenses to certify that satellites they plan to operate at altitudes of 650 kilometers (km) or higher be deployed initially at lower altitudes to test their functionality. The rule is critical because debris generated by spacecraft failure above 650 km lasts for centuries. The FCC believes that benefits from the continued viability of LEO would outweigh the additional costs incurred by satellite operators for orbit-raising.
However, aerospace powerhouses such as Boeing and Lockheed Martin used the proceeding's public comment period in the spring to oppose orbit-raising and other sensible rules proposed by the FCC. The Department of Commerce, which is in charge of space commerce and reflects the anti-regulation bent of the White House, advised the FCC to defer further action and warned it against adopting rules that would increase costs for companies and "be wholly at odds with the space commerce policies of the President."
The UCC was the only religious institution to submit a public comment to the FCC and the only civil society organization with a national membership base to present a public interest perspective. With encouragement and guidance from the UCC Office of Communication Inc., I presented a normative framework for a regulatory environment designed to achieve the dual goals of furthering space commerce and ensuring orbital space sustainability through a combination of governmental regulation and industry self-governance.
The UCC statement also advocated for specific rules proposed by the FCC, particularly the 650 km rule, and for rules that went beyond what the FCC envisioned and reflected the best thinking of the space policy community. These included requirements that spacecraft be equipped with maneuvering capabilities to avoid collisions and that defunct satellites be de-orbited from LEO within 5 years. A copy of the General Synod Resolution on Responsible Stewardship of the Outer Space Environment was attached to the comment.
Given the turf war between the FCC and Department of Commerce, it is unlikely we will see the new regulation that is needed to stem the debris problem. "If we go on like this," astrodynamical researcher Carolin Frueh warns, "we will reach a point of no return."
Rev. Robert Bachelder is a retired UCC minister in Massachusetts and author of the General Synod resolution on responsible stewardship of the outer space environment. Through a regular series of articles, the UCC maintains its commitment to addressing the serious threats posed by space debris.
---
Related News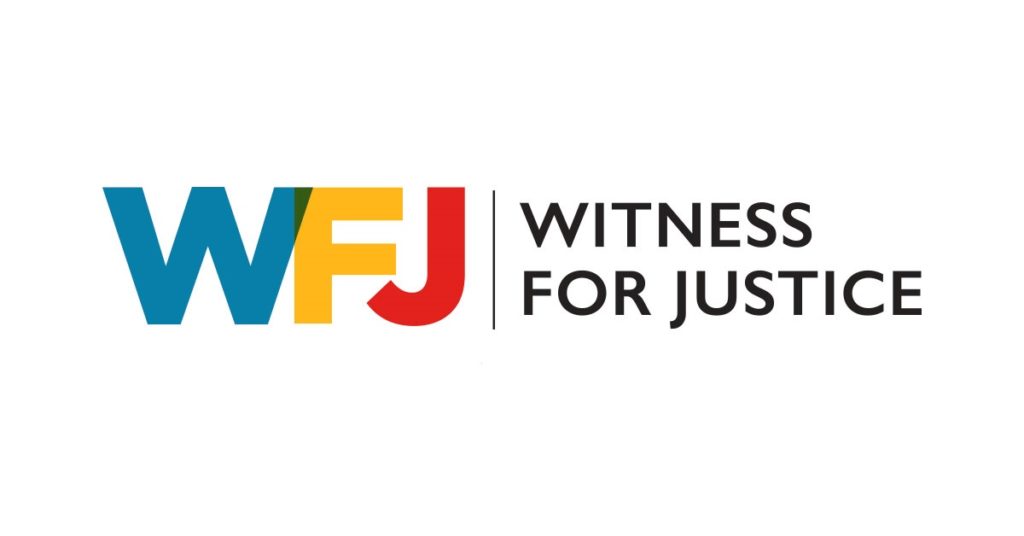 In my social media feed, there's a funny video of an emu overreacting to a loud noise by...
Read More